Major blogs and news portals in the past two days have been talking extensively about Selley Galley after she was cyberbullied by a fan who calls herself Hene waa Piesie.
Well, like many people out there, Selley Galley is not your regular celebrity who always makes the news and features in the headlines.
However, she has widely been spoken of in these two days following how Henewaa said she is ugly and barren, the subsequent train of curses, the apology from the offender and the support from the celebrities.
All these have given us the chance for us to get to know Selley Galley better and for those who may probably not be up close and personal with her, get to know some bits of information about who she is and how far she has come.
20 Things You Probably Do Not Know About Selley Galley
Selley Galley is a Ghanaian actress and television host who was born on 25th September 1987.
Selley was born at Tema in the Greater Accra Region as Selorm Galley-Fiawoo.
She is an Ewe who hails from Klikor-Agbozume in the Volta Region of Ghana.
Selley had her high school education at the Akosombo International School.
Selly came into the limelight when she emerged as the winner for Miss Goldenwood 2011, a beauty pageant aimed at portraying African values.
She together with Elikem Kumordzi represented Ghana on Big Brother Africa (Season 8) from May to August 2013.
Selley became the thirteenth housemate to be evicted on Day 49.
She placed 16th out of 28 participants in that year's Big Brother Africa.
According to her, she entered Big Brother Africa for the drama and to add more spice to her life.
Selley's favourite television shows are Fashion Police, SpongeBob Squarepants and Keeping Up With The Kardashians.
She always says she is optimistic about life and always believes in herself.
Selley describes herself as "spontaneous, kind, sensitive, no-nonsense and adventurous".
She dislikes back-biting, fake people and sycophants and enjoys dancing, cooking and entertainment.
Selley has featured in several movies and in 2015 won the Best Promising actress at the 2015 City People Entertainment Awards.
In 2015 and 2016, she was nominated for City People Entertainment Awards (Best Supporting Actress)
Selley also through the host of "The Premieres" show on Joy Prime had two nominations in 2015 and 2016 for City People Entertainment Award for TV Hostess of the Year (Ghana).
She got married to longtime boyfriend Cartel Big J aka Praye TieTia, a member of the famous Praye group in a traditional ceremony on September 24, 2015.
The couple is yet to welcome their first child although they always do receive constant pressure from the public as to when that will materialize.
The absence of a child has not affected the couple that much since they are often seen in public places and on social media as a perfect pair.
In October 2020, a fan described Selley Galley as barren following her inability to give birth to a child since she got married. She replied to the fan with a bag of curses.
Check Out Some Of Her Photos Below: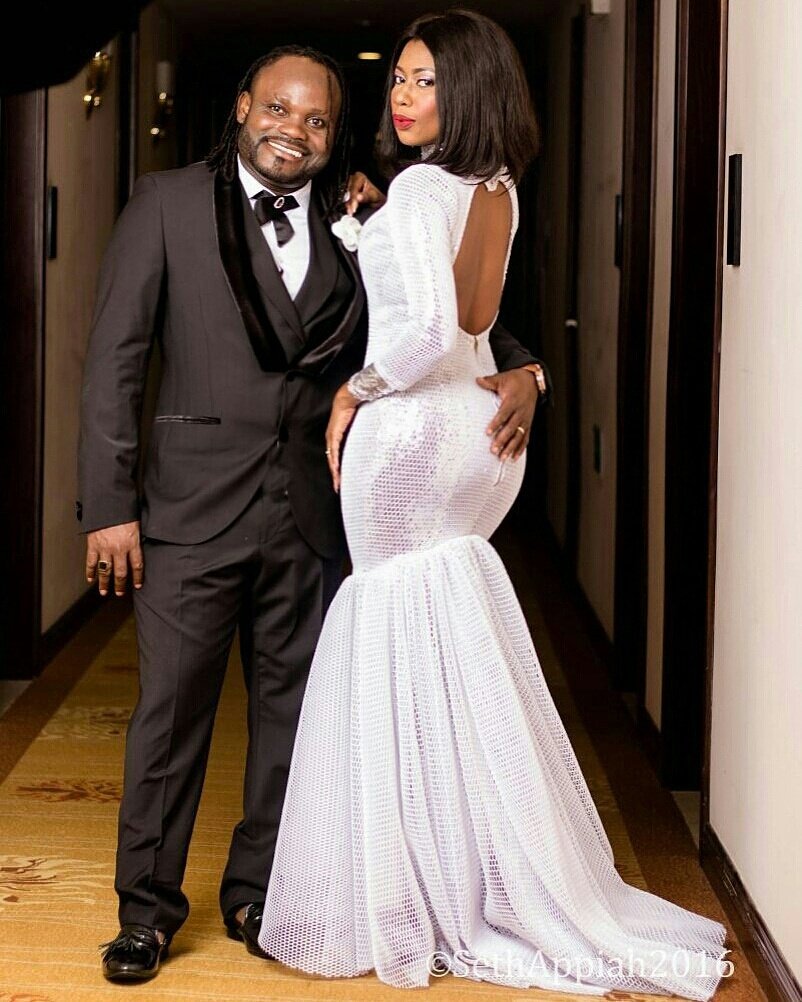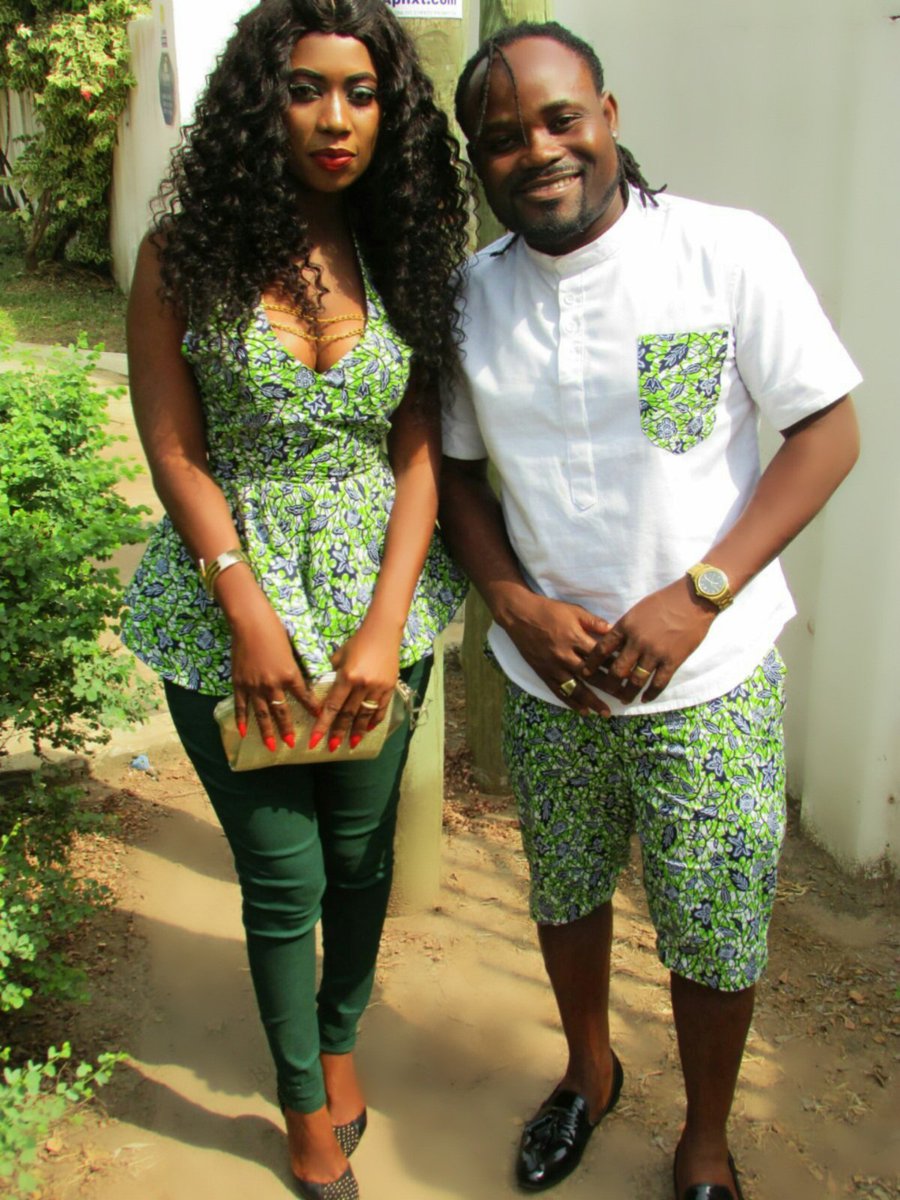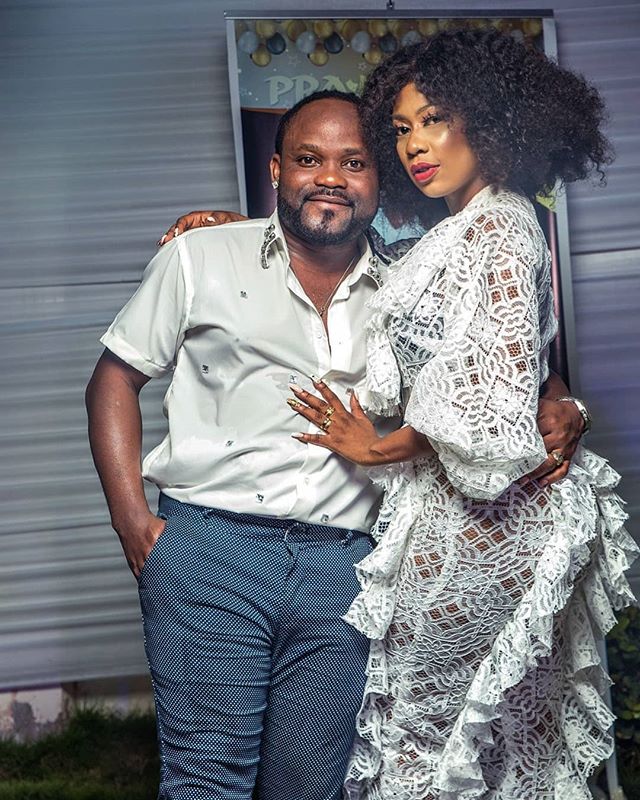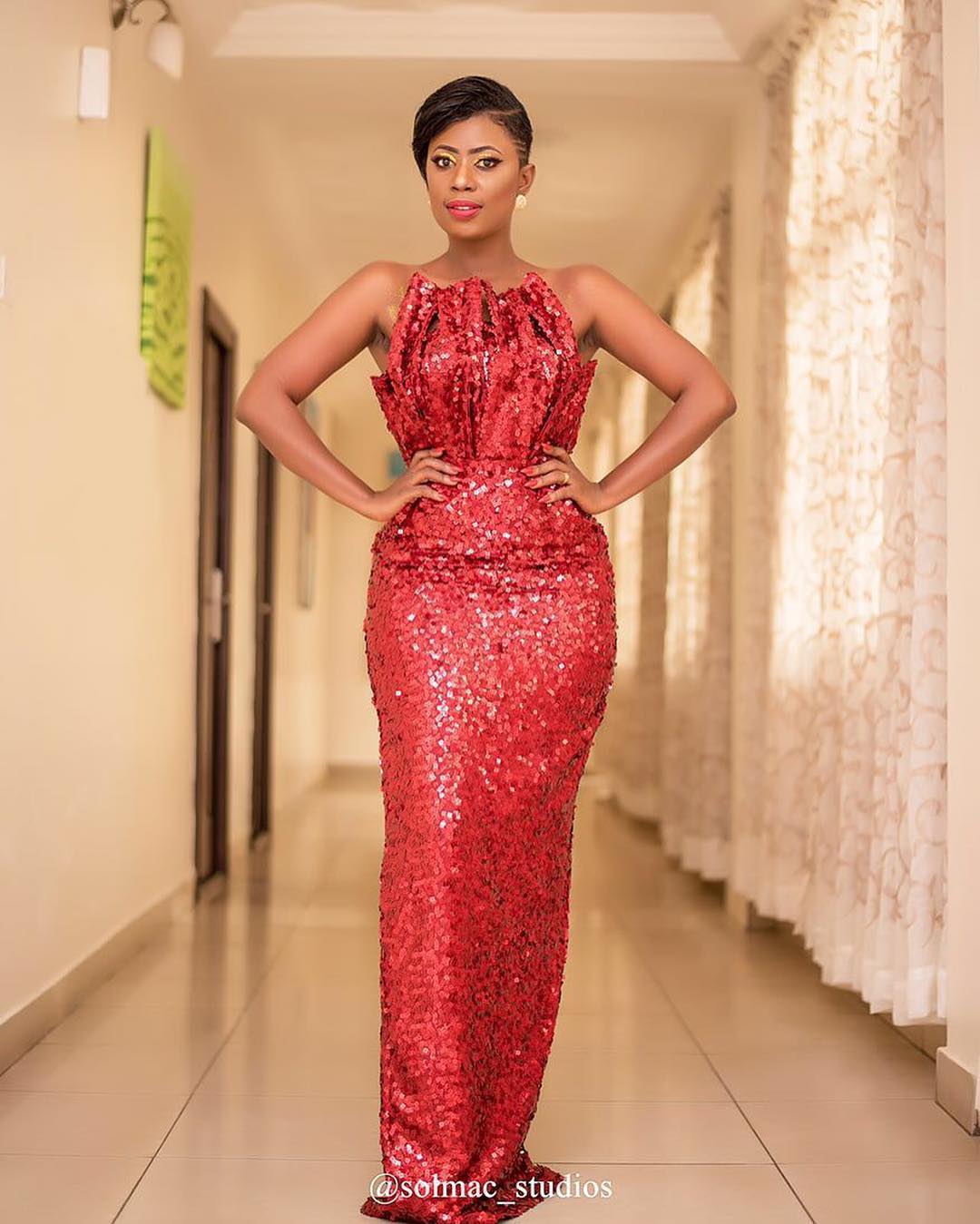 Source: Ghbase.com