A taxi driver nicknamed "Cote D'Ivoire' who is a resident of Akyem Patabi where the three-storey building collapsed has courageously saved 17 people who were trapped under the debris.
According to the report, this well-built man led the rescue teams that were dispatched to the scene to bring people trapped under the collapsed building back to safety.
An exclusive video by Kofi TV recounts how this taxi driver was creating a path under the debris with the help of the excavators and pulled out people stuck under the building which the ambulance team came for and transported to the hospital.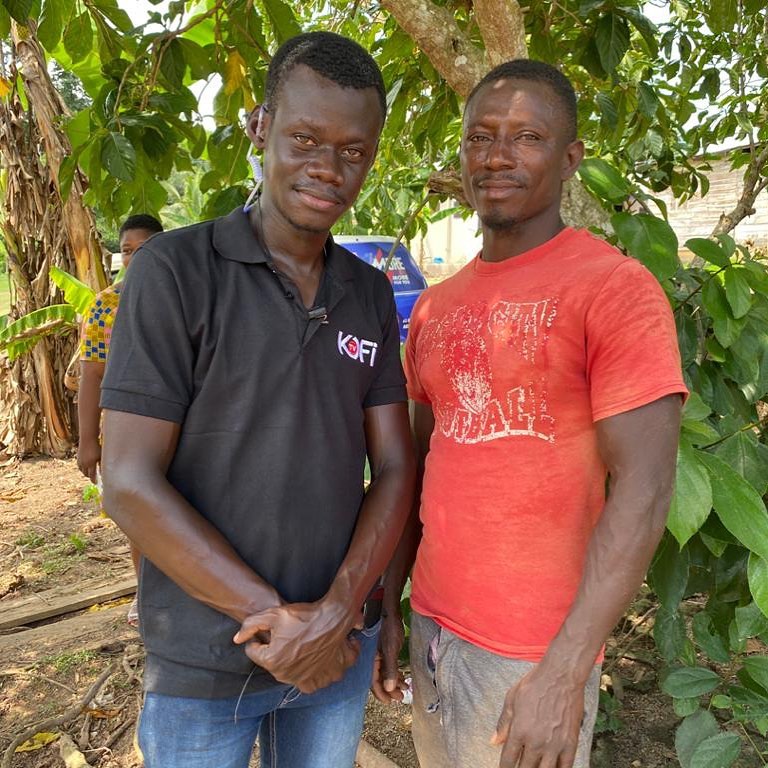 At the scene were personnel from the Ghana National Fire Service (GNFS), National Disaster Management Organization (NADMO), Ghana Police Service and the Ghana Ambulance Service.
Per reports, 30  people have been retrieved from the debris. Meanwhile, 22 people have died unfortunately while only 8 people have survived. The rescue team brought their work to an end on October 23, 2020.
According to authorities, a full-blown investigation will be conducted despite the conclusion of the operation to ascertain the cause of the accident and bringing perpetrators to book.
The hero of the whole activity continues to be taxi driver 'Cote D'Ivoire' who many are pushing for him to be given a national award for his bravery and dedication to the saving of lives.
Reports have it that the Ghana Armed Forces have expressed the desire to recruit him into the service as a civilian soldier.
Watch Video Below: