A Nigerian relationship coach has apparently courted controversy with his assertion that women desire something else from men apart from the widely held thought that everyone woman desires money from men.
According to the relationship expert, Akinbosola Ogusanya, money is actually not the priority but what all women want include love, attention, loyalty and care.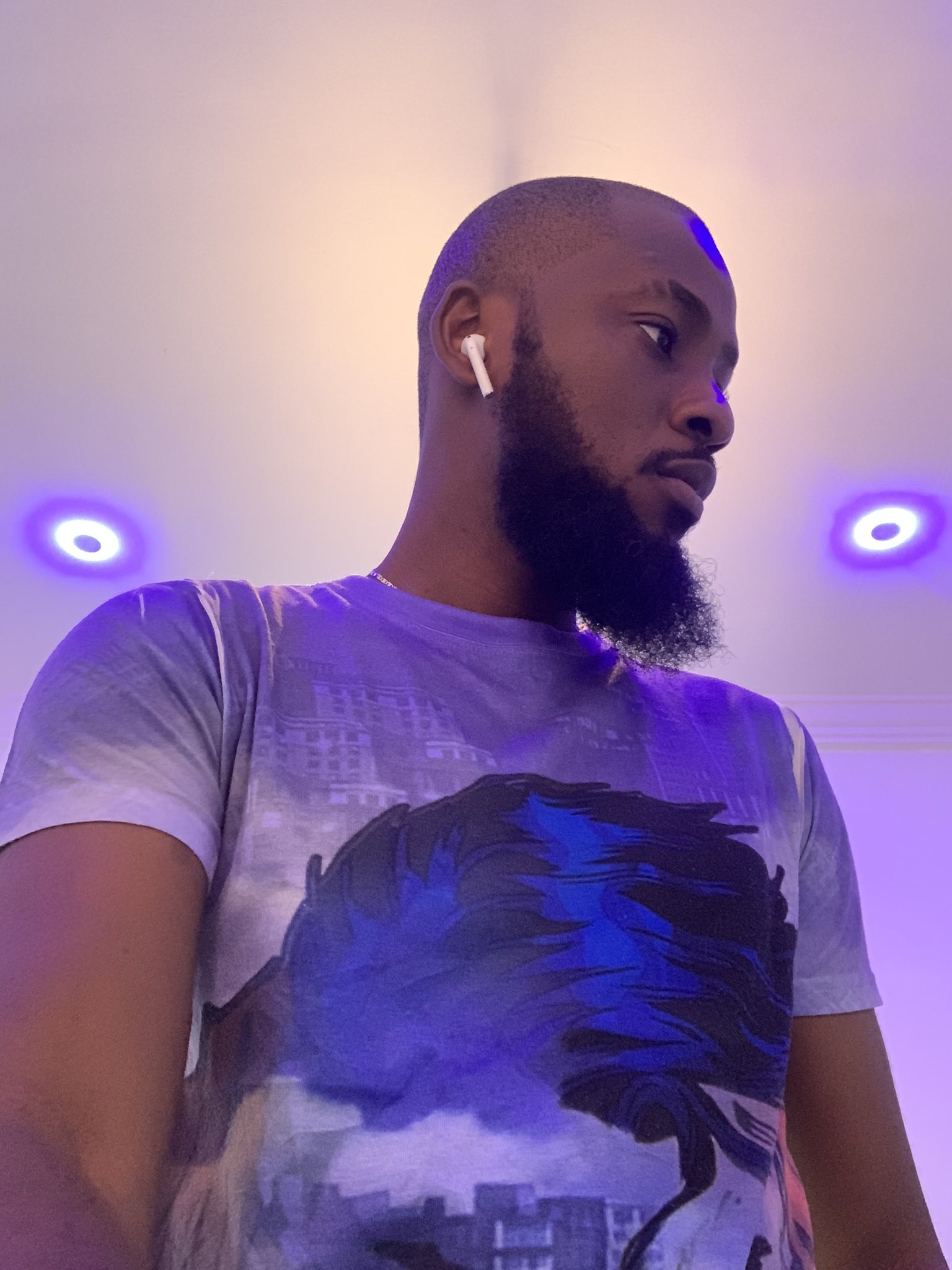 Apart from these, Akinbosola reckoned the possession of a good 'Lollipop' is another very important thing that a man has to have to appeal to women.
He did admit to women loving money but he believes the aforementioned are quite more important to them than the money, adding that they need a man they can call their own and not be looked at in a weird manner.
"All women want is love, good penis, head, attention, loyalty and care. Yes they love money and the good things of life too but really, they just want a man they can call their own and not look stupid," Akinbosola twitted.
A lot of people will surely have their misgivings with regards to this assertion but question to ask is, would a girl put up with a man who possesses all these; I.e, loving, caring, loyal and with a good 'Lollipop', but with no money at all?
Your views are so much welcomed. Share them with us!!
All women want is love, good penis, head, attention, loyalty and care. Yes they love money and the good things of life too but really, they just want a man they can call their own and not look stupid.

— Akinbosola ogunsanya (@MrAkinbosola) January 1, 2021