Bobby Shmurda is set to be released from prison as early as tomorrow (Feb. 23).
According to TMZ, the 26-year-old rapper is looking forward to spending quality time with his family and getting back into the studio after spending the last six years incarcerated.
Shmurda's mother, Leslie Pollard, says she's counting down the hours until her son's release. Pollard told the outlet that Shmurda's release day festivities will include a quiet dinner with his family.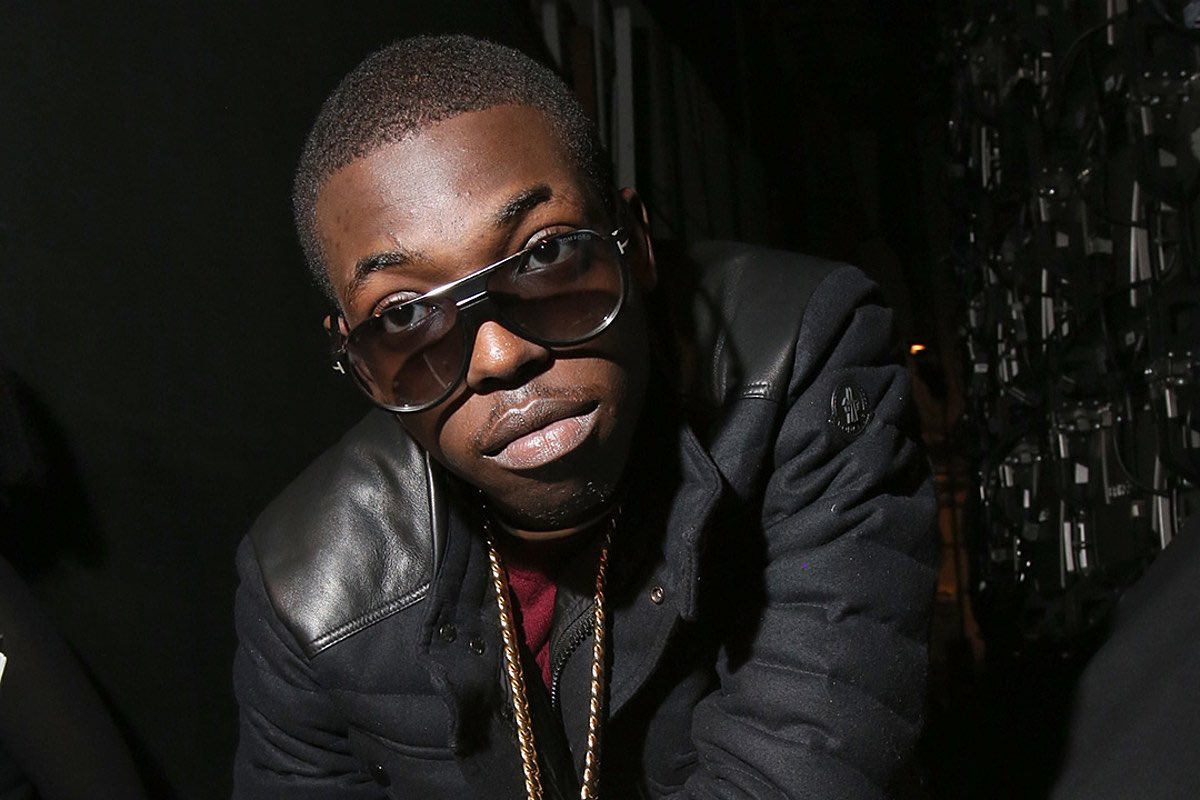 She reportedly added that after the dinner, Shmurda is also looking to hit the ground running by working on some new music.
Shmurda's conditional release date was previously bumped up to Feb. 23, which is 10 months ahead of the end of his sentence.
After being denied parole by a judge, the Time Allowance Committee overturned the decision and granted Shmurda a conditional release due to his good behaviour and participation in programs while behind bars.
Shmurda was initially arrested in 2014 on gang conspiracy, gun and drug charges. Two years later, the Brooklyn native pleaded guilty to 4th-degree conspiracy and 2nd-degree criminal weapons possession and was sentenced to seven years in prison.
While in jail, he was also accused of trying to smuggle a "sharp metal object" into Rikers Island.
With Shmurda's conditional release, he will remain on parole until 2026.