Celebrated Ghanaian broadcaster Jessica Opare Saforo has for the first time revealed the face of her only child she has been hiding from public view and attention.
Jessica who is known as one of the finest single women or bachelorette has not given anyone any hint that she has a child all this while.
In a tweet to celebrate her mother who passed away in 2018, Jessica Opare Saforo added the photo of her sister and her child…all these three people happen to celebrate their birthdays on the same day; January 27.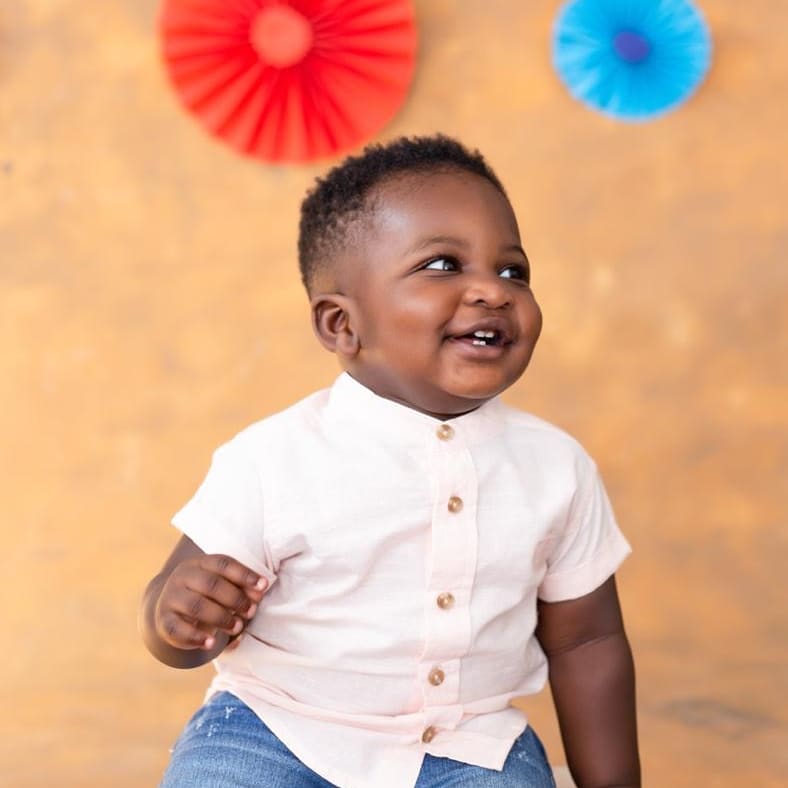 This revelation by the Citi FM presenter is a surprise to many who until today did not have any information about her having a child; a child she has been hiding from public attention all this while especially when she is single and not yet married.
She shared these photos not primarily to reveal the identity of her child but to celebrate her late mother who should be celebrating her birthday today if she was alive.
Jessica captioned her post as My mother (of blessed memory), my sister and my son celebrate the same birthday today! 27th January will always mean a lot to me. Happy birthday! It's family day today!