A Nigerian businessman has received the shock of his life after the dispatch rider he hired absconded with the bike he gave to him to use for the work.
According to the businessman known as Ufuoma Tony, the dispatch rider, whose name he gave as Joseph Emmanuel, began work just yesterday, and within a few hours of taking up the role, he switched his phone off and also disabled the tracker on the bike.
H e lamented on Twitter with the hope that folks can help him recover his bike.
He added that he is devastated because he had just got the bike some two months ago.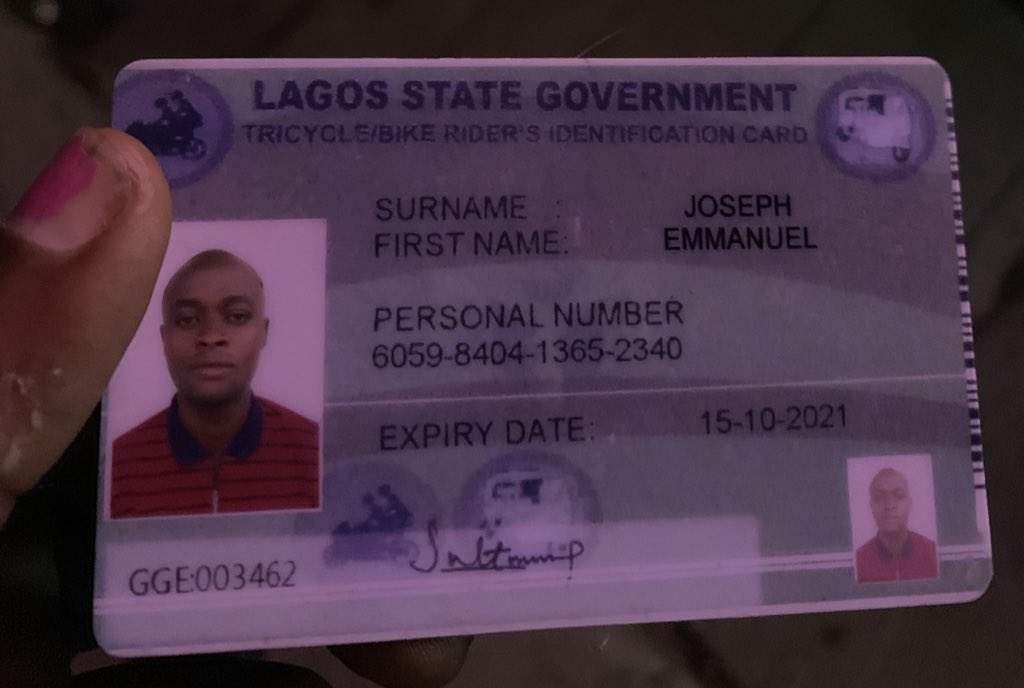 He wrote;
"Please help! My dispatch bike was stolen this evening by this rider I just hired this morning. He disabled the tracker at Oshodi and hasn't been reachable since then.
The last known location of the bike is Ajenifuja street, Emma Investment Nig. Off Boladale street, Oshodi.
Please guys! It's a new bike. I had just got the bike 2 months ago. This is so devastating!
I think the personal details he gave me were fake. He said he lived at 12, Ajayi Aina Street, Gbagada, Lagos.
I've been there and no sign. Please any information you have of him will be helpful. Please!
He stopped moving since 12 today. It's been 8 hours
Phone switched off nothing
I'm been around Oshodi looking everywhere
I don't deserve this. Can't someone work hard in peace again?
I've never been wicked to anyone why's this happening."
Please help! My dispatch bike was stolen this evening by this rider I just hired this morning. He disabled the tracker at Oshodi and hasn't been reachable since then. pic.twitter.com/GQ9EO9FS1V

— Groovy Tony (@UfuomaTony_) February 2, 2021