Temi Otedola, one of three daughters of Billionaire Nigerian businessman and philanthropist, Femi Otedola, has said that people who normally do comparisons with others risk being miserable.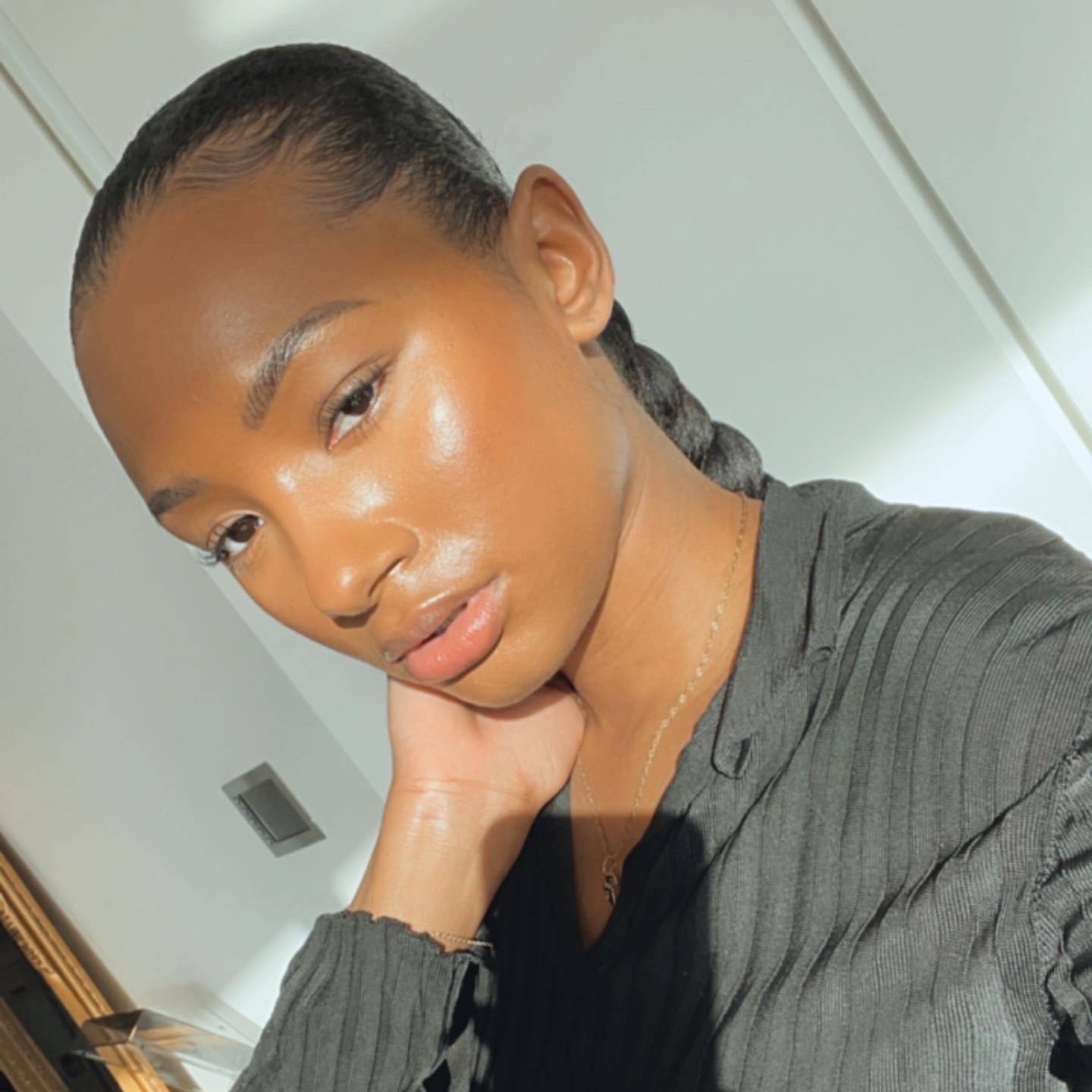 2020 in a few hours will be over and a lot of people have since been giving their fair assessment of the COVID-plagued year.
Billionaire daughter, Temi Otedola said this as part things she said she has learned in 2020 that would guide her into 2021.
Below are some the things Temi Otedola, who recently starred in the much-talked-about movie "Citation", said she's learned in 2020;
Comparison will make you miserable.
Confidence (or self-assurance) is a superpower.
Gratitude is a power source.
You feel good when you DO good.
Don't reciprocate someone else's bad energy.
Taking full responsibility for your life is freeing.
The only moment in time that really matters is right now.
The state of my physical health directly correlates to my mood.
Blame, resentment and jealousy are exhausting emotions (avoid them).
Opinions are just that, opinions. The truth can be something else entirely.
A lot of the things I thought mattered, don't matter.
(A lot of the time) no reaction is the best reaction.
Even if today was bad, tomorrow is a fresh start.
Intuition is powerful and not always rational.
Human beings can be inconsistent and impossible to predict (people forget!)
Leading with love is always > leading with fear.
"Just some musings that I wrote down this morning whilst reflecting on 2020. Came straight from the journal what lessons did you learn this year?" She added.
Kindly follow the thread to see Temi Otedola's Twitter post.