A lady has explained why dating a sugar daddy is profitable and the benefits far exceed dating one's age mates or what she describes as small boys.
According to Abike, she will advise ladies to go in for sugar daddies and shun the company of small boys because of the monetary benefits they would get.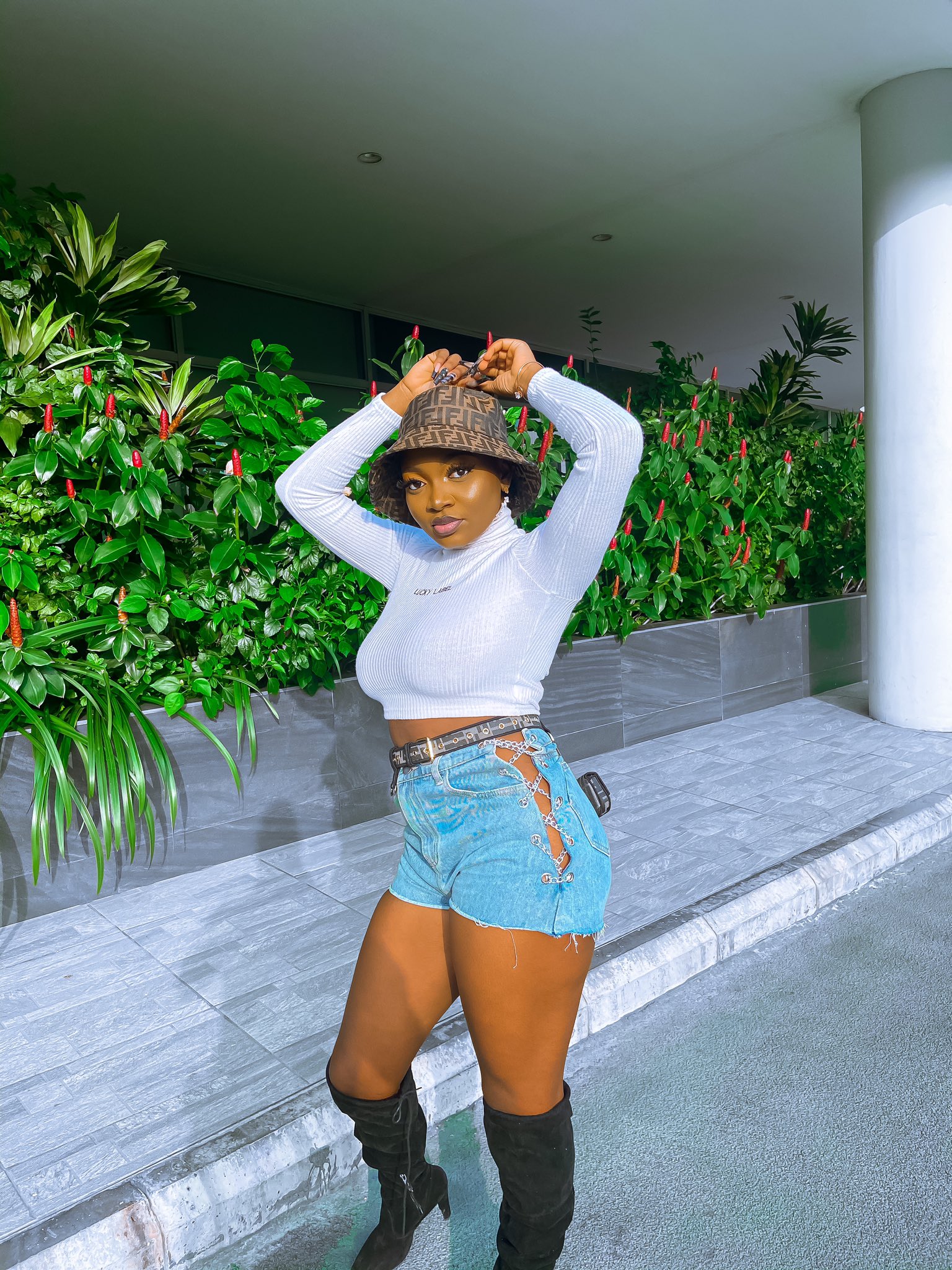 In a tweet, she said the older men give out more money but demand little sex since they are not strong and energetic enough to go on a long haul. Meanwhile, the small boys give out little or no money but their demand for sex is very incessant and persistent.
"Make I no lie, Having a sugar daddy is better than following all these small small boys that gives chicken change, people wey no dey get strength to nack like that, they go give you better Kpa ontop but all these small boys chai, they go nack you tire come give you 9k for hair," she wrote.
Make I no lie, Having a sugar daddy is better than following all these small small boys that gives chicken change, people wey no dey get strength to nack like that, they go give you better Kpa ontop but all these small boys chai? they go nack you tire come give you 9k for hair?

— AbikeArab Money? (@papaya_ex) November 18, 2020
Some of the comments Abike's post received are as follows:
No matter how social media makes being a side chick sounds cool being a side chick is absolutely trash!!!!

— Dehkunle of Africa'sgirlfriend?? (@teenah_unusual) November 18, 2020
Dem no born me well to give her 9k for hair.. If she no collect 2k, make she forget.

Punani wey full everywer

— wisebaba (@Wizebaba) November 18, 2020
I shock when one girl tell me this same thing,
Her opinion was that sugar daddy will just book hotel room, at most she go suck the idiot then he'll sleep off and still pay the next morning…
Not boys that smoke weed all night and want to kill her with room 306 vibes,??

— Assistant boiflen ???? (@Francis86224134) November 18, 2020
Nonsense.. Encouraging the stupid act of making ladies think they can't do anything for themselves without men doing it for them.

Damn the day I meet someone with the same mentality as this

— Moreni keji?️?️ (@madTherapist0) November 18, 2020