The Africa Education Watch believes the singular decision by the Achimota School to deny admitting two first-year students because they have dreadlocks on is illegal and unconstitutional.
This is a reaction from the organization following reports that the Achimota School has refused to admit two first-years students because apparently, their dreadlocks go against the school's rules governing students' appearance.
Ghbase.com earlier reported that one of the parents, Raswad Menkrabea whose child was affected took to Facebook to spill out his frustration with the turn of events.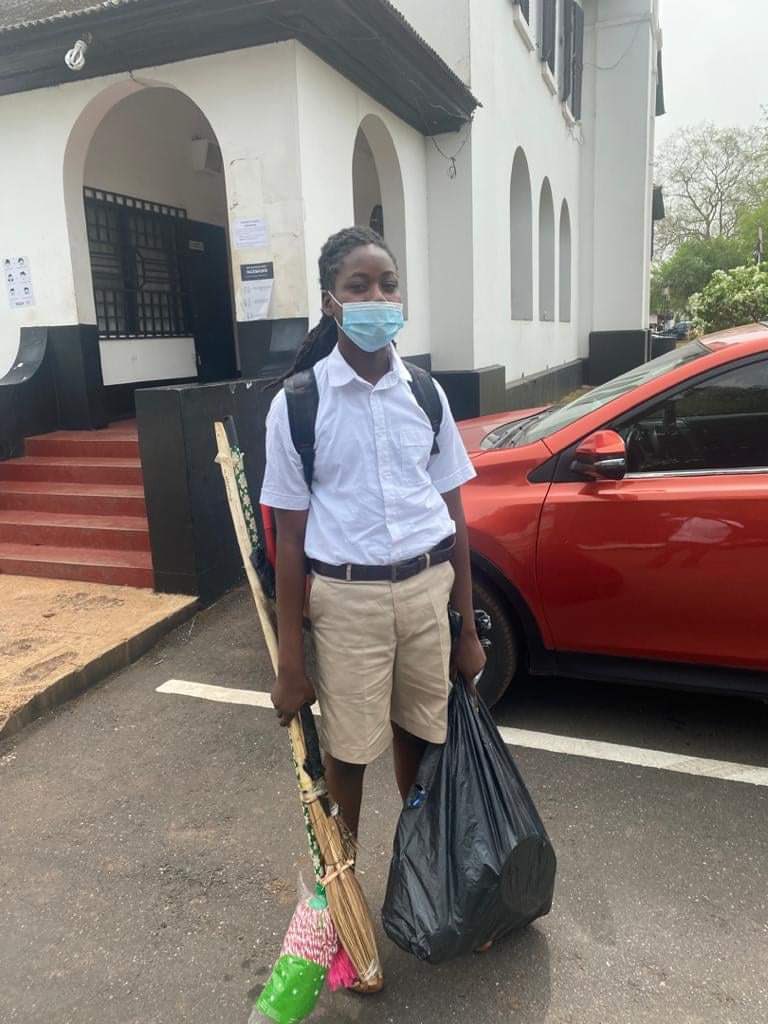 In his relatively lengthy post, he vowed to fight this matter to its logical conclusion because he feels one's culture (keeping dreadlocks- Rastafarianism) does not in any way violates the constitution of Ghana.
Well, the Africa Education Watch is admonishing the Ghana Education Service not to allow these students to be denied the ability to get educated since education-for-all must be all-inclusive.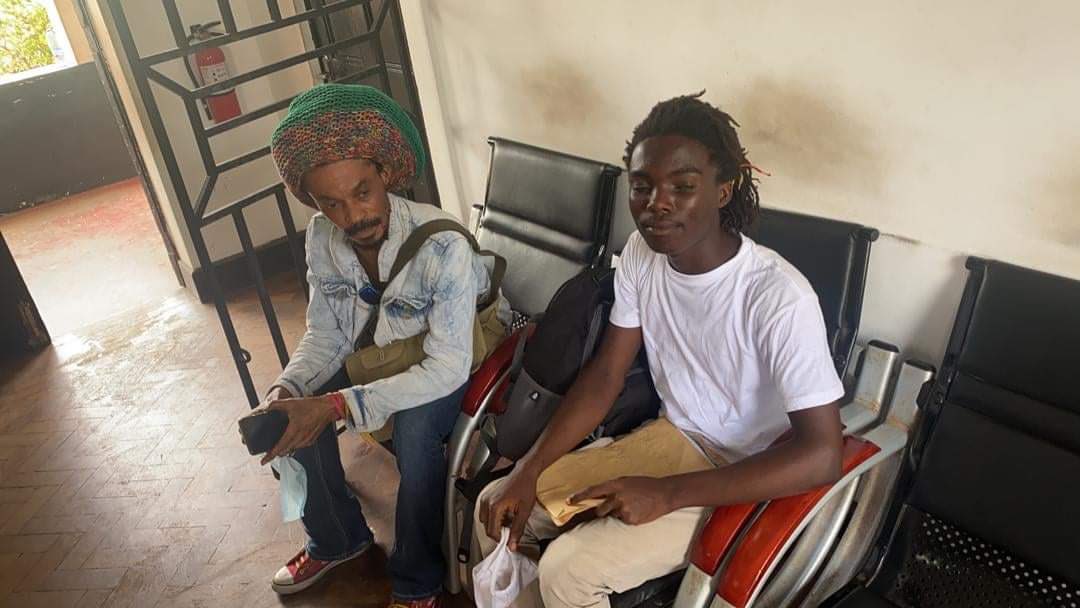 It wrote: GES is refusing to admit these students at Achimota SHS bcos of their Dread Locks. Denying a child access to education on grounds of natural hair is unconstitutional. Our educ reforms is incomplete without full inclusion. GES, stop this!
GES is refusing to admit these students at Achimota SHS bcos of their Dread Locks. Denying a child access to education on grounds of natural hair is unconstitutional.
Our educ reforms is incomplete without full inclusion. GES, stop this! @yvonnenelsongh @ameyaw112 @yoadutwum pic.twitter.com/APvhwv5e04

— Africa Education Watch (@AfricaEduWatch) March 19, 2021