Young talented Ghanaian Disc Jockey, DJ Switch has finally broken her silence on a Facebook user's expression of sexual interest in her some few days ago.
Richard Amoah, commenting under a photo od DJ Switch shared on Facebook said he is poised to sleep with her and will ensure that it comes to pass.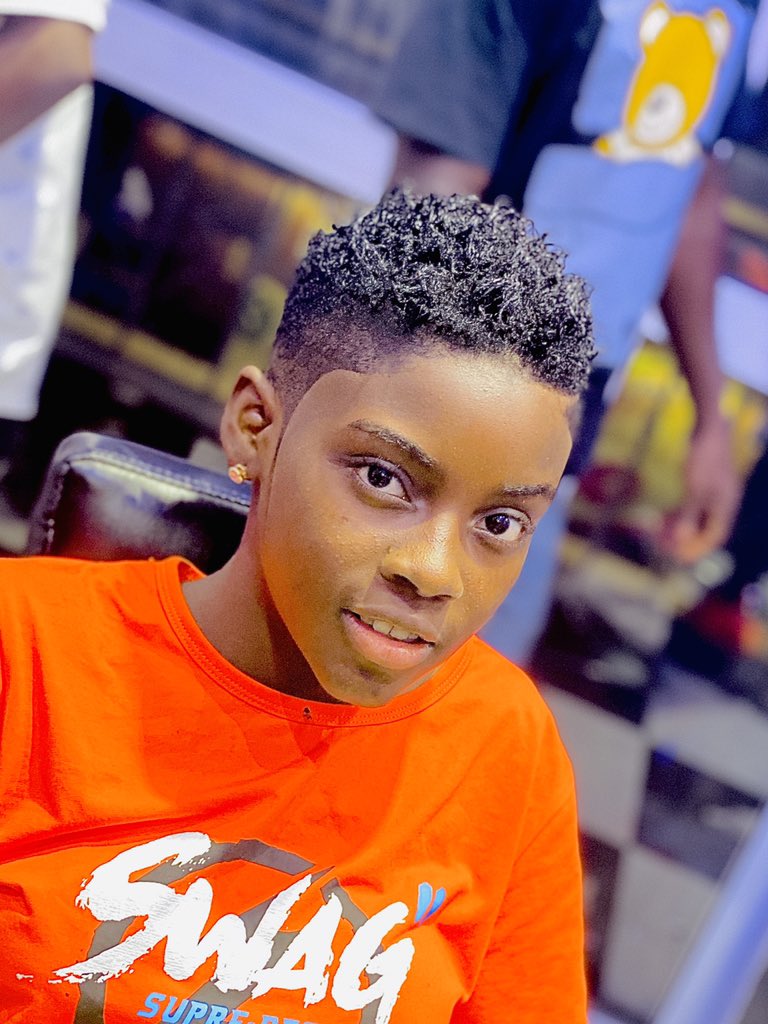 Social media and other celebrities lambasted this young man for making what many describe as a reckless comment. The likes of Ama K Abebrese and KOD added their voices and promised to bring the young man to book.
In the heat of the moment, Richard Amoah came out to say his account was hacked and he was not the one behind the comment which was taken with a pinch of salt by many.
In reacting to all the brouhaha, DJ Switch in an Instagram update says she is grateful to Ghanaians for their show of love and concern for her wellbeing and gave the assurance that she is well, safe and kicking.
She described the comment by the gentleman as a cyberattack on her person.