Rapper and singer Joey B has expressed shock at a recent photo shared which has Sarkodie smoking and puffing the smoke from a tobacco stick.
This photo which was shared by the rapper's wife, Tracy has Sarkodie confirmed that they were out at a secluded location where he has to try some things out.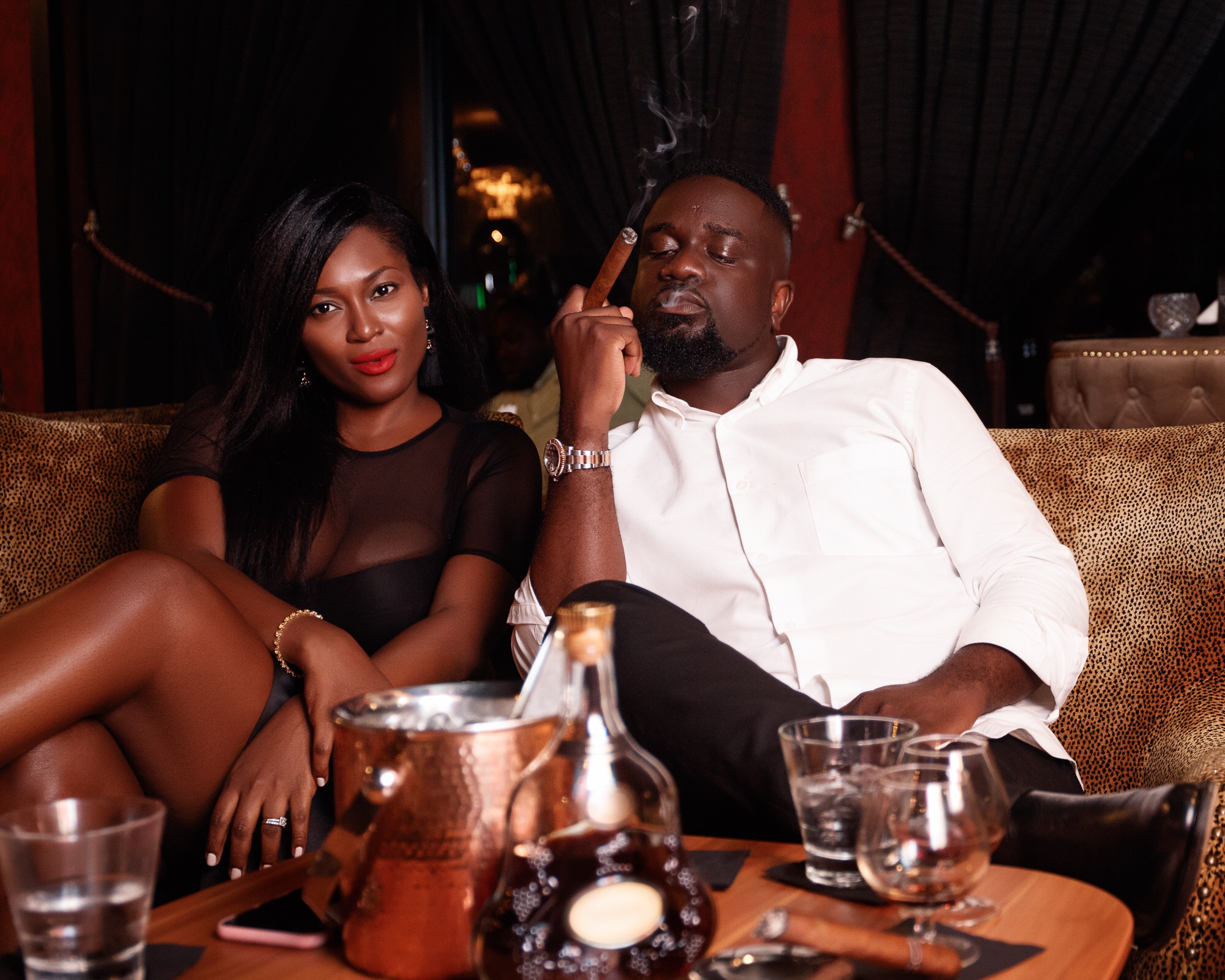 Fans have expressed shock at the photo since they can't bring themselves into terms with the fact that Sarkodie smokes because he is seen as a role model who leads a very distinct life.
On the back of that Joey B has questioned him, rather innocently, as to whether the photo shared comes to confirm the unpopular opinion that Sarkodie smokes. In fact, he smokes everything.