Ewurama Asare Takyi Danquah is a 29-year-old beautiful Ghanaian lady who has been diagnosed with multiple sclerosis and asking Ghanaians to support her for surgery.
What is multiple sclerosis?
Multiple sclerosis, or MS, is a long-lasting disease that can affect your brain, spinal cord, and the optic nerves in your eyes. It can cause problems with vision, balance, muscle control, and other basic body functions. The effects are often different for everyone who has the disease.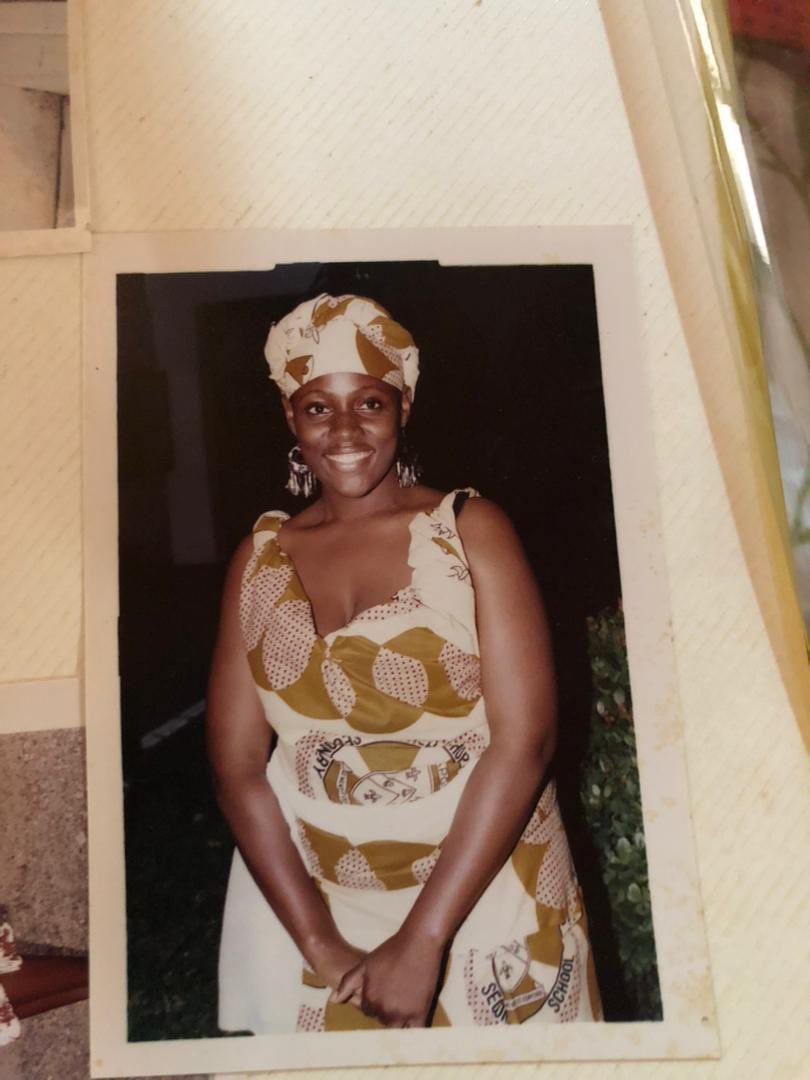 This condition clearly defines the present circumstances of Ewurama who is based in Cape Coast, the Central Regional capital.
With an appeal to raise a targeted fund of $50,000, Ewurama's condition has worsened over the years which has affected and restricted movement of lips, limbs and arm, coupled with weakness and severe joint pains.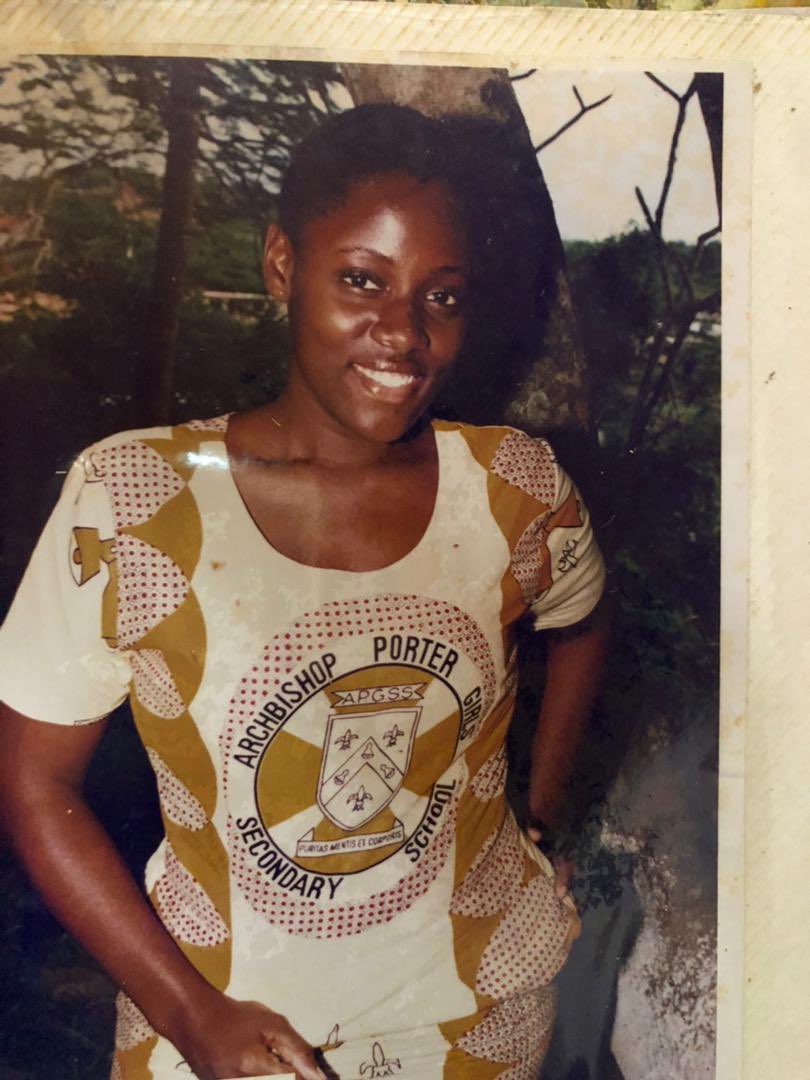 A GoFundMe account and Mobile Money number have been provided by friends on social media where they are soliciting funds to aid in Ewurama's surgery.
Click HERE to donate.
Check Out The Following Videos below:
— 🧚🏻‍♂️maame💝🇬🇭 (@MaameDei) April 1, 2021