Ghanaian actor John Dumelo has been described as broke by fans after he shared a photo of himself using a VIP toothbrush and "pure water" to clean his mouth
According to these fans, the young politicians is hard-up for cash after spending all his money on the 2020 election which he failed to secure the Ayawaso West parliamentary seat.
For many, the choice of the toothbrush by John Dumelo simply means he is broke and possibly at a point where he cannot even buy the best of tools to help in his personal hygiene.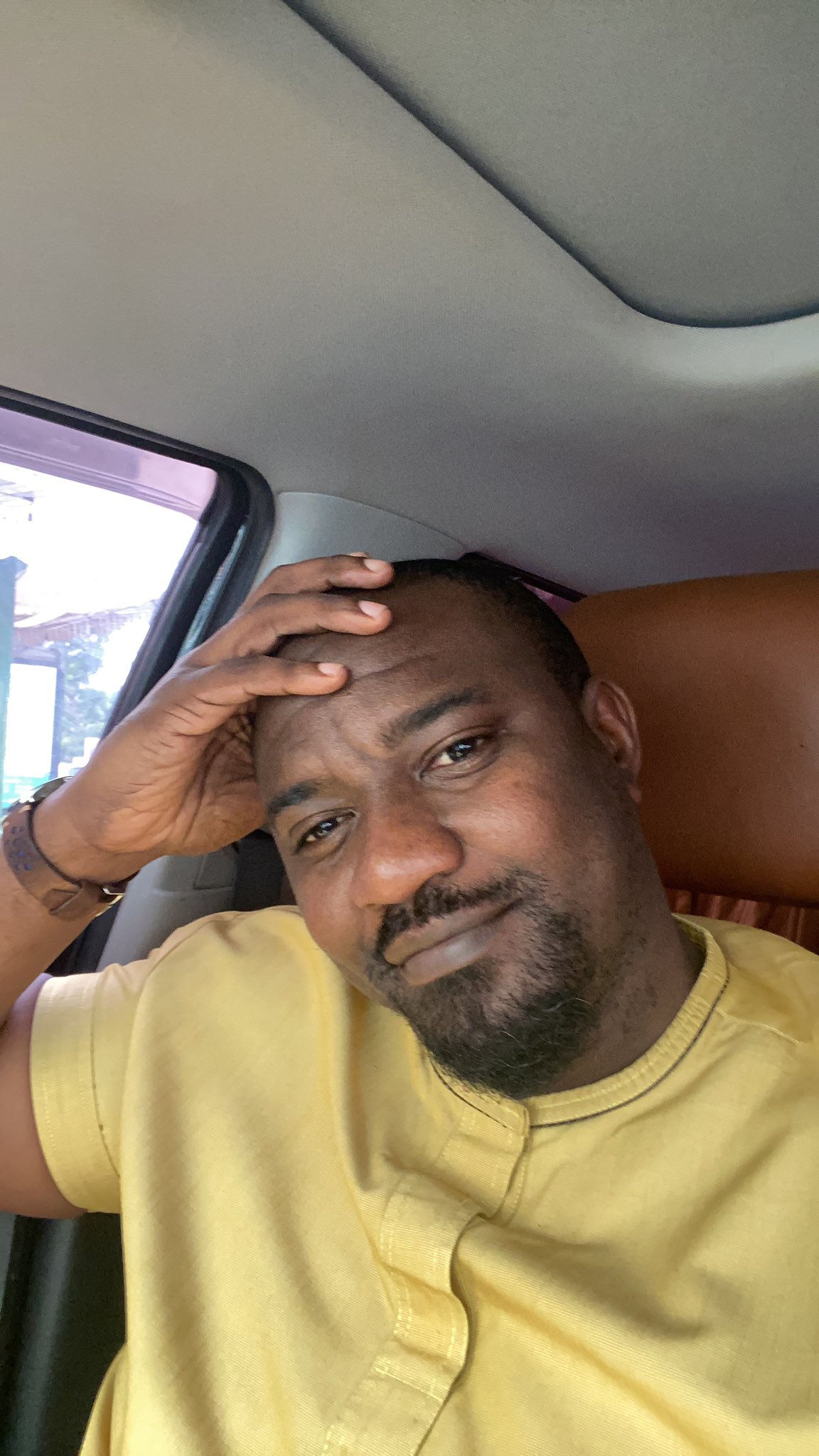 One fan even said the VIP toothbrush is very hard and only suitable for scrubbing or the brushing of the teeth of horses thus for John Dumeloe to settle on such a low-budget toothbrush clearly means he is broke.
These views came after John Dumelo shared an update on his journey around the country where he is distributing his farm produce to retailers and wholesalers. Therefore, he shared that he is on his way to catching a ferry from Dambai to Kete Krachi in the Oti Region.
Well, the attention of fans were drawn to the first frame where John Dumelo is holding on to a VIP toothbrush and "pure water" which he is probably going to use to clean his mouth.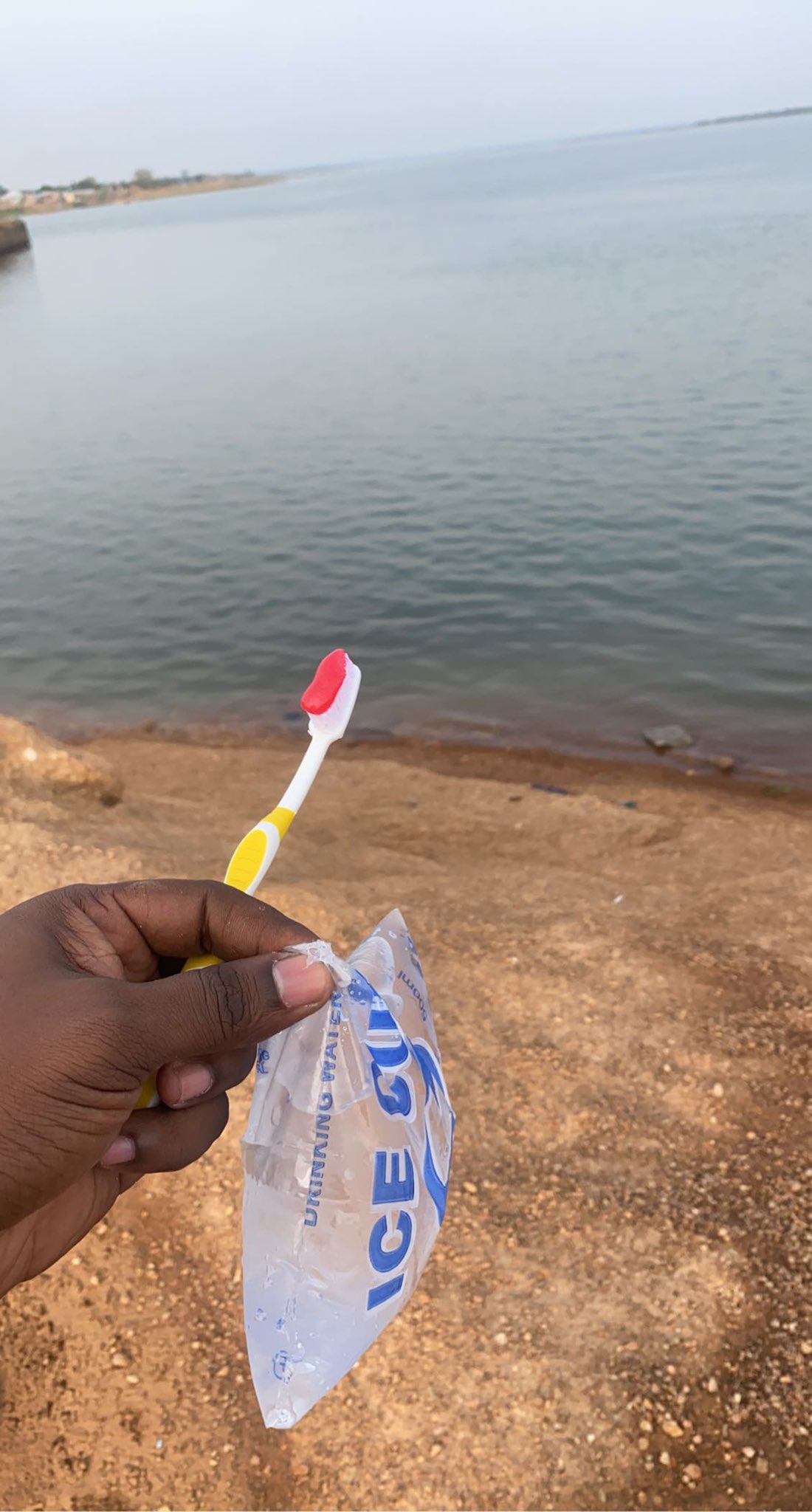 Why didn't John Dumelo purchase a proper toothbrush and got himself bottled mineral water? These were the independent concern of fans; check them out below…
Vip toothbrush ehard pass winning Ayawaso west seat





— YhawGlobal🌍 (@nanayhawb) March 13, 2021
Bro, u wan commot ur teeth errr, this tooth brush is like scrubbing brush 😀

— follow back plz 🙏🏾 (@wogyimiino1) March 13, 2021
Can u pls dash me ur brush 😂😂😂

— Swazy Bee (@bee_swazy) March 13, 2021
Heeeeerrrrrrrrrrr, can't believe my eyes, brushing your teeth by the lakeside. Keep on grinding Hon.

— Moses Azietaku (@MAzietaku) March 13, 2021