Hiphop mogul P. Diddy, then known as Puff Daddy blurted out that he invented remix many years ago.
Years later his proclamation has ultimately become a catalyst that has spawned new dawn in contemporary music. 
Many artistes have harnessed the potential of remixes to enhance their creative arts. This new method has created room for artistes to add some new vocals, a trendy beat and an accompanying redefined music video to suit the preference and meet the demand of the artiste and his teeming fans.
A prototype of something is always the perfect model. However, the under-listed remixed songs from some of Ghana's most prolific rappers profoundly surpass their predecessors and thus deserve recognition in my faculty of opinion.
1. Jacket Praye ft All Stars
The song 'Jacket' was heavily immersed in hilarious lyrics, typical of Praye, one of Ghana's successful groups. Though the original version wasn't a bad one, the remix turned out to be a huge success, partly owing to the array of competent musicians the group featured, notably Blaq Sam, Tinny, 4×4, Samini and Wutha, their arch-rivals.
Praye equally unleashed their salvo with a catchy chorus and a great music video. The remix succeeded in topping music charts and gradually relegated the original version to obscurity.
2. Oye Ohene- Obrafour ft Tinny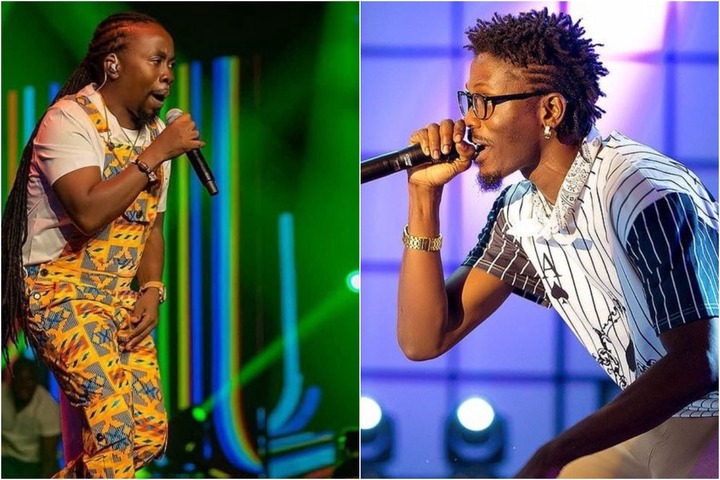 Obrafuor needs no introduction. His 'Oye Ohene' song which was wrapped in a diss aimed at lord Kenya (his main rival at the time) was heavily rotated on urban radio. The remix also launched the music career of sexy Ga rapper Tinny, whose input nearly overshadowed Obrafuor.
The song had a total overhaul from the prototype, from the chorus to the beat, and the slur, 'Obaa Wor' helped to put the song in a league of its own.
3. Give Me Blow- Asem ft All Stars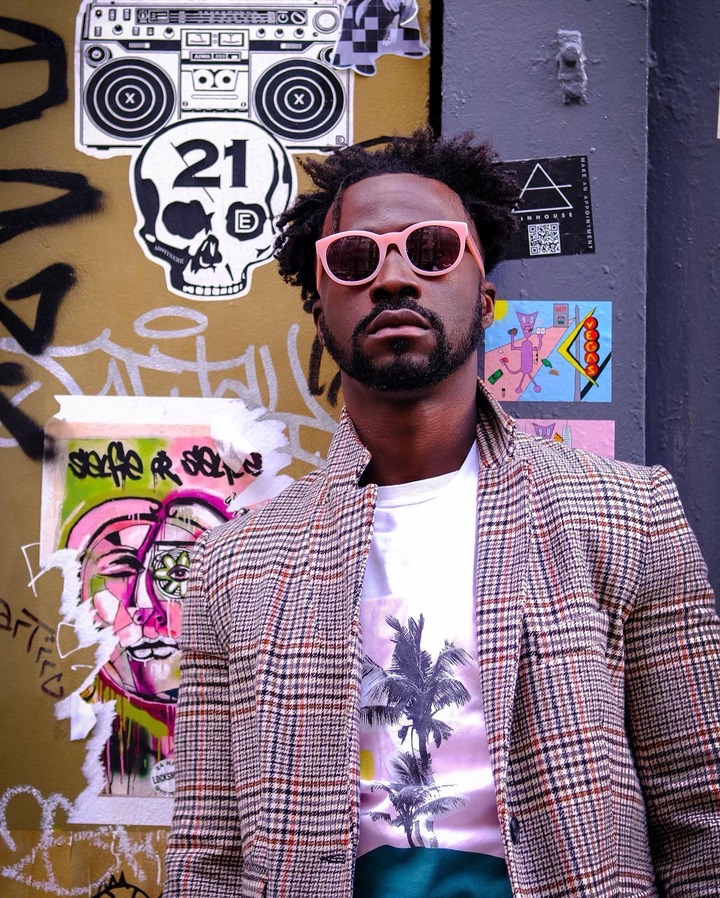 Asem was touted as the next biggest thing in Ghana music circles. His explicit song Give Me Blow, gave him the pedestal to register presence, and consolidated that belief forecast by music pundits. Beat maker, Richie provided a funky beat to this remix to make it breathtaking.
4. Adonai- Sarkodie ft Castro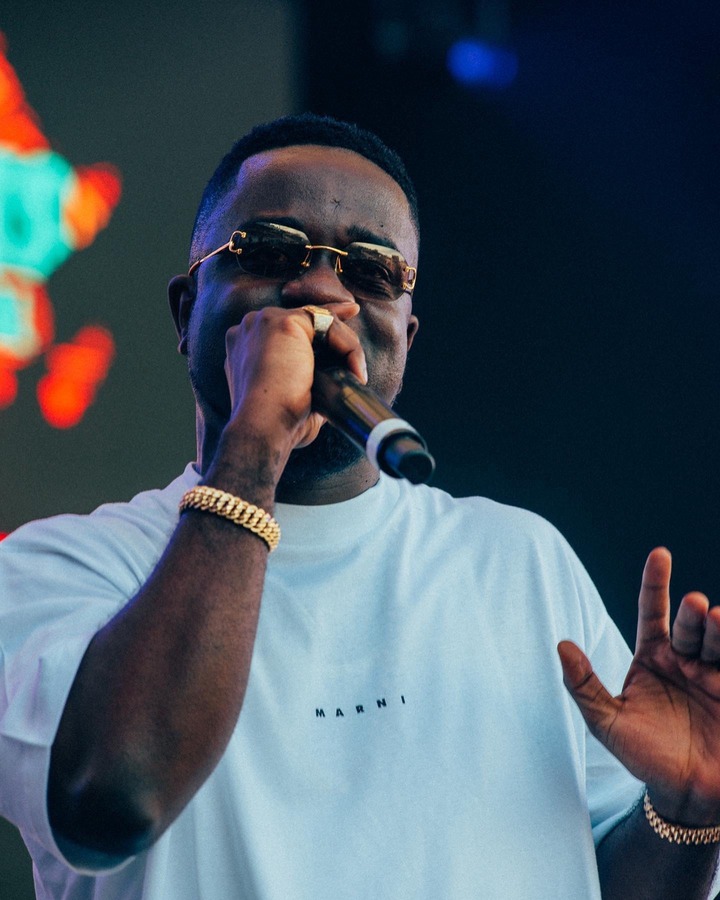 This song needs any review. The song continues to receive massive airplay and is enjoyed by all and sundry because of the great artistry delivery from the part of Sarkodie and Castro, whose silky voices make the song resonate in your music memory. However, lots of people have not even heard the original song before and thus have no idea that this version is actually a remix.
5. Hot Girls Dot Com- 4×4 ft All Stars
The offshoot of Bukbak, 4×4 moved on to become one of the most sought-after groups in Ghana. They are credited to have started crunk music, another branch of hiplife.
The addition of Prince Tamakloe provided the fulcrum to the success of the group. When they remixed their not-so-popular Hot Girls Dot Com, little did they know that the latter will attain massive endorsement?
They featured 5five, Castro (whose input was the best in my opinion), Tinny and a host of Ghana's finest (apologies to KKD).
SOURCE: www.Ghbase.com