US-based Ghanaian musician Archipalago Mufasa is questioning why Ghana, a nation at 64, can still not boast of all-round development.
On 6th March 1957, Ghana gained political independence from British colonial rule. This feat made Ghana the first Sub-Saharan African nation to gain freedom.
Although politically, Ghana has made several strides and has positioned itself as an enviable citadel of democracy on the continent, development to a large extent is still minimal.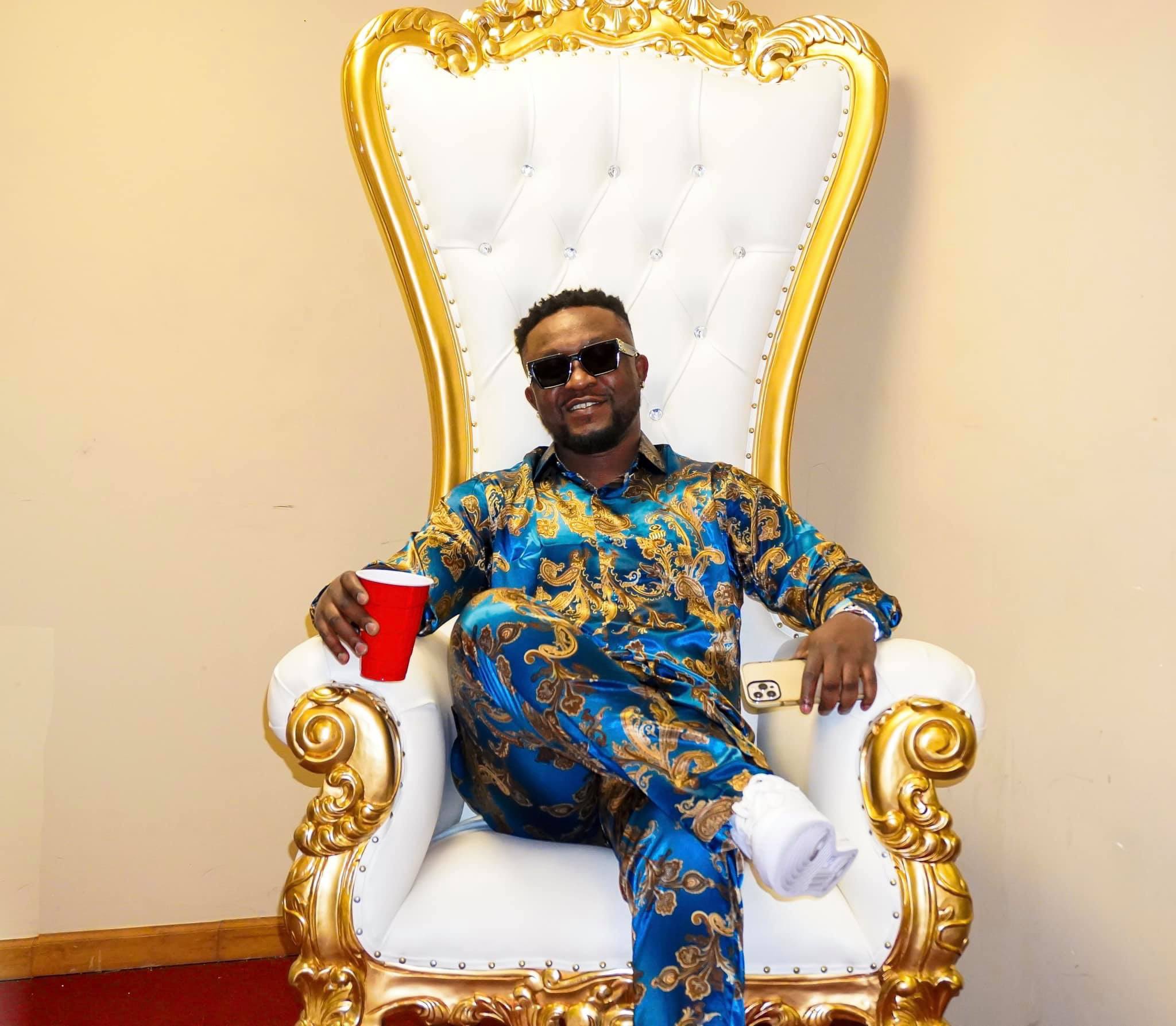 This, Archipalago sarcastically believes does not call for celebration since there are pressing issues calling for attention that Ghana needs to fix.
A nation at 64 should definitely be ahead or at par with its counterparts like Singapore and Malaysia who have certainly rediscovered themselves and moved their nations substantially forward.
Today, Ghanaians celebrate their 64th Independence Day Anniversary…a day set aside to remember the fights, toil and collective efforts of Ghanaians led by Osagyefo Dr Kwame Nkrumah in gaining freedom.
We may be free politically but are we free economically…in other words, how developed have we become in terms of how better have our roads, infrastructure, sanitation, hospitals, schools et al become since independence?
This question on the mind of many concerned Ghana was reiterated by Archipalago who said: Is Ghana really 64years with this kind of nondevelopment?