Nigerian singer and lesbian Temmie Ovwasa has admonished women not to allow men to sleep with them without charging a fee.
According to her, no man deserves free s3x thus women need to be alert and not allowed themselves to be played.
In a Twitter post, Temmie said women must not allow themselves to be slept with without first charging a fee. She added that charging for a fee is better than protecting one's respect.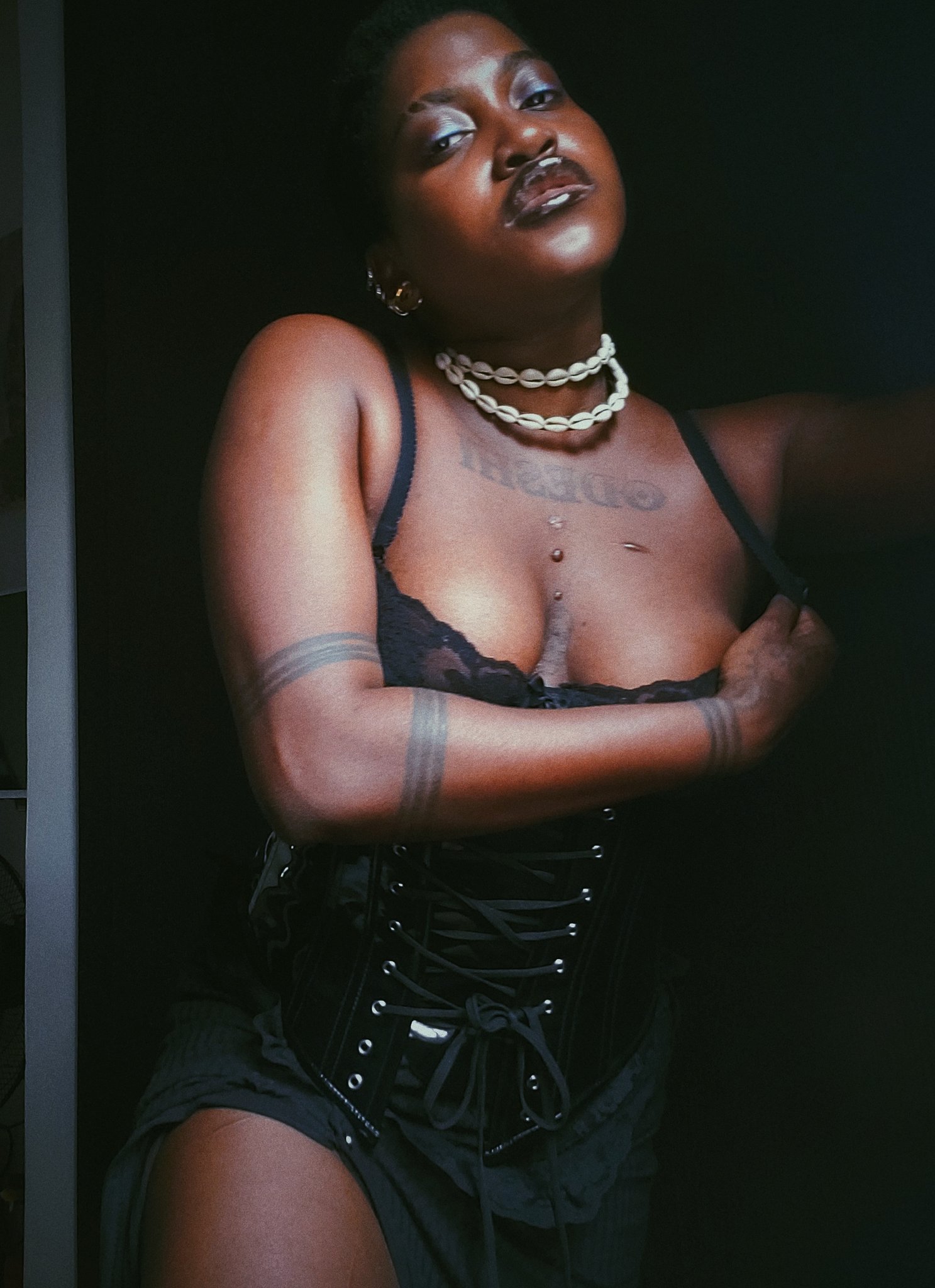 Although she referred to Nigerian men, it actually relates to all men.
She wrote:
Nigerian men don't deserve free sex. Please, on behalf of those of us that don't fuck them, If you're fucking them, Charge them. I will offer my services every time you need someone to remind you to get your bag, Forget about respect, they don't have sense. Collect money, ode.