Valentine is a time of love where individuals flaunt their love ones and spend quality time together but the same cannot be said for South African lady Muravha Maremeni.
According to this beautiful damsel, her boyfriend has just dumped her and she can't bear the pain.
In a tweet, Muravha said she is suffocating and has decided to end it all.
My boyfriend dumped me, guys, I can't breathe. I'm thinking of committing suicide
It didn't end there but Muravha came back with a screenshot of the conversation her boyfriend had with her where the unfortunate news was broken.
Muravha said, for once she felt numb and though her world has come to a standstill.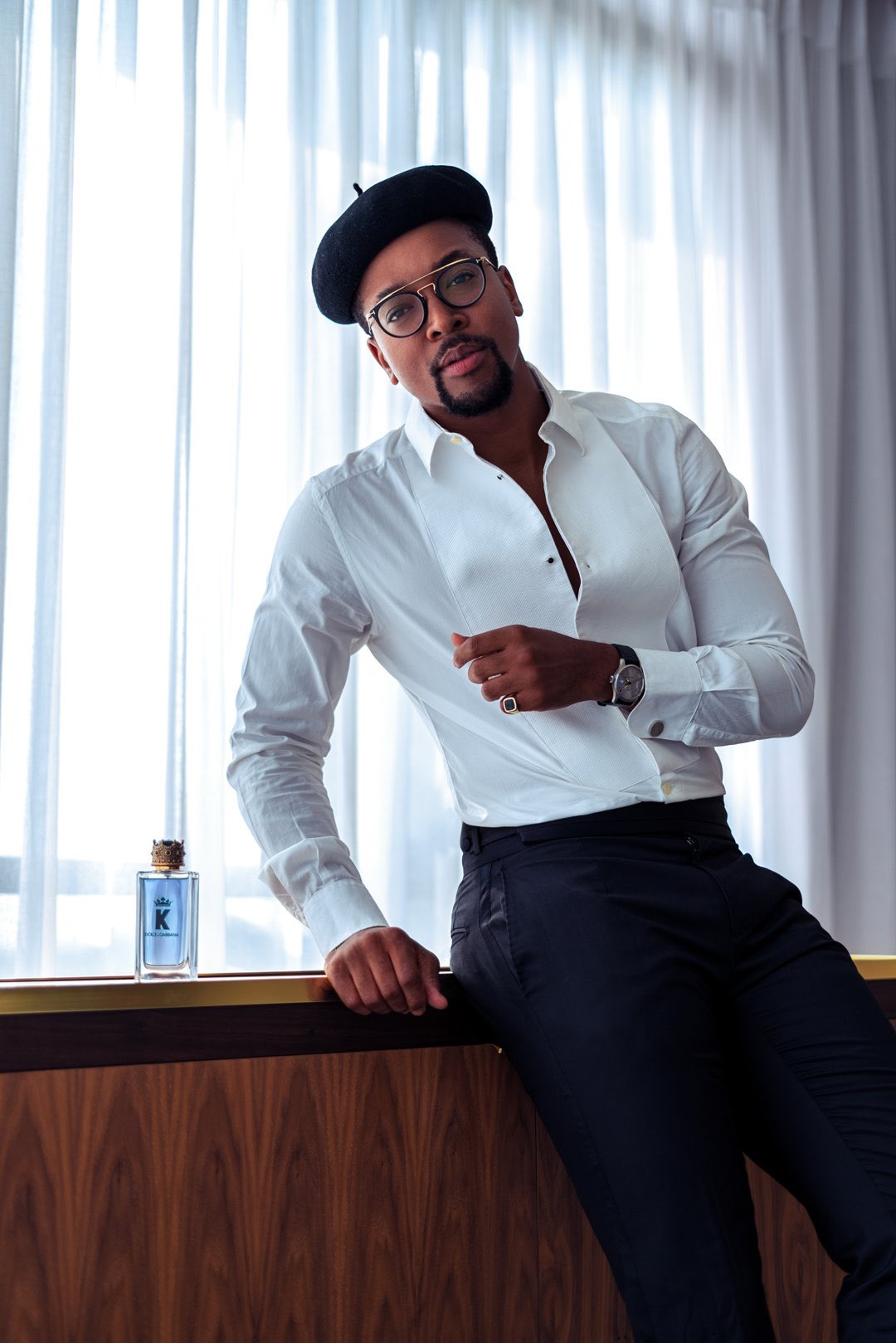 I can't believe this, I feel numb. i don't even know what to do, I thought he was just pulling my leg kanti he's serious.
Below are some of the comments she received on her tweet:
Muravha has now come back to say she has rescinded her decision to take her life because she believes life will provide with better options.
Thank you for the encouraging words, it was not worth it taking my life after a break up, i am very thankful for those who called me and text me just to check up on me, i will forever be grateful