Ghanaian musician Nana Boroo, who has now had his name changed to Berose 3sixty is at the mercy of netizens for bragging about the cost of his wig and the money he spends to maintain his look.
In an earlier report, Nana Boroo had said the wig he uses for his head costs him ₵14,000 which he changes daily.
On the back of that, netizens can not come into terms with why Nana Boroo won't be bragging about the virality of his songs and the strides he is making with his music but rather focusing on trivialities.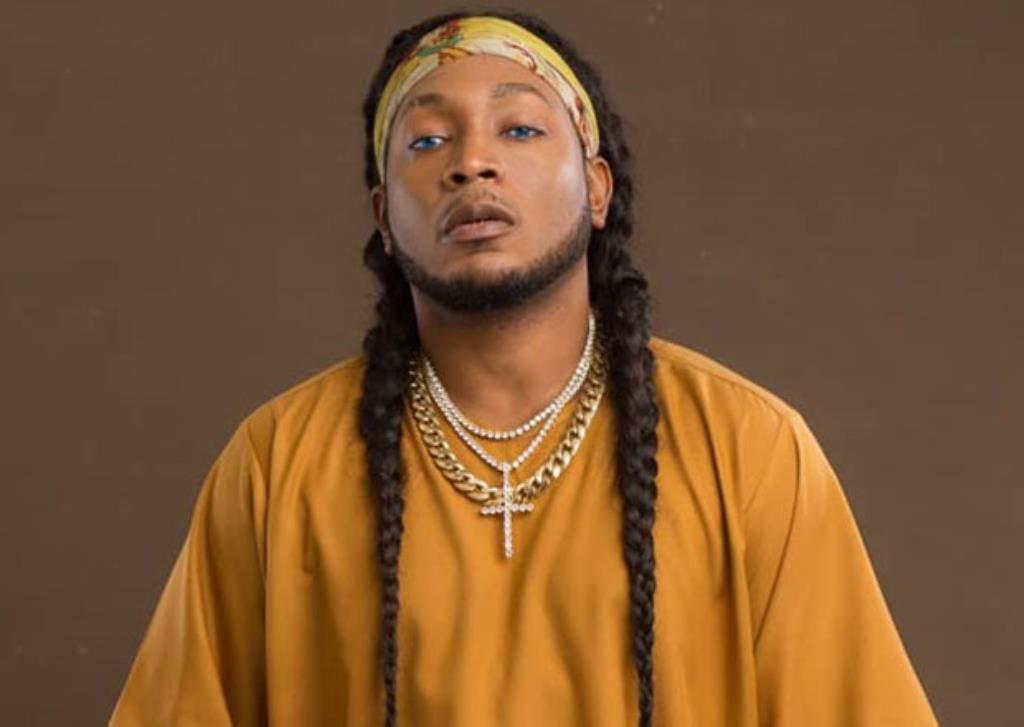 For many, Nana Boroo is a great singer and he is always remembered for the 'Aha Y3 d3' hit song that caught the fancy of all Ghanaians and to a large extent all Africans.
This is not the first time an artiste has changed his or her name since we've had the likes of Batman, Ayigbe Edem all changing their names to Samini and Edem respectively. But the twist to this current one is why Nana Boroo is focusing his attention more on his hair than his career.
Below Are Some Trolls From Netizens: