On the 8th day of February 2018, Ghanaians woke up to the grim news announcing the sudden demise of bubbly and promising singer Ebony Reigns.
This news was received with a pinch of salt by people who first heard it. The shock and dumbfoundedness which later came on Ghanaians when photos of Ebony's lifeless body started making rounds on the internet was not just mentally draining but also pronounced.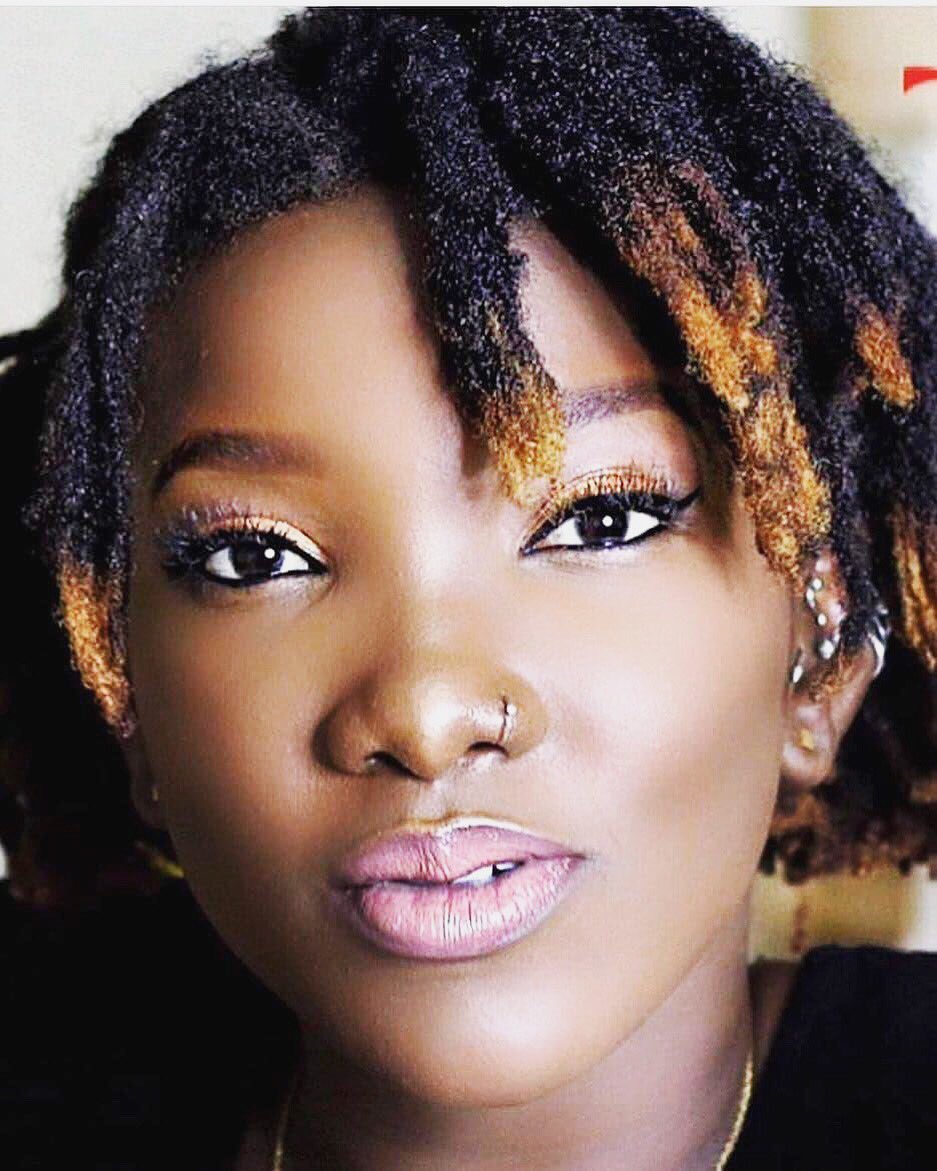 Her family, fans, friends and all music-loving Ghanaians left their mouth opened in perpetual perplexity as they reminisced about all the good times shared and memories Ebony Reigns has made.
The painful aspect of her death was that she died at a time when she was actually becoming or has almost become the number one female artiste in Ghana. Her songs "Mama Hwe", "Hustle", "Poison" et al were making waves, and Ghana, Africa and the world were falling in love with her music.
Well, when death laid its icy hands on her and other two individuals [her friend Kuri and bodyguard Vondee] on their way to Accra from the Bono Region, Ebony Reigns dreams, aspirations, goals and plans all came to an end. Her songs and words continued to stay with us but we do miss her presence, her charisma on stage, her charm and that infectious smile that sets everybody in the mood.
Today, Ghanaians celebrate Ebony Reigns not as in her death because the pain is still excruciating and indelible in our hearts but her memories, music and overall personality remain with us. While many cry their hearts out on remembrance of her after three years, several others believe they will not be a perfect replacement for Ebony Reigns, not in the foreseeable future.
Many have come claiming to be or more than Ebony Reigns but none has been able to lace her shoes. She is special, she is special in our hearts.
Check Out Some Of The Comments Below: