- Advertisement -
It was a climax for the boys from the Presbyterian Boys Senior High School (Presec) Legon when they came face to face with Kumasi Academy and Aburi Presby SHTS at the semifinal stage of the National Science and Maths Quiz (NSMQ).
The ease with which Presec-Legon answered their questions left Kumaca in tears and Aburi SHTS in utter shock with jaws of their fans dropping with teary eyes and rumbling stomachs.
Legon Presec, who are considered a strong force to reckon with as far as the NSMQ is concerned didn't give their competitive a breathing space.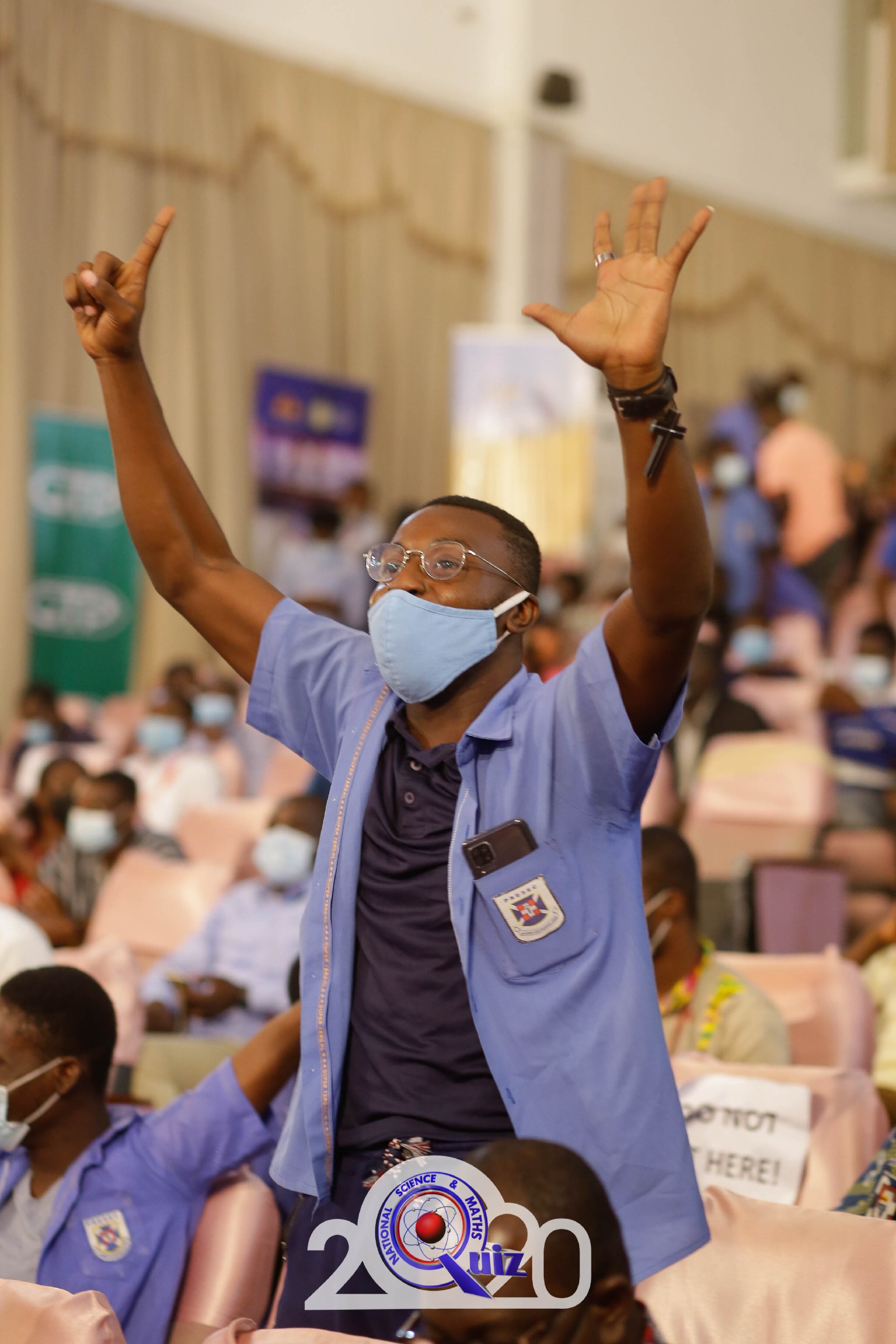 As we always say: 'The proof of the pudding is in the eating' and by the end of the first round, Legon Presec scored 26 points with Kumaca and Aburi Presby SHTS managing 11 and 8 points respectively.
At this point, it was obvious there wasn't no chance for the other competing schools but they had to go on with the quiz with the inherent belief that 'The future belongs to those who believe in the beauty of their dreams."
Well, their dream was shortlived after Presec Legon increased their lead in the second round to 40 points with Kumaca and Aburi Presby SHTS managing a paltry 12 and 8 points in that order.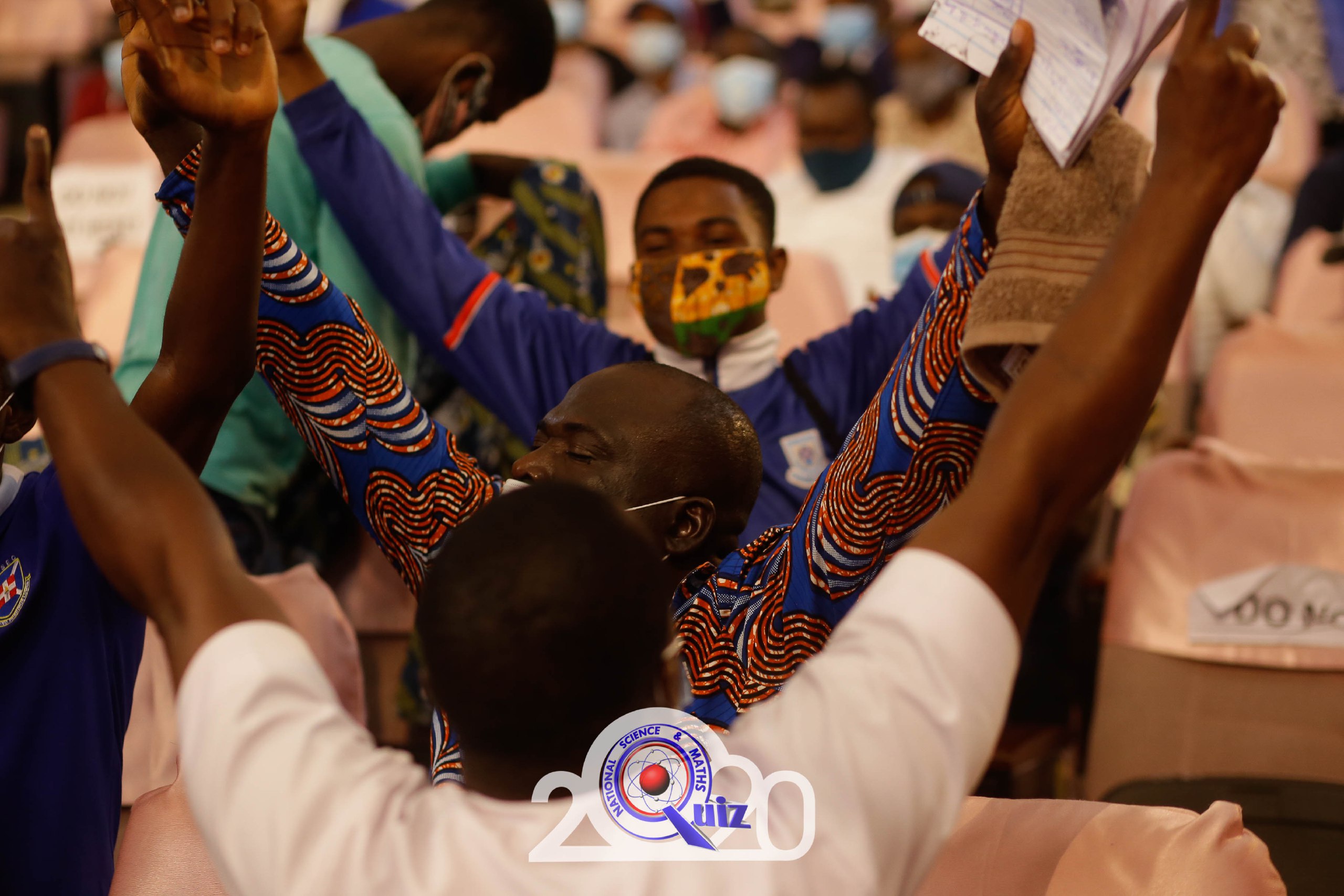 The 'riddle' and 'the question of the day' segments were equally dominated and won by the 'Odade3' boys. Kumaca and Aburi Presby SHTS put their best foot forward but it was not enough for them to see the light of day as their dreams of moving to the next round was dashed, muddied and perpetually eroded.
After the final round, these were the outlook of the results:
Presec Legon – 66 points
Kumaca – 38
Aburi Presby SHTS – 18
This win secures Presec Legon's place in the final.
After a thrilling display, PRESEC – Legon shows us why they are five-time Champions.

In addition, they win
✅ @prulifegh Star ⭐
✅ @airteltigoghana Highest Scorer of the Day ?

?????#NSMQSemifinals #NSMQ2020 #Primetime pic.twitter.com/RX7ujCWzNJ





— NSMQ Ghana (@NSMQGhana) October 6, 2020
A bit of display, BLUUUUUUUUUEEEEEE ???

PRESEC, Legon secures a place in the final. #NSMQSemifinals #NSMQ2020 #Primetime pic.twitter.com/KcIkratH6T

— NSMQ Ghana (@NSMQGhana) October 6, 2020