Ghanaian actor Adjetey Anang has shared a throwback photo to mark a countdown to his 14th wedding anniversary.
He also used the opportunity to thank fellow actor Majid Michel for holding him down since day one and showing him immense support and love.
Writing a piece of memory on social media, Adjetey Anang did not only celebrate a successful marriage life that has almost lasted 14 years already but also described Majid Michel as a "Prophet" who envisaged great things even at the time.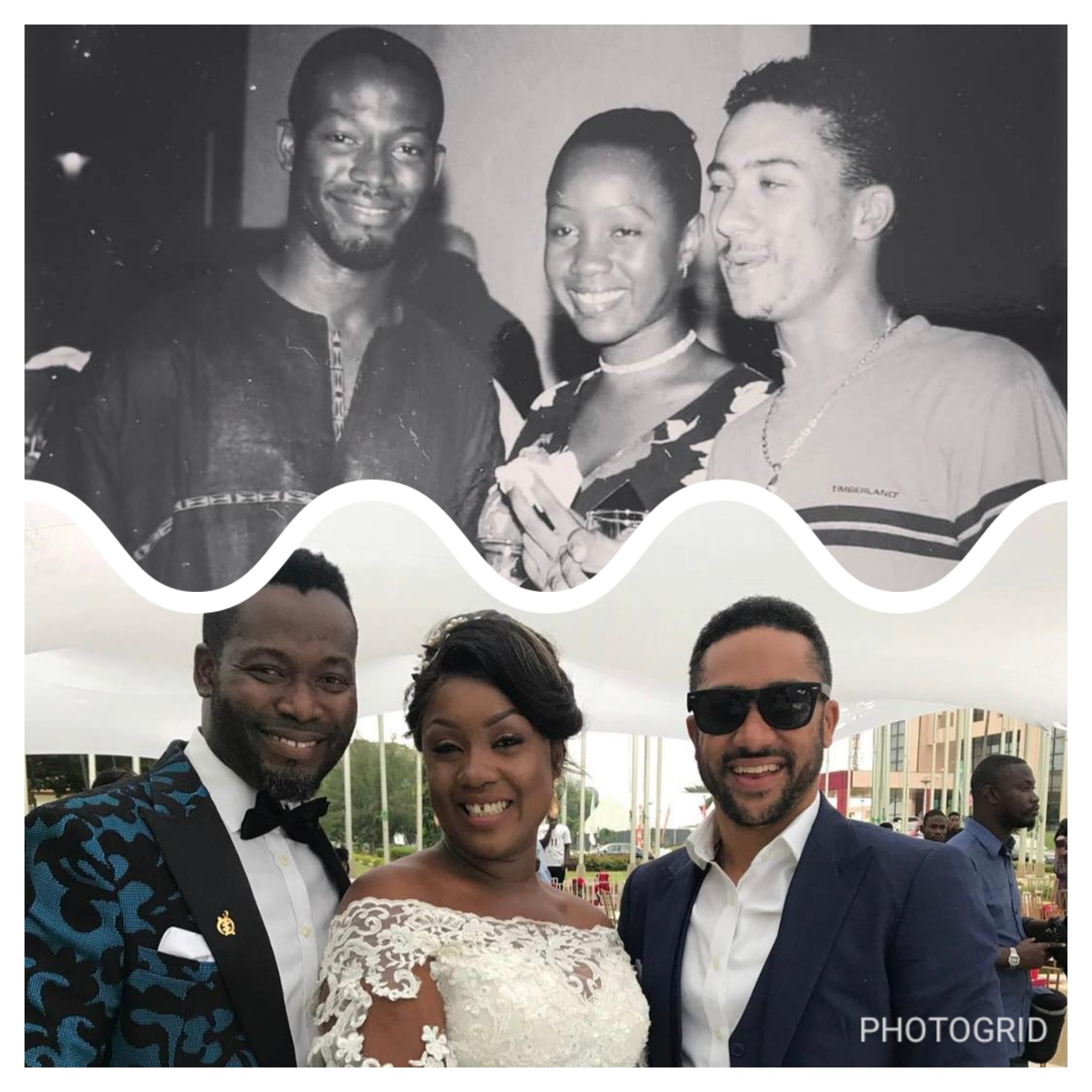 He wrote: ..20 years ago, u @iamMajidmichel saw something in the future we probably didnt envisage clearly. Dat smile and luk on ur face said it all. U KNEW!!! "Prophet Majid" As we countdown to 14yrs of marriage I can only be thankful for a lady specialy sculpted 4 me @ElomAnang
…20 years ago, u @iamMajidmichel saw something in the future we probably didnt envisage clearly. Dat smile and luk on ur face said it all. U KNEW!!! 😉 "Prophet Majid"
As we countdown to 14yrs of marriage I can only be thankful for a lady specialy sculpted 4 me @ElomAnang pic.twitter.com/Fh0HUGD5y6

— adjetey anang 🇬🇭official! (@adjeteygh) March 4, 2021