Rapper Sarkodie has been accused of inflicting wounds on the thighs and calf of her daughter Titi through incessant lashing.
According to the fans, Sarkodie should stop being too strict on the poor girl by desisting from using the cane on her.
This accusation comes on the back of recent photos shared by Sarkodie where he has taken Titi on shopping; a shopping for toys.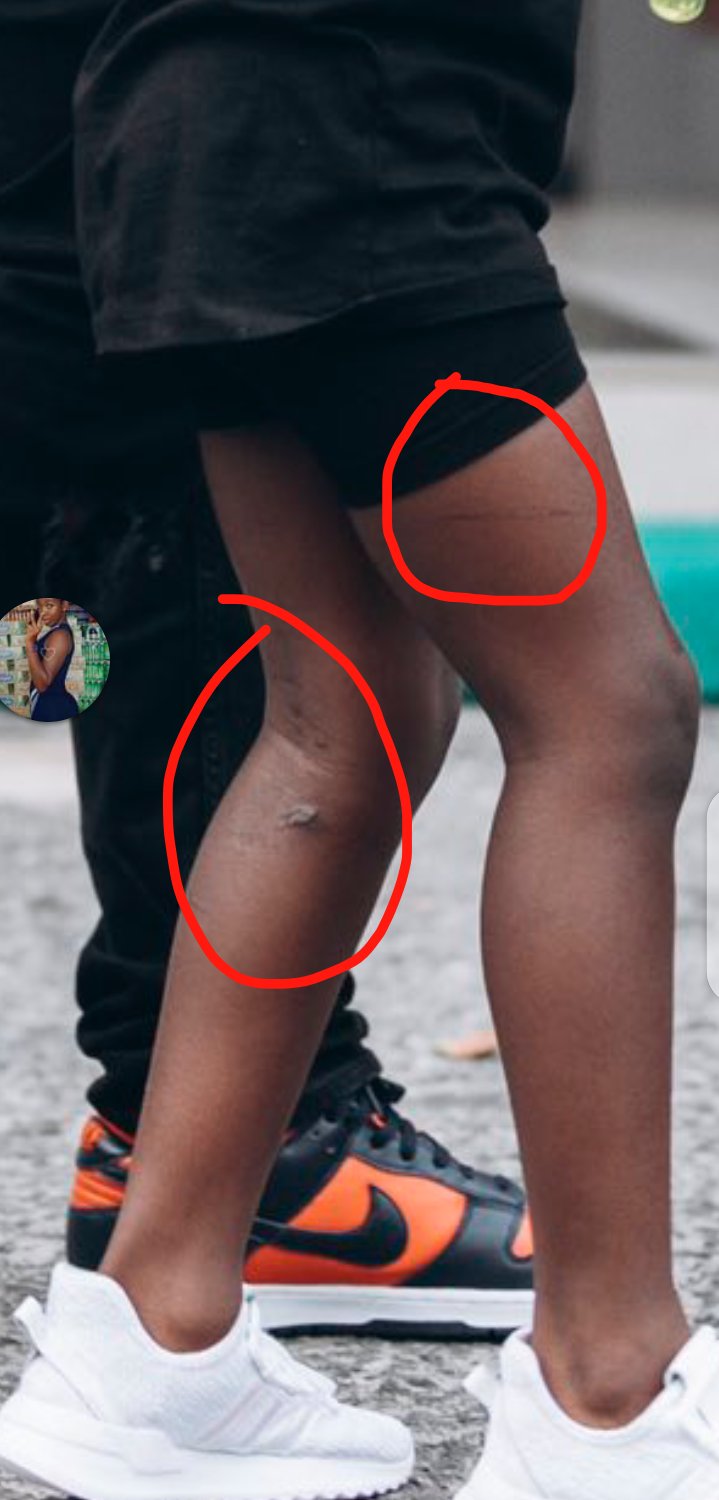 The eagle eyes of these concerned fans zoomed one of the photos and they concluded that Sarkodie has been lashing his daughter even at that young age. The visible marks on her legs give reasons for their fears.
They admonished Sarkodie to stop being too hard and brutal on Titi.
What is your view?
Sark take ur time give Titi give our princess ????? the lashing be too much #HASTALAVISTA pic.twitter.com/3RPxu71YaQ

— Abeku sarkCess? (@Abeku26) November 26, 2020
Sure he for slow give Titi. The girl for feel free and get in privacy self.

— Abaa Victory ???? (@AbaaVictory) November 26, 2020
Creepy

— ghGenghis (@notyournormalbf) November 26, 2020