- Advertisement -
Rapper Sarkodie has applauded the governing New Patriotic Party (NPP) which is being led by President Akufo-Addo for a good work done.
His plaudits to the government of the day come on the back of the digitization of the passport application and renewal process that the government has successfully rolled out.
This new service allows for passport applications and renewals to be done online at the comfort of the offices or homes of citizens who want to undergo the process without any stress.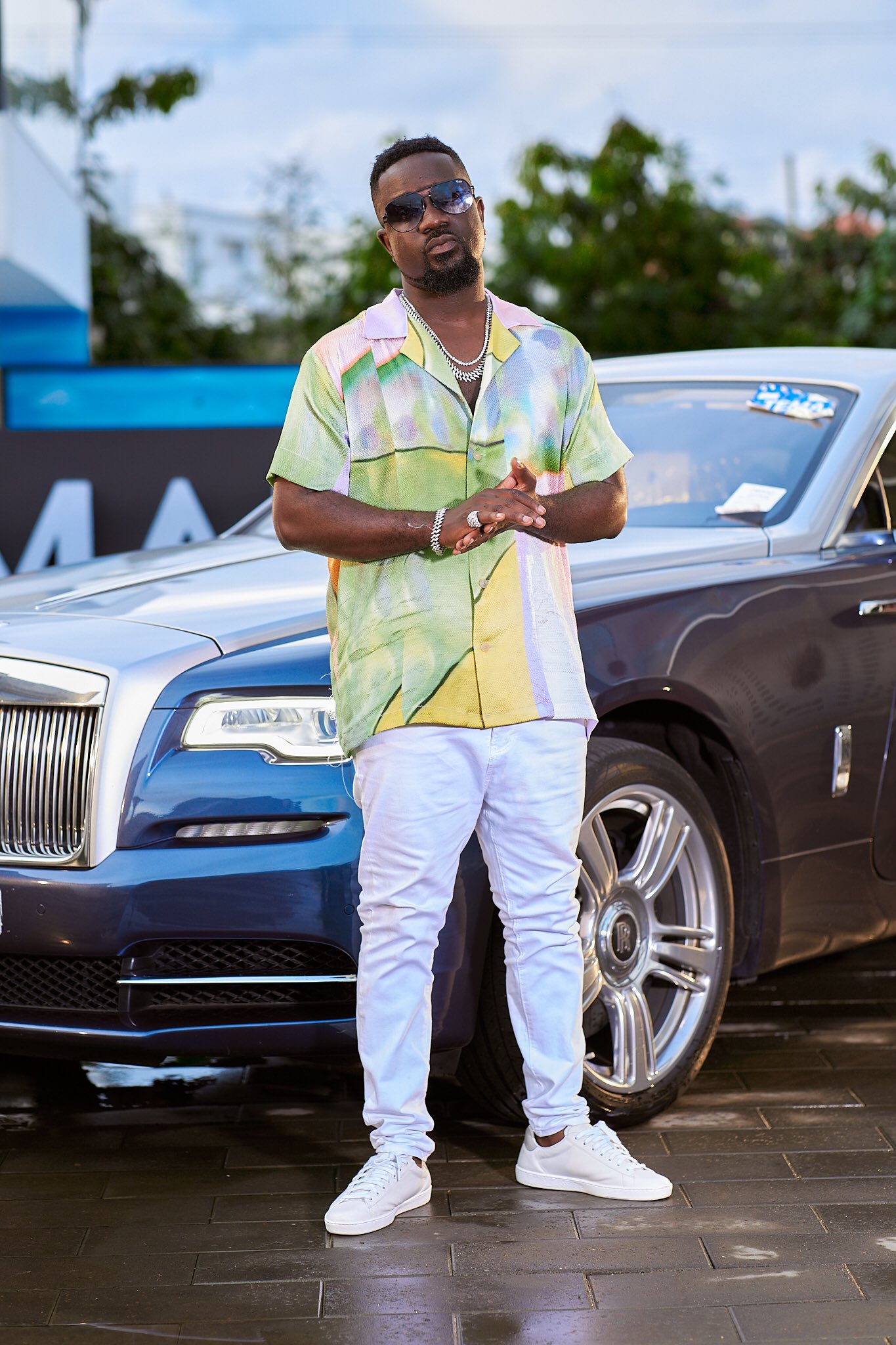 In the past, an individual who wants to apply for or renew his or her passport had to go join a long queue for hours before the service will be rendered and in some cases, the process has to take days and weeks to be completed.
Therefore, with the digitization agenda which had made it possible for all these processes to be done online with ease by the NPP government, Sarkodie believes it is a feather in their cap.
He has appreciated their efforts in that regard but also said there is more room for improvement in other sectors of the Ghanaian economy and in the lives of the citizenry.
There is this conspiracy theory which however believes Sarkodie may have some soft spot for the NPP or may be affiliated to the party following his failure to musically address the ills of the government like he used to do when the erstwhile Mahama-led NDC government was in power.
Sarkodie, during those years, released some songs detailing the unprecedented hardship that the bad governance of the day visited on the citizens. These timeless songs were used by the artiste to convey his reservations and sentiments about the government of the day.
Why has he not been doing that when the NPP took over? That is the big question on the minds of some Ghanaians, predominantly members and sympathizers of the National Democratic Congress (NDC).