It is common practice for sports stars to go into sports punditry upon retirement from whichever game that they were engaged in during their playing career and that is what Shannon Sharpe has done.
After retiring from playing where he played football in the NFL, Shannon Sharpe went into sports punditry.
For his work as a former professional player, Sharpe got recognition when he got inducted into the Pro Football Hall of Fame on August 6, 2011.
What do you know about Shannon Sharpe? In this article, we take you on a journey to know who Shannon Sharpe is.
Who is Shannon Sharpe?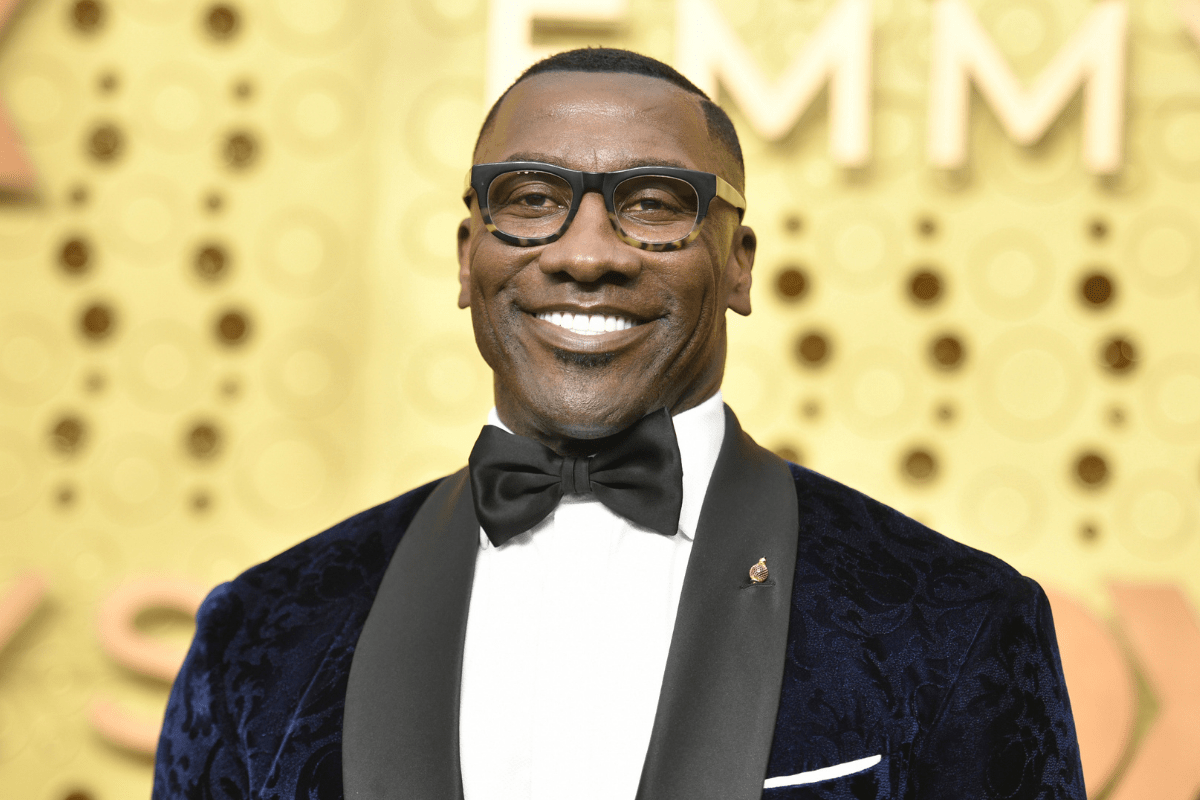 Shannon was born and grew up in Glennville, Georgia.
Shannon Sharpe was born on June 26, 1968, to Pete Sharpe and Mary Alice Dixon.
He is an American sports pundit and former professional football player who was a tight end for the Denver Broncos and Baltimore Ravens of the National Football League (NFL).
He has co-hosted Skip and Shannon: Undisputed on Fox Sports 1 with Skip Bayless since 2016.
He is also a former analyst for CBS Sports on its NFL telecasts.
He is widely regarded as one of the greatest tight ends of all time.
Shannon Sharpe educational background
Sharpe had his high school education in Glennville (Glennville, Georgia). He proceeded to Savannah State University for his college education.
Sharpe was inducted into the Division II Football Hall of Fame in 2009, Savannah State's athletic Hall of Fame in 2010, and the Black College Football Hall of Fame in 2013.
Shannon Sharpe career
Despite his stellar college career, Sharpe wasn't regarded as a highly rated prospect in the 1990 NFL Draft.
In addition to playing Division II college football, Sharpe's size (6'2, 230 pounds) was considered too large for a receiver and too small for a tight end.
He was eventually selected in the 7th round with the 192nd pick by the Denver Broncos.
After two mediocre seasons as a receiver in which he caught just 29 passes, Denver converted him to a tight end.
This quickly paid off, as Sharpe caught 53 passes in his third season.
Shannon Sharpe after retirement
After his playing career, Shannon Sharpe did not just go to sleep. He went into sports punditry.
He was a commentator for the CBS Sports pregame show The NFL Today, including the Sprint Halftime Report and the Subway Postgame Show, replacing Deion Sanders and co-hosting with James Brown (formerly with Fox NFL Sunday), former NFL quarterbacks Dan Marino and Boomer Esiason, as well as former coach Bill Cowher.
In the 2004 NFL regular season, Sharpe defeated Marino and Esiason in the pick 'em game of The NFL Today with a 53–21 record.
His critics say that his broadcasting skills are hurt by his poor grammar and enunciation of words (Sharpe has a very noticeable lisp and drawl).
A satirical article on The Onion joked "CBS Producers Ask Shannon Sharpe To Use at Least 3 Real Words Per Sentence."
On February 18, 2014, it was announced that Sharpe, along with Dan Marino, were being relieved of their duties as on-air commentators on The NFL Today and were being replaced by Tony Gonzalez and Bart Scott.
In 2013, Sharpe became a columnist and spokesperson for FitnessRX For Men magazine and appeared on their September 2013 cover.
Shannon Sharpe family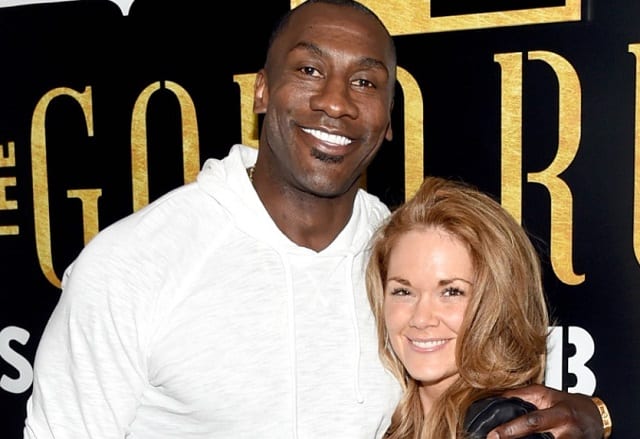 Shannon Sharpe started dating Artist Katy Kellner.
Katy Kellner and Shannon Sharpe are believed to have met at Thousand Oak Gym, which is co-owned by Katy, in 2013.
The romance between Katy and the football player advanced fairly quickly and by 2016 they were engaged to be married.
The specific date of the engagement wasn't shared.
However, in 2018, their very promising relationship came to an end.
Earlier that year, the two had announced that they were expecting a child to the absolute delight of their fans.
What sparked the end of the relationship between Kellner and Sharpe was when Kellner shockingly revealed the baby they were expecting wasn't Sharpe's but another man's, Marlon Byrd.
Before meeting Kellner, Sharpe had been linked with Michele Bundy, who accused him of sexual assault in 2010.
Across his various relationships, Sharpe has had three children: son Kiari and daughters Kayla and Kaley.
Shannon Sharpe net worth
Sharpe has, according to celebritynetworths.com, an estimated net worth of around $14 million.
Watch some of Sharpe's best highlights here during his playing career:
Video credit: Skip and Shannon UNDISPUTED, YouTube
Source: GhBase.com