Rapper Kwaw Kese has sent a strong message to the government concerning the charging of $150 from travellers at the airport for COVID-19 test.
According to the 'Dondo' hitmaker, the money charged at the airport is tantamount to extortion and he does not understand why he has to pay money before entering a country of birth.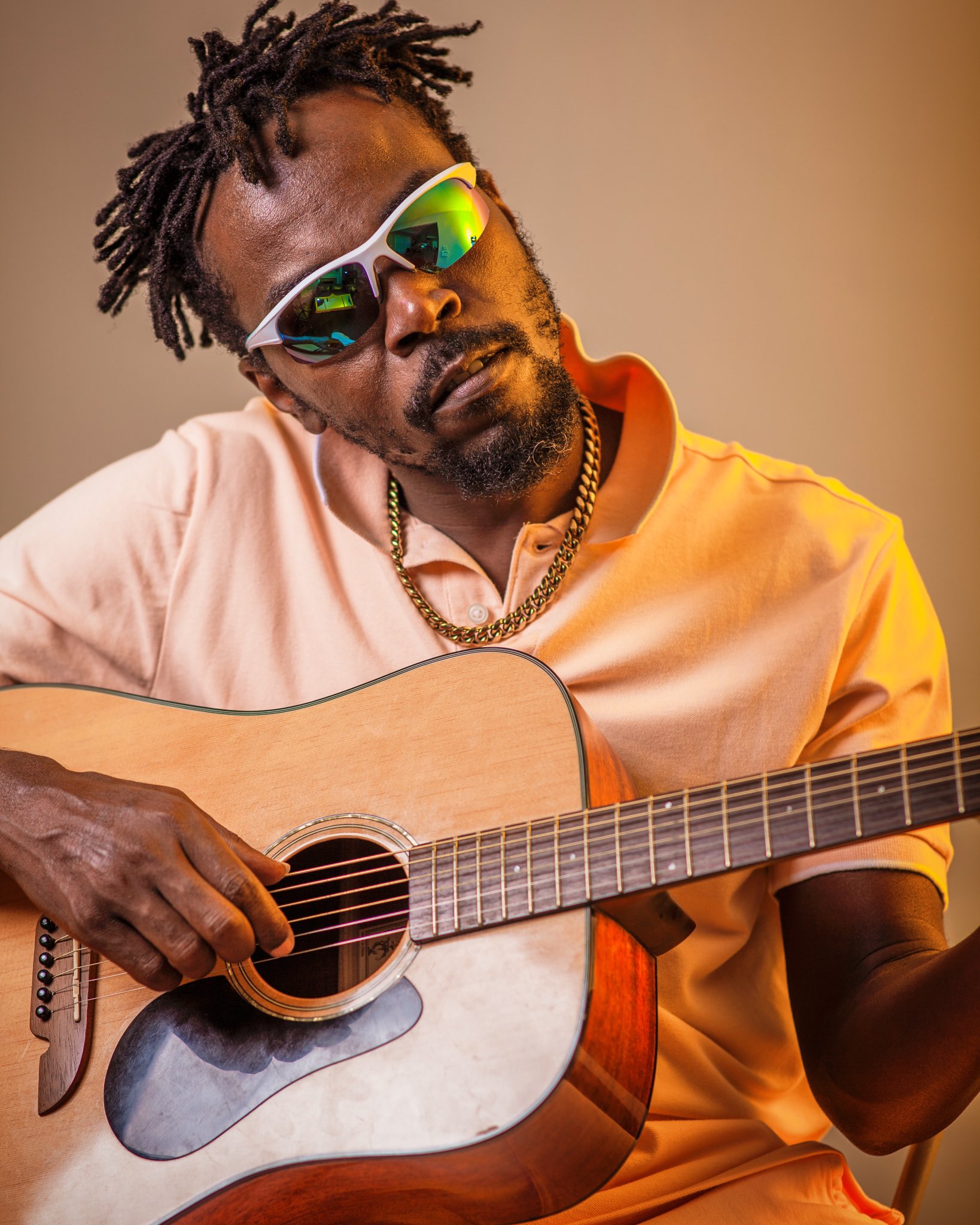 In a video he shared on Twitter a few minutes ago, Kwaw Kese said he is not ready to pay any money at the airport when he arrives from the United States since he is not COVID-19 positive and does not see the need for the payment.
"Why should I pay $150 when I am returning to my own house. Is that not extortion?

"Someone should dare ask me to pay any dime at the airport when I return and we shall see. Is Ghana up for sale?" Kwaw Kese furiuosly said.
Watch Video Below:
— #VicToryALbum Out Now (@kwawkese) October 3, 2020
The payment of $150 at the airport by travellers for COVID-19 testing was instituted by the government as part of measures to curb the spread of the Novel Coronavirus in Ghana.
Many travellers have expressed disappointment at the phenomenon and are calling for it to be scrapped immediately especially for Ghanaians returning home.