A lady is virtually begging for a husband, calling on any man interested in her to walk her down the aisle.
Oma is a young beautiful lady who has made a social media post suggesting that she actually needs a husband and it is very urgent.
From her looks, Oma should clearly be in her mid or late 20s and clearly ready to settle down but perhaps has not had anyone express interest in her.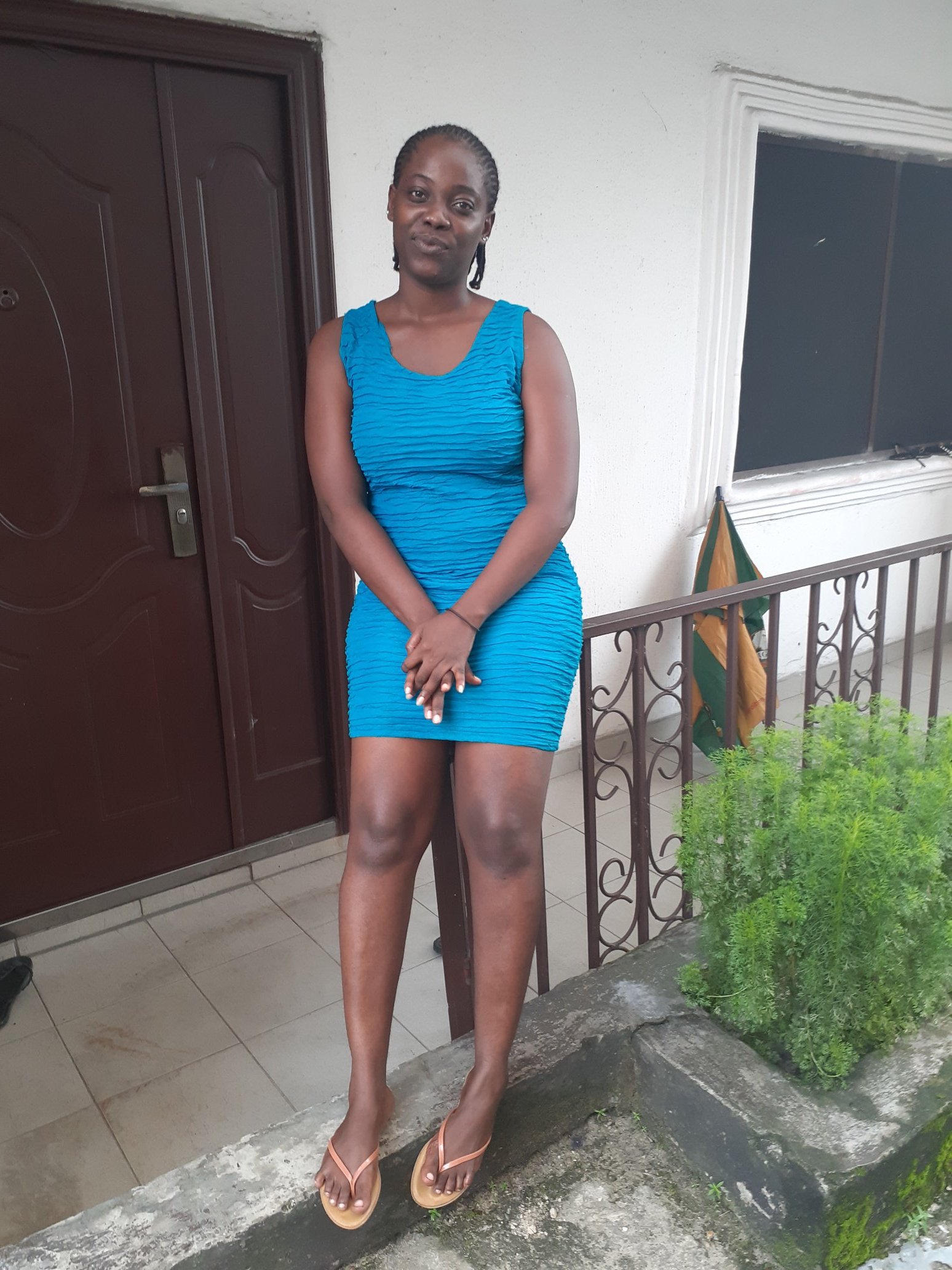 She made this post on Twitter with two accompanying photos…sarcastically putting her wares on display for customers to buy. Oma said she needs a husband urgently and she will explain why after the honeymoon.
Someone should coman marry me pls, its urgent biko, I'll explain during honeymoon.
Nkem replied: Marriage is not what you need! Marriage is not a solution! Whatever the issue, take it to the Lord in prayer. Don't rush into marriage so that you will not start looking for an urgent way out!
Rapulu wrote: Send me your dad's account number Lemme send him the bride price. You can pack and come down to my house once he gets the credit alert.
Officialteam commented: I don't av money now,i don't want to use Black Friday to marry somebody's Daughter (90% discount) But when meet ur Mr Right and una pick date cinematographer nd photographer dey available