Broadcast journalist and Head of Sports on Angel FM, Saddick Adams, popularly known as Sports Obama has singled out the owner of Elmina Sharks, Dr Papa Kwesi Nduom as the biggest contributor to the development of football in Ghana the past ten years.
For the past few years now, Nduom hasn't had it easy with failed presidential bids to the collapse of his GN Bank as part of the clean up of the banking sector, and other things that he has had to go through as a businessman.
Say Dr Nduom hasn't quite found his feet yet and you won't be entirely wrong but his Elmina Sharks side are still flying high in the Ghana Premier League and players get what is due them nonetheless.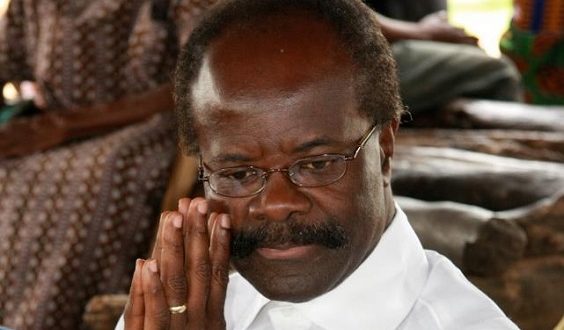 Sports Obama gave a number of reasons for his commendation of Dr Papa Kwesi Nduom whiles acknowledging that times are hard for the former PPP presidential candidate who didn't contest the 2020 elections because of ill health.
"I know times are hard for him but let me take this opportunity to commend, Dr Papa Kwesi Nduom.
His individual contribution to Ghana football in the last decade is UNPARALLELED.
Has received some stick but the positive things he has done doesn't deserve to go unnoticed," Sports Obama began.
He then went on to state some of the reasons why Dr Nduom's impact on football in Ghana has been unmatched in the last ten years.
He wrote;
"1. He took over and with heavy investment, transformed his hometown club from a lower-tier side into a formidable Ghana Premier League side.
2. Built an international stadium from the scratch, worth about $10m. Fitted with Floodlights, VIP lounge, conference, gym, restaurant etc
In fact, he is the only individual to have singularly built a stadium of international standard that can host matches in the night and even rented out to Ghana to host the 2018 WAFU Championship. The stadium is expected to be expanded to a 20,000 seater.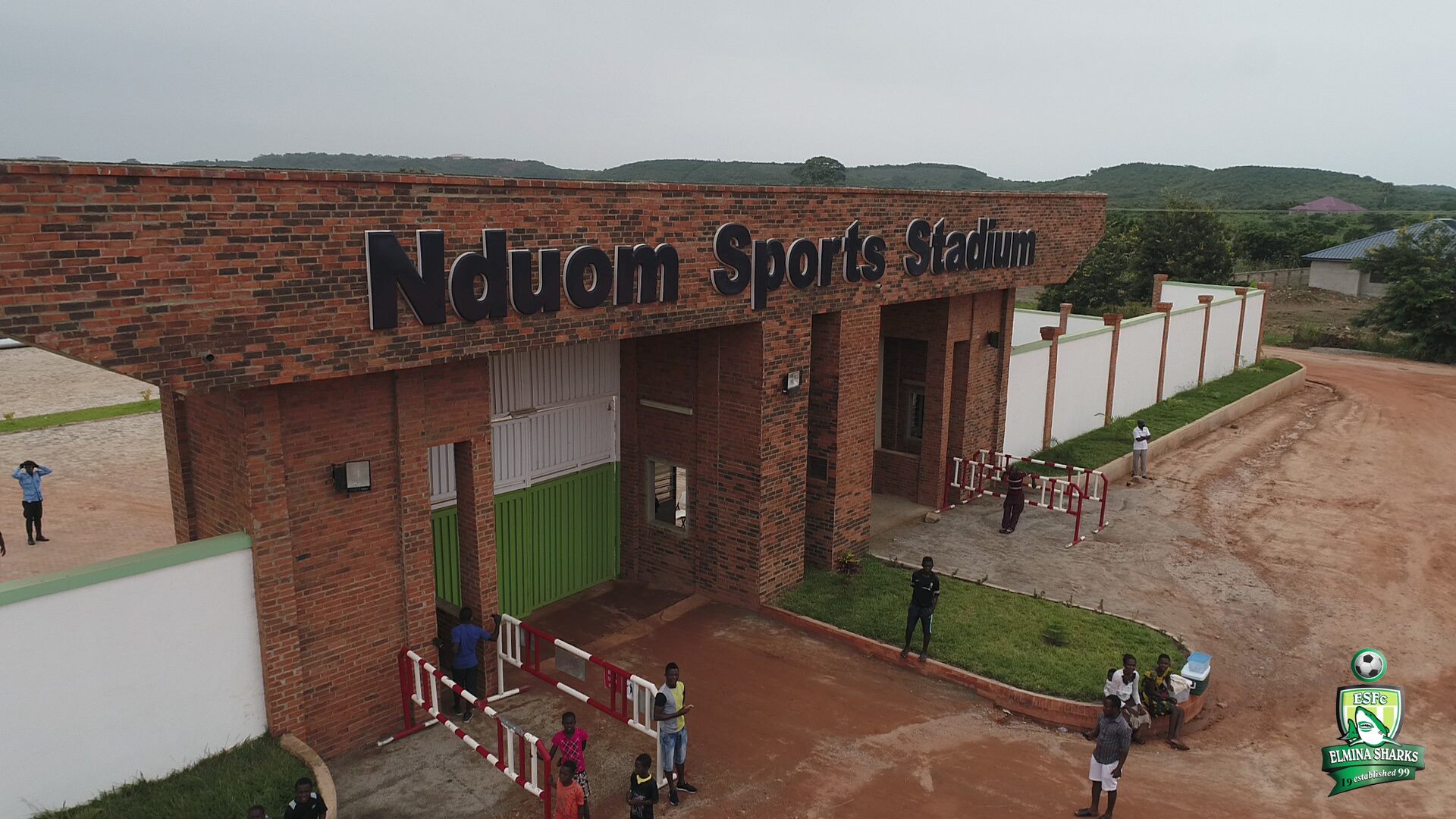 3. He owns Elmina Sharks FC with over 35 players and 15 staff. Has two Youth sides with combined players of over 100. Owns a Women's Premier League side, Sea Lions FC with over 30 players and staff. Has a Woman's Reserve side. Has a football Secretariat costing over $200k.
Built a four-story Club House that hosts the Youth team and technical staff.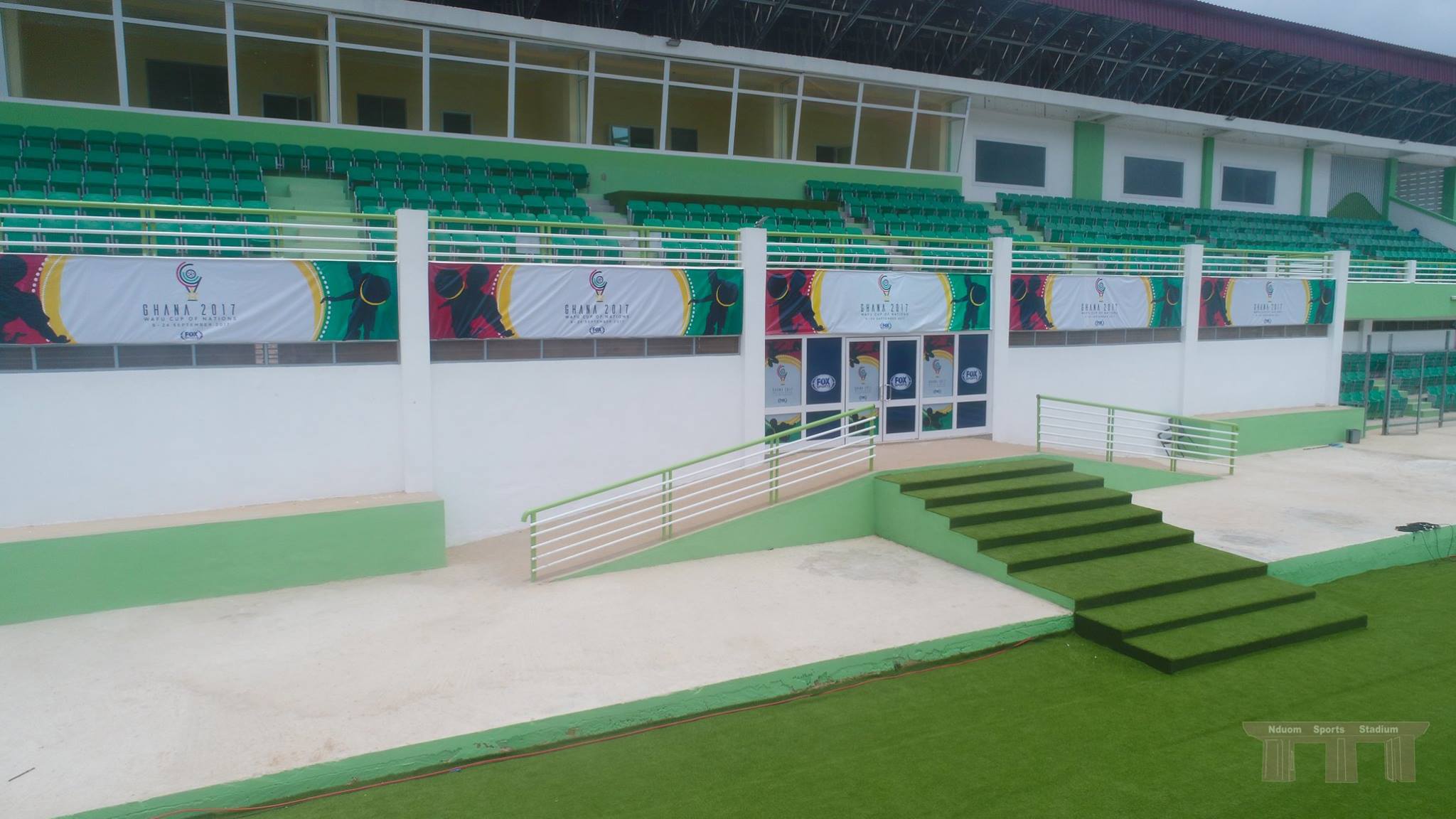 Has built another 5 story club house that camps the Senior team, female team and staff. Has two buses, three vans, two pickups and a 4×4 for the head coach, all for the effective running of the teams.
Despite his recent troubles, all the players continue to receive salaries and other allowances due them.
Important to note that since he started investing, he's not really made any substantial player sale to even lessen the financial load.
It is often easier to criticise but I believe that, presently, there is NO single individual who has made such massive investment in football and Nduom deserves it.
For the social and economic impact he has had on footballers, staff and good people of Elmina, I say Ayekooo."
THREAD: I know times are hard for him but let me take this opportunity to commend, Dr Papa Kwesi Nduom. His individual contribution to Ghana football in the last decade is UNPARALLELED.
Has received some stick but the positive things he has done doesn't deserve to go unnoticed. pic.twitter.com/OnF71hOCRL

— Saddick Adams (@SaddickAdams) January 14, 2021