Mavin Records boss Don Jazzy is living up to the billing and in tangent with the statutes of the Stingy Men Association Of Nigeria, a movement he championed that got many people on board.
In just under some three weeks, valentine will be here with us and this is an occasion where people celebrate their loved ones with several gifts given out, most notably chocolates.
Over the years, it has taken a different turn as people give many kinds of gifts out other than the chocolate that everyone knows about, though the cocoa product still dominates.
However, Don Jazzy has promised something that is quite uncustomary to what we see being given out as no one has probably given that out to anyone as a valentine gift.
But given the work that the thing he promises to give does, one would probably say it is just an appropriate gift but it is just weird to give that out to someone as a gift.
Don Jazzy promised to give out wooden s3x toys to people who may need them this valentine and if you need one of those, you need to reach out to the Mavin Records boss asap.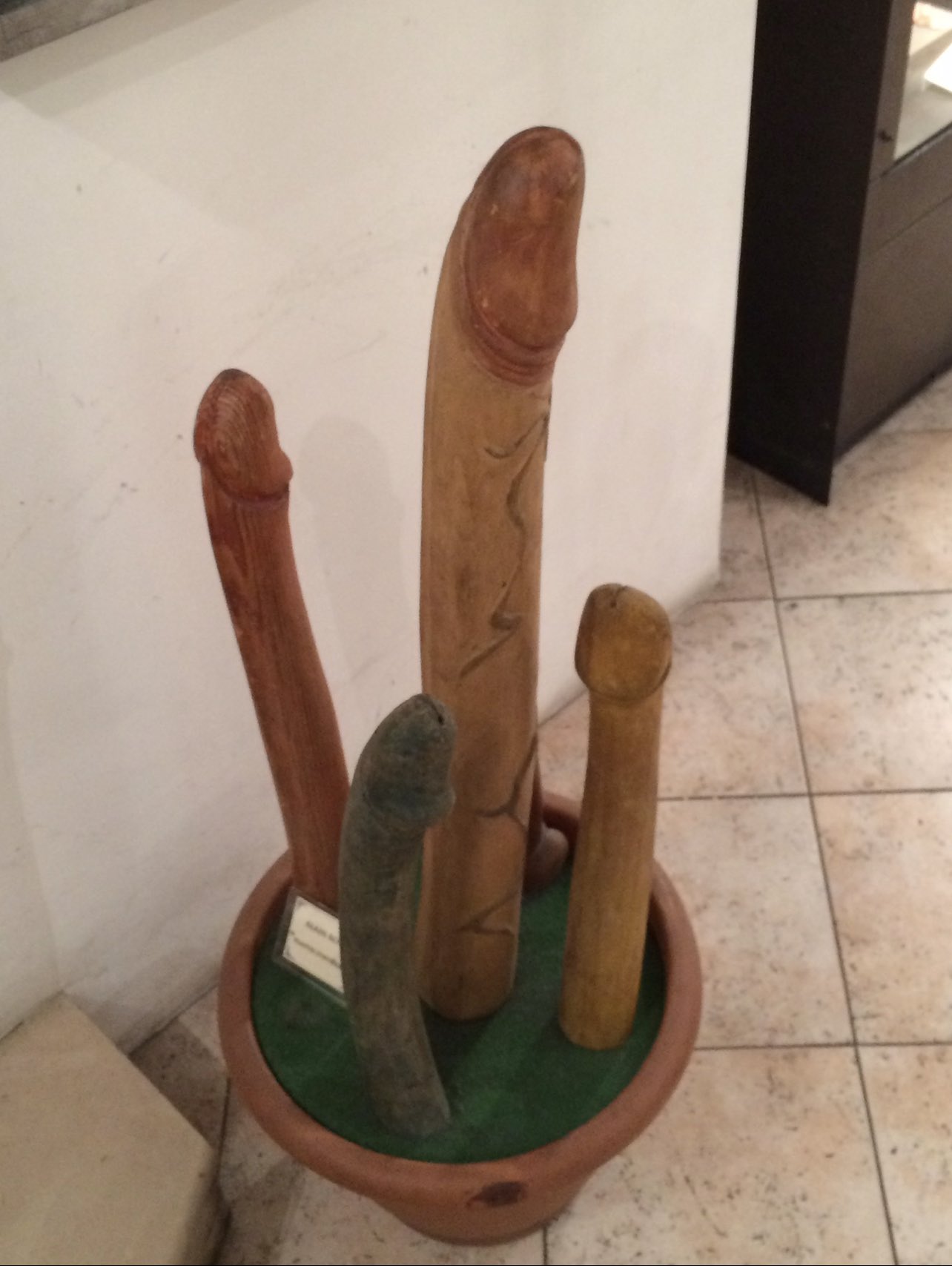 He showcased the gifts he is giving out as valentine gift on Twitter.
See it below;
Who want valentine gift? pic.twitter.com/MoGSxrUvNY

— IT'S DON JAZZY AGAIN (@DONJAZZY) January 21, 2021