The legendary Pete Edochie, a Nollywood trailblazer has endorsed his son, who is also an actor, Yul Edochie's ambition to become president of Nigerian.
On his 39th birthday on January 7th 2021, Yul Edochie declared, via a tweet, his intentions to run for president of Nigeria in 2023.
Yul is no doubt a vibrant young man who believes that the youth have a chance of taking over and making Nigeria a better place.
He is, in no doubt, so much loved by the youth of the country that his declaration of his intentions was received quite well by the youth in the country.
If anyone thought he was just joking around with the declaration of his presidential ambition on his birthday, he has to be taken seriously now as his father, Pete Edochie endorsed his bid for the presidency in Nigeria come 2023.
In a video Yul posted on social media, Pete Edochie said that he had received relentless calls from his other sons admonishing him to endorse, bless and present Yul because they believe in what he can do and his blessings and endorsement would do the young man a lot of good in his bid to replace Buhari at Aso Rock.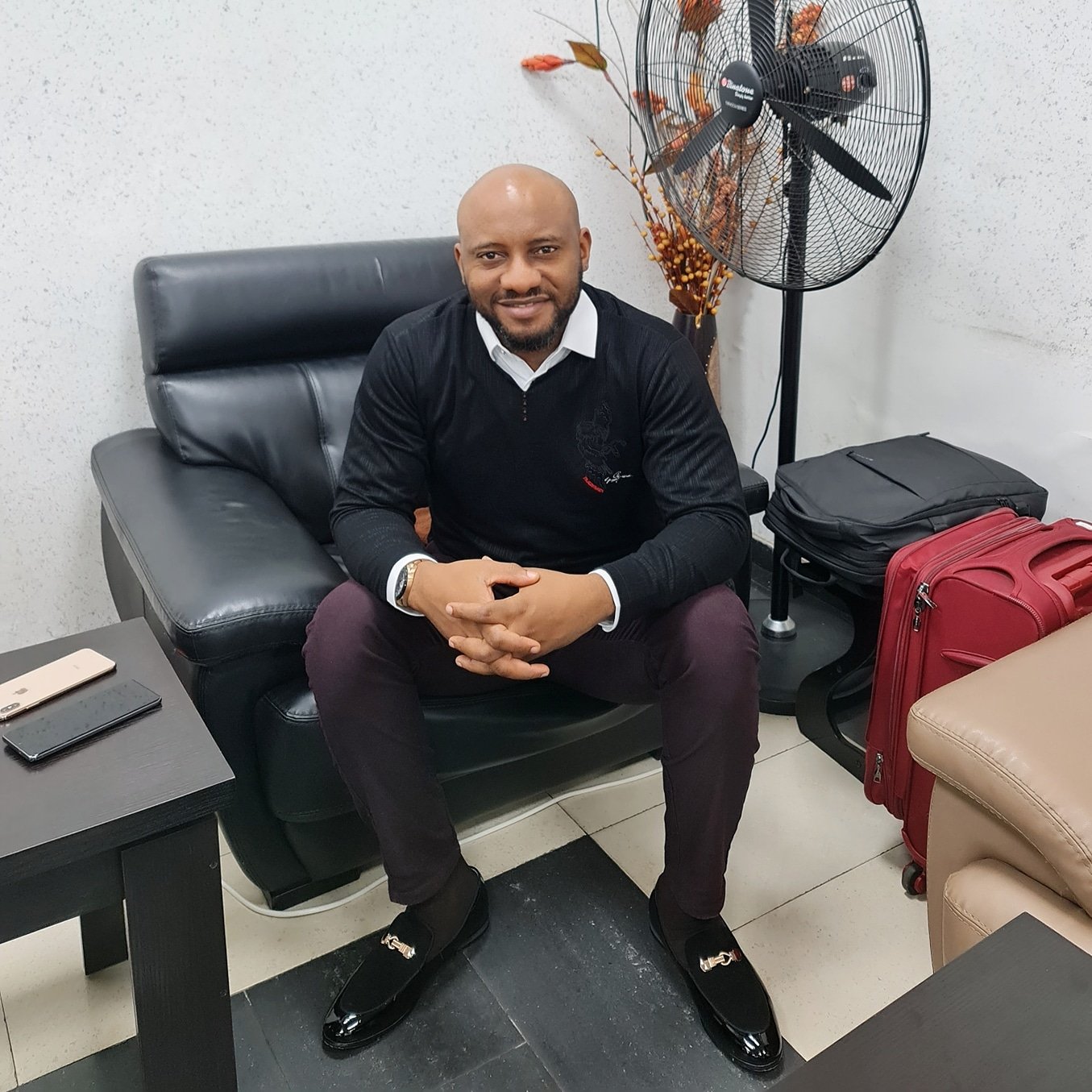 Pete Edochie said he has no interest in politics but that won't prevent him or let him stop his son from venturing into politics.
He admonished Yul to continue in the discipline under which he was raised and if he decides to on any day divert from the values of discipline and humility, he would withdraw him from the race.
Pete Edochie said a word of prayer for him as he kickstarts his political journey in a bid to rescue Nigeria from the shackles of economic troubles and give the youth the progress they crave.
Watch the video of Pete Edochie's endorsement of his son, Yul Edochie's presidential ambition;