In the advent of e-commerce and online shopping, many individuals are moving away from the traditional way of buying things not until a lady received something utterly different from what she ordered.
Otu Stephanie was left disappointed after she ordered and paid for a nice red dress she saw online and asked the tailor in charge of the sewing to get her the same design for her birthday party.
According to the story she shared on Twitter, she was introduced to this tailor by a friend who is a customer. She was moved by a dress this same tailor did for her friend and thought she also needed the same design.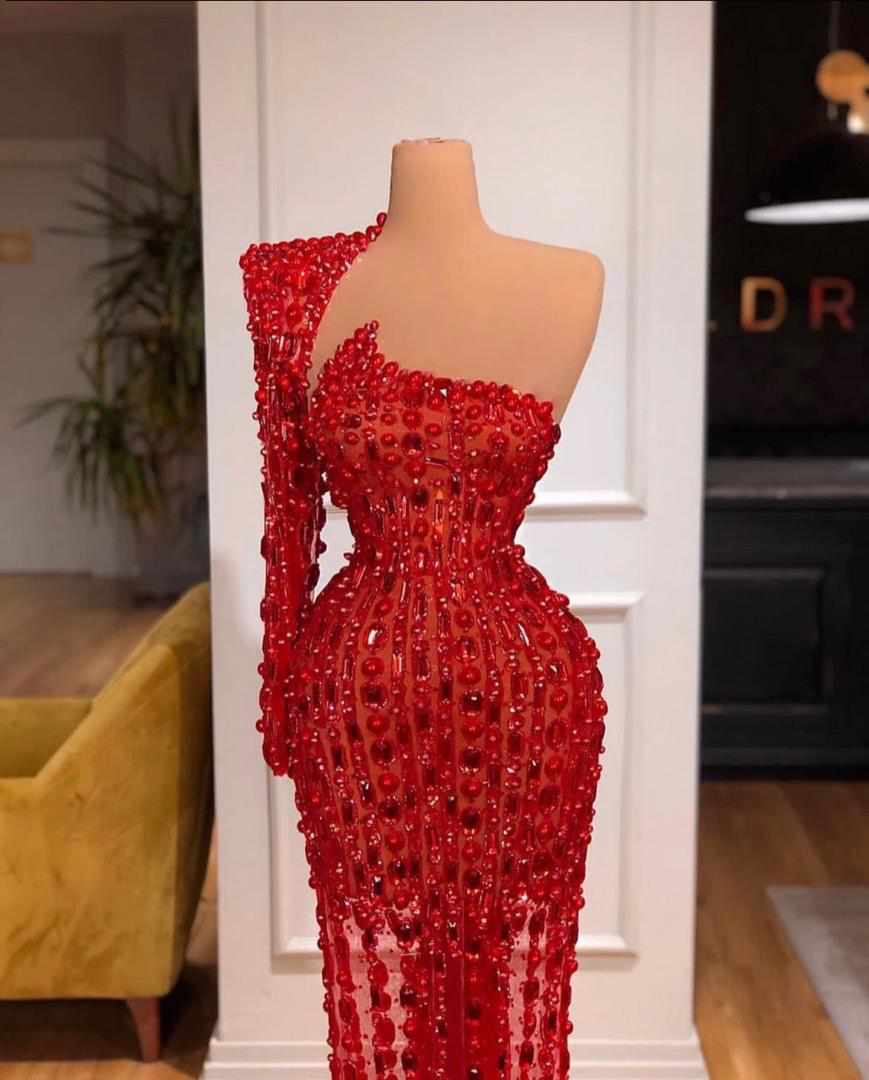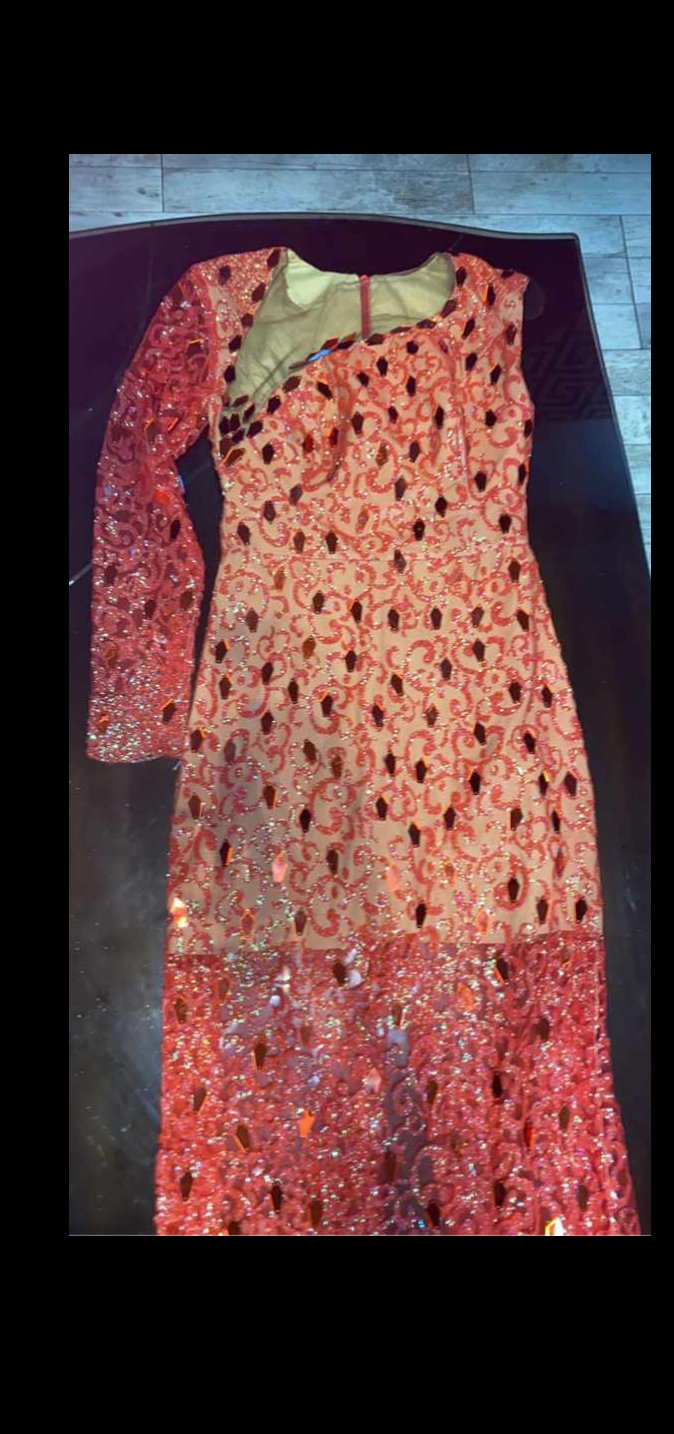 Stephanie, per her narration, spoke to the tailor, made her order, bargained over the price and they settled on 65k Naira (approx. Ghc900) which she paid for.
Only for her to receive the dress a day later than her birthday and oh gosh! it wasn't anywhere close to what she had ordered for.
Clearly, this is an online shopping gone wrong. She poured out her frustrations with evidence of transaction on Twitter. Check out what she posted below.
Transactions pic.twitter.com/86zAFbwYgC

— Laters baby? (@OtuStephanie1) November 30, 2020
She made this dress for my friend, that's why I patronize and trusted her.
Buh as it is, I think the she outsourced a tailor and decided to use mine for practical ?? pic.twitter.com/Nk35dLKhSn

— Laters baby? (@OtuStephanie1) November 30, 2020
Meanwhile she sent me the clothes to choose the one I want
Not like I was even the one dah looked for the style ooo
She sent 5 and I selected this! pic.twitter.com/WowyPiVsXP

— Laters baby? (@OtuStephanie1) November 30, 2020