The Nigerian comedian known as Craze Clown has admonished people to respect the wives of their brothers who still care for them and their parents despite being married with kids.
According to him, the wives are the MVPs that people have to be offering more respect to.
Quite unfortunately for some marriages, the wives tend to control what happens in the marriage and that includes making decisions regarding the family of the man.
Most at times when a man does not take charge, the wife wouldn't allow him extent any support to the family and that comes with the explanation that they have kids to take care of and so they will have to give priority to that and leave their family and parents out.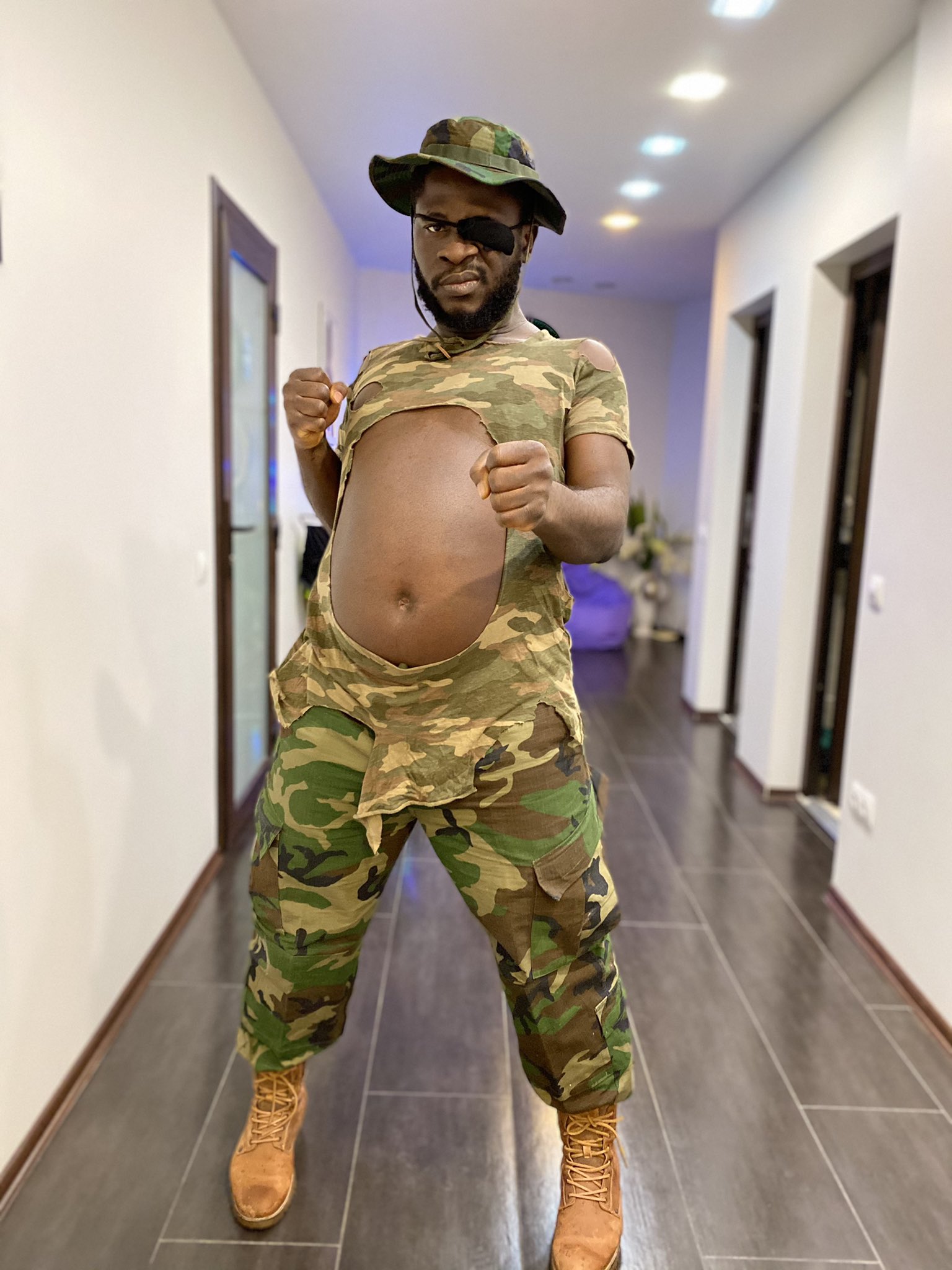 It is in view of this that Craze Clown is saying that when a man still takes care of you despite being married with kids, it is his wife that is to be given the credit.
Craze Clown made this known in a tweet where he wrote;
"If your brother is married with kids and he still spends and take care of his siblings and parents without any drama … Respect his wife she's the real MVP."
It is more often, that some family members are not in good terms with their brothers' wives and that could be down to the fact that they have made their brothers abandon them in not allowing him extent any sort of support to them.
If your brother is married with kids and he stil spends and take care of his siblings and parents without any drama … Respect his wife ✊? she's the real MVP.

— Dr Craze (@crazeclown) February 1, 2021