A young South African woman with the Twitter handle @ZintleDiko headed to the app to lament over the fact that she may have missed the opportunity to get to know a real-life millionaire.
According to her post, the guy had DM'd her a while back – messages which she made the conscious decision to ignore.
Not long thereafter, the same guy flexed his heft bank account balance and went viral. If there's one thing about money – it definitely makes people act funny.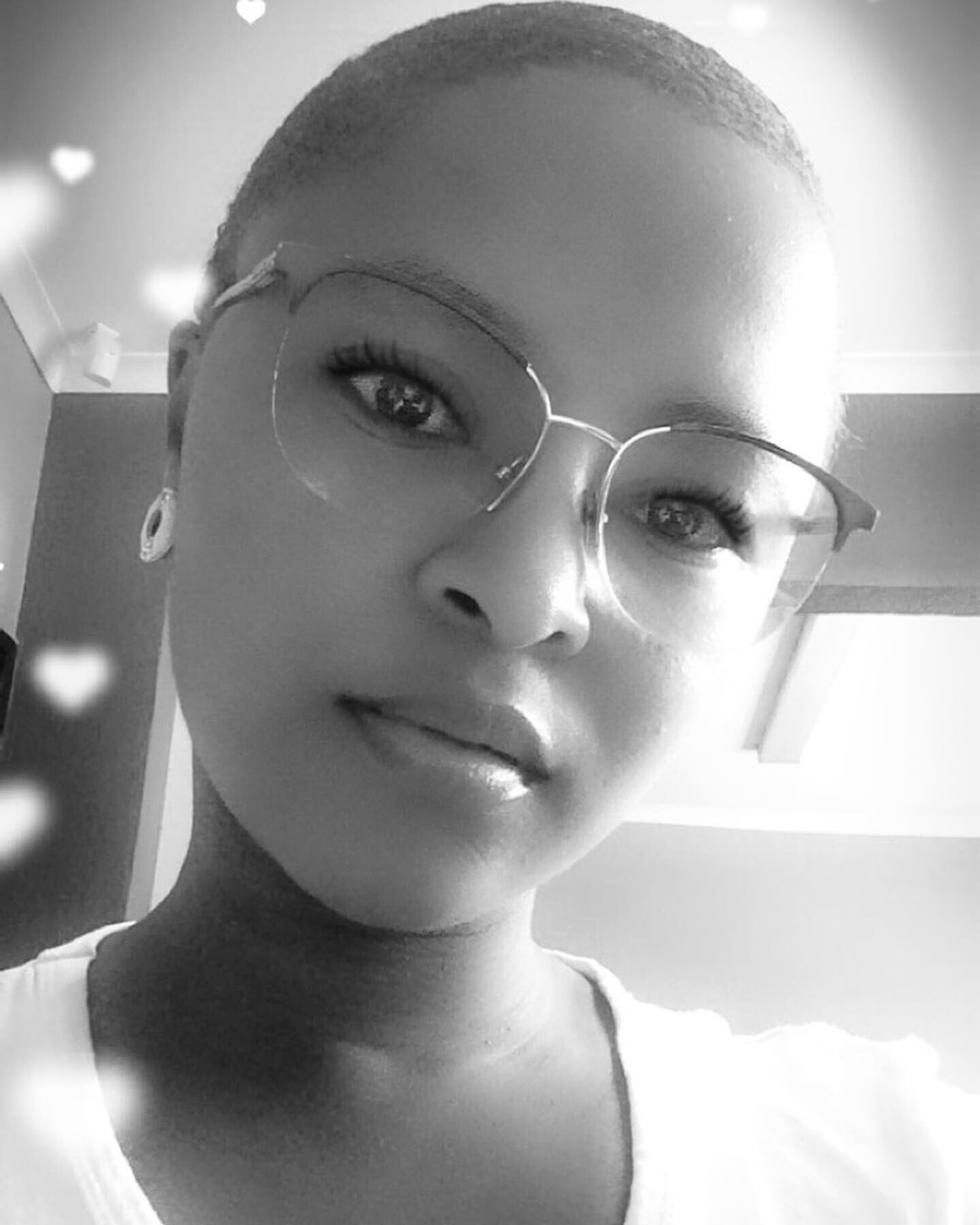 And this is when she recognized that he was the same guy who tried to chat her up before, and this led to her trying to rectify her mistake by responding to his DM with all the haste in the world.
"Ngaze ngayisola (I even suspected it,)" she captioned her post regretfully.
Check Out The Following Details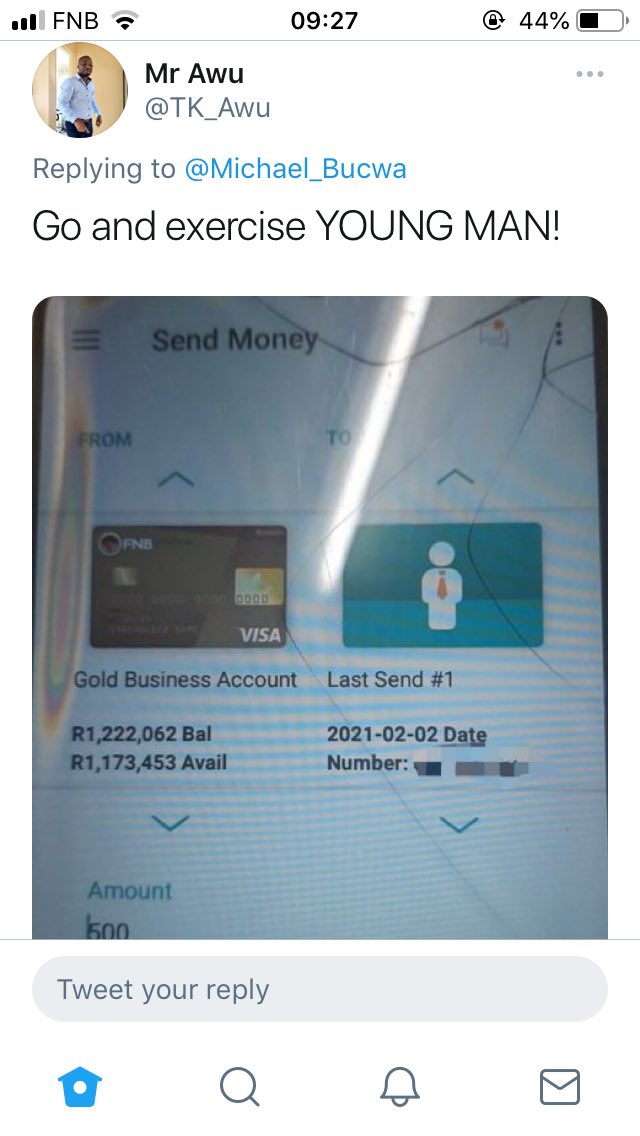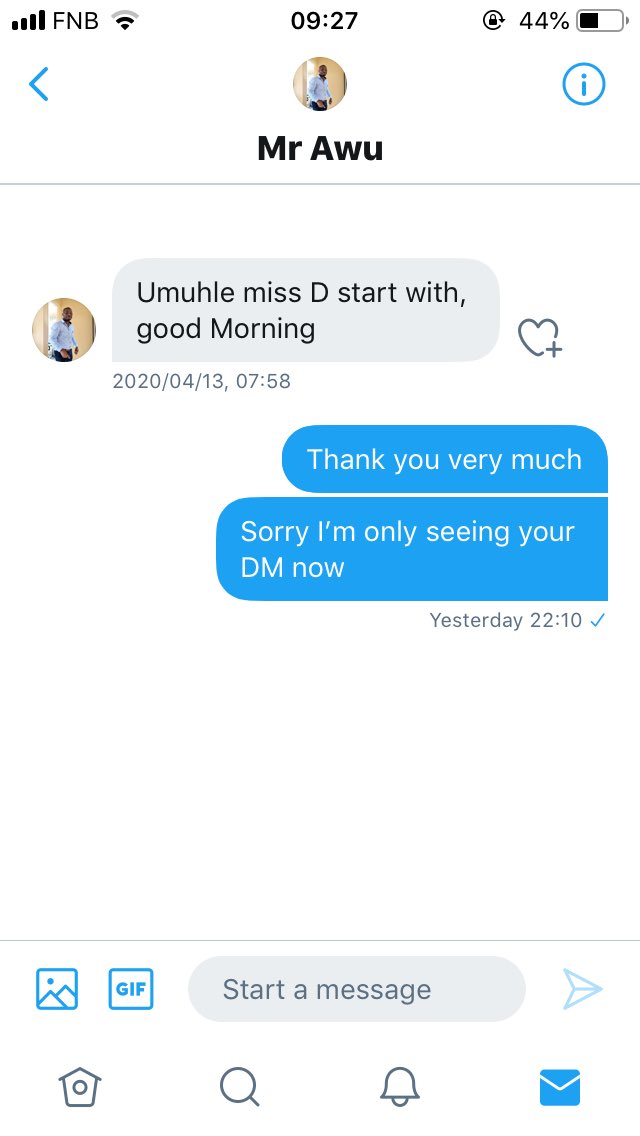 Its not like he was gonna give you money,gold digger.

— karabilwe (@kopano_1) February 12, 2021