A young man who has visited the saloon to have his hands and nails properly groomed and manicured has been tagged as gay.
According to these people who are tagging him as such, it is outrageous for a man to spend money to visit the saloon to have his hands given a treat. Per their analogy, any man who does that has the motivation to seduce other men.
However outrageous these views may be, many are buying into it after South African man Mbulelo Gumede shared photos of his visit to the saloon.
These photos give an account of an improvement in his looks and how properly groomed his hands and fingernails looked. Many believe Mbulelo is a gay simply because he has visited the saloon; a place, per their logic, reserved for women.
Check Out Photos Here: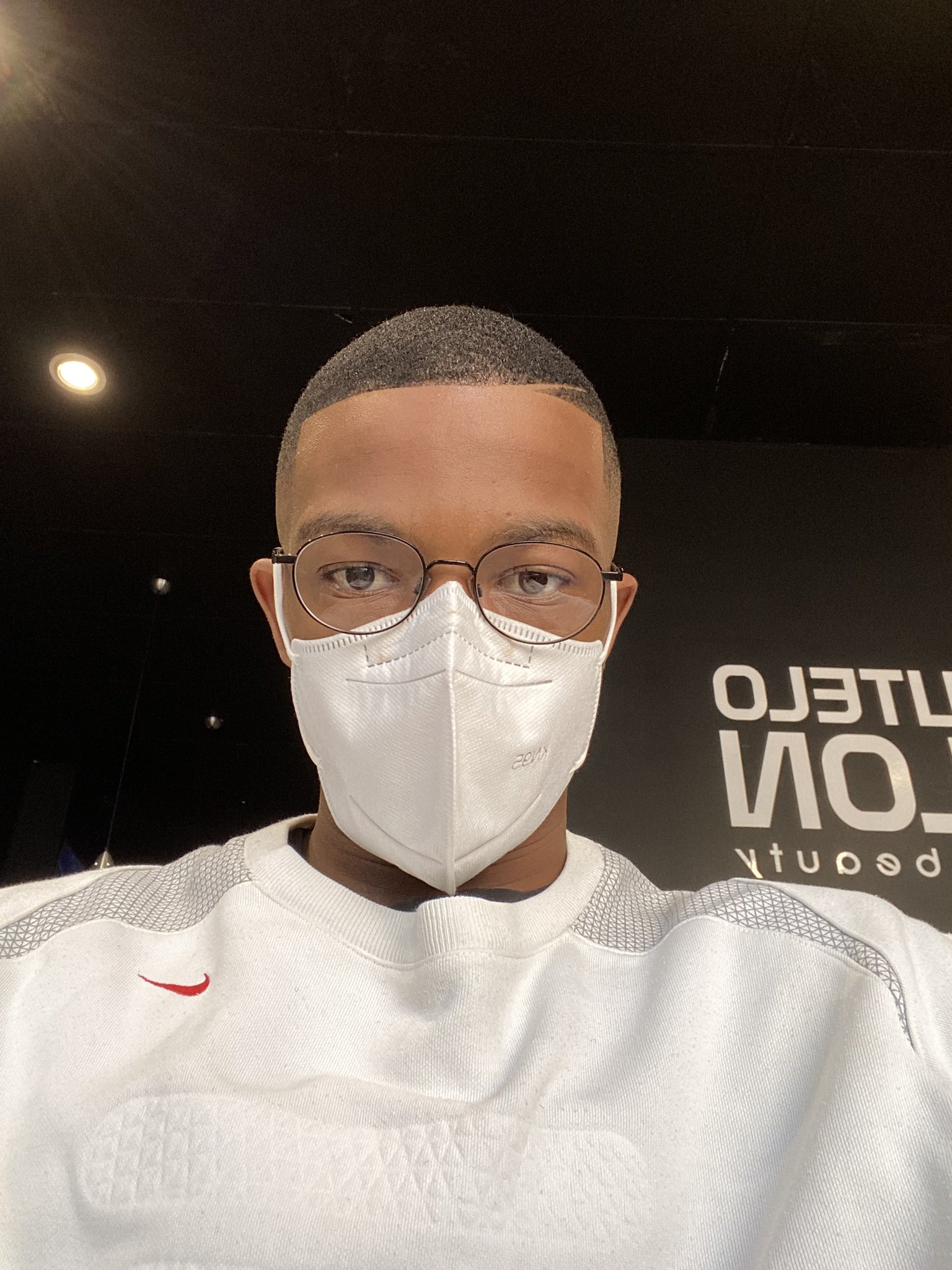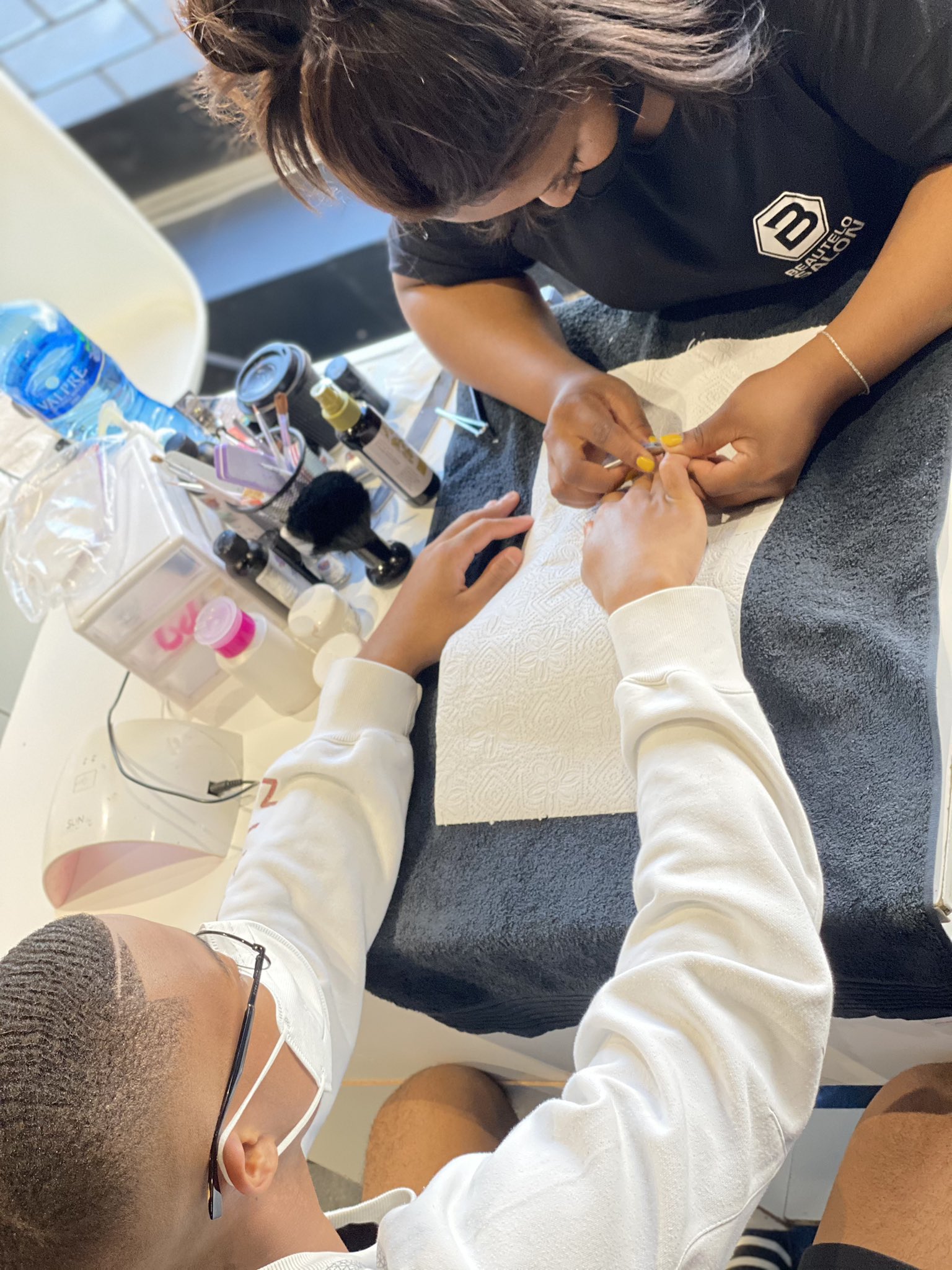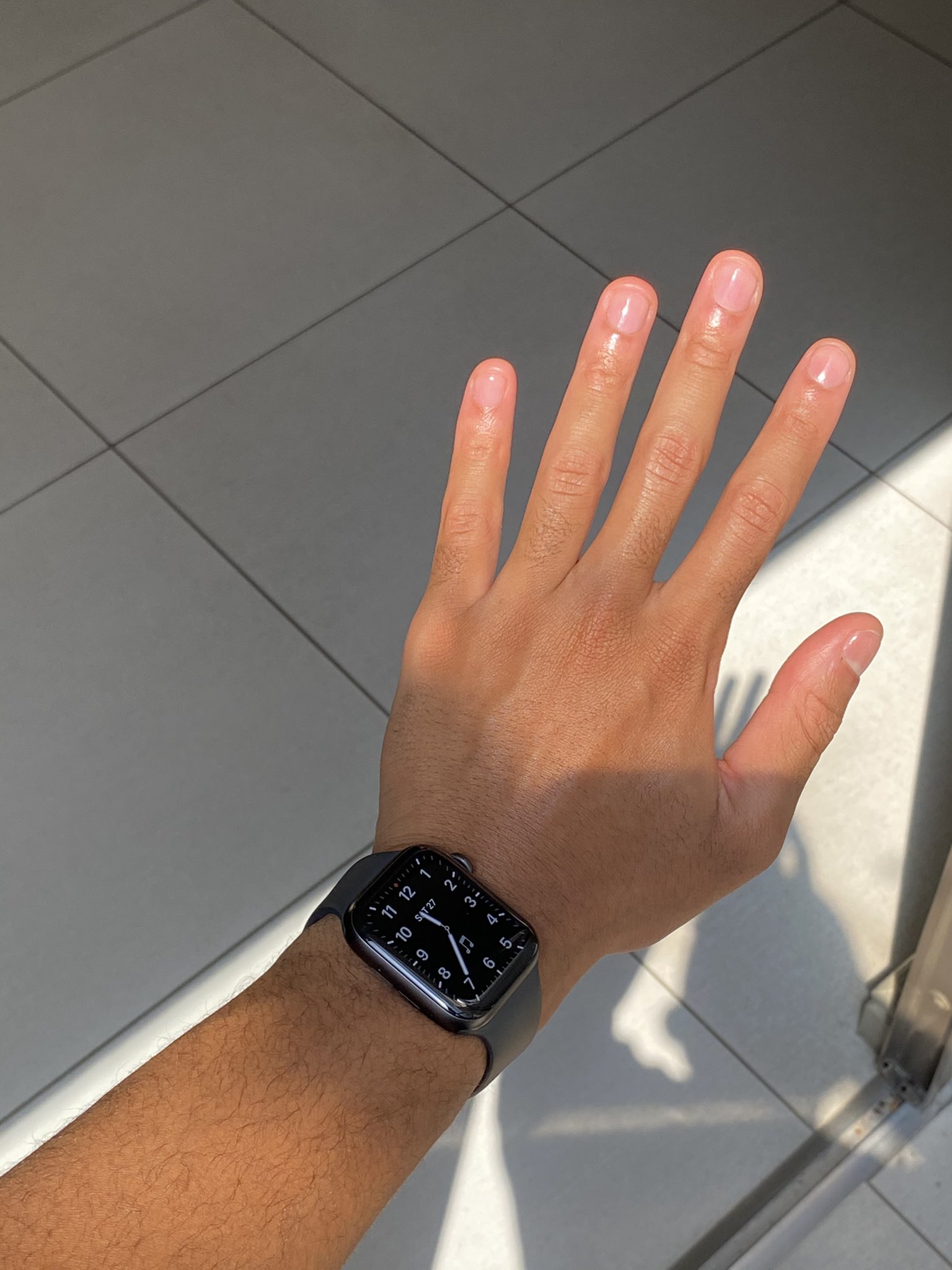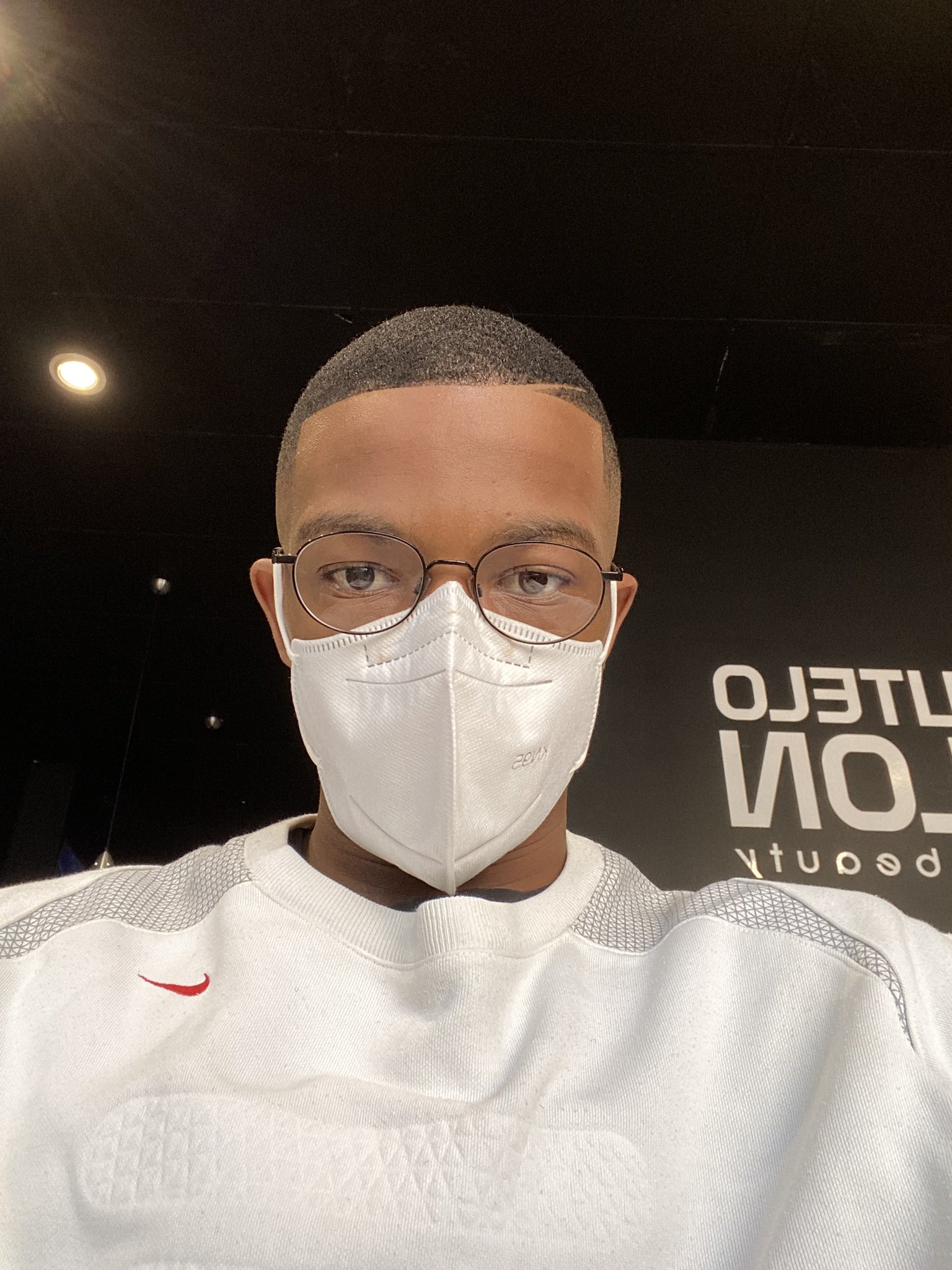 Below are some of the views shared by netizens concerning these photos: