Madam Jean Mensa, the boss of the Electoral Commission of Ghana continues to receive jabs from Ghanaians over her insistence to go ahead with the compilation of the voters register despite the strong opposition being mounted by the NDC.
In relation to the above, the General Secretary of the National Democratic Congress (NDC) has aimed a fresh dig at Jean Mensa for trying to redefine who a Ghanaian is, as it's one of the reasons that was cited that necessitated the compilation of the register.
According to Johnson Asiedu Nketia, who's known within the political circles as General Mosquito, says it's appalling that Jean Mensa is acting bossy and trying to do her own thing rather than following the laid down procedure.
The famous politician says the constitution has clearly defined who a Ghanaian is but Jean and her paymasters are beating around it to solidly their stance on a new voters registered.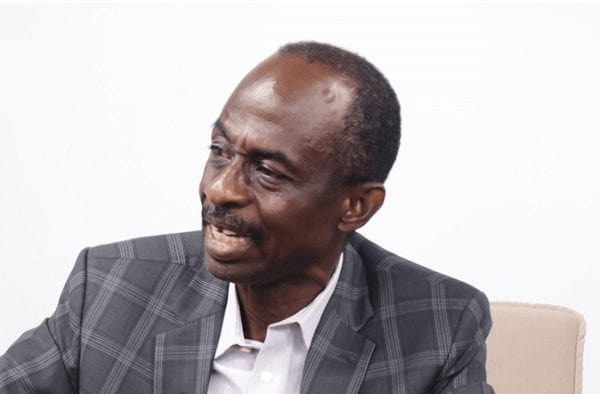 He goes on to say the 1992 constitution makes it explicitly clear who is qualified to be a Ghanaian and who is not wondering why the EC nonetheless is still going ahead to compile a new voters register and establish its own set of laws in variance with the constitution.
He stated that the constitution mandates the EC to compile names of people who are Ghanaians, who are of sound mind and are 18 years and above. Therefore, all arrangements by EC to compile voter registration should only prevent mad persons, minors or non-Ghanaian citizens, apart from these three categories of people, there is no grounds to disqualify someone getting onto the register.