A young man from Nigeria has repaid a bike rider for his kindness to him when he was in the university by buying him a tricycle known popularly as 'Keke' in Nigeria.
According to the young man, the bike rider sometimes takes him to school for free when he is not able to afford the fare for the ride.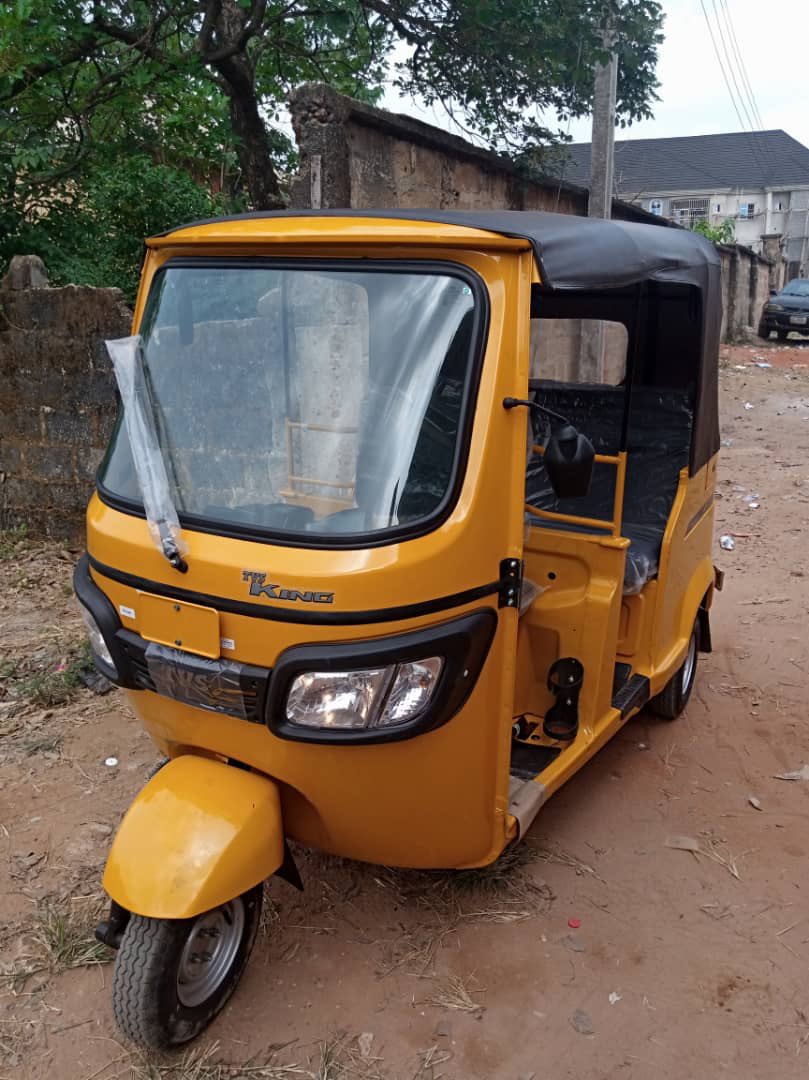 To repay him for the kindness, he decided to buy him the 'Keke' which could be seen as an upgrade on the motorbike that he is using as that one can carry two or three persons at a go and a bit safer.
Though many think it is a publicity stunt, the young man's gesture is a good one as one good turn deserves another.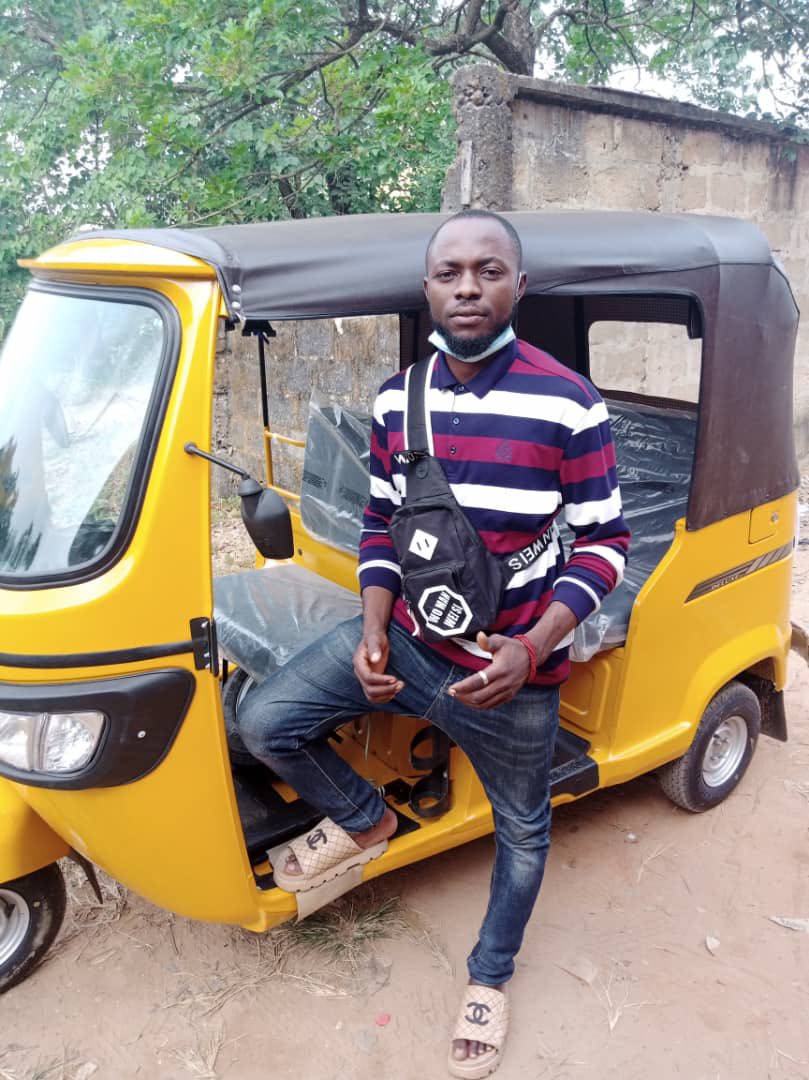 He announced his gesture on Twitter.
"A fulfilling day for me as I empower my university bike guy with a tricycle (Keke). He carried me for 5yrs, many times free and on credit. Drive safely bro," he wrote.
He received a lot of praise from some Twitter folk for what he has done but others think that it isn't necessary broadcasting the good deed on Twitter because it will look like a showoff, defeating the purpose for which he did what he did.
Such deeds make doing good so fulfiling because you know the good you do to others will come back and reward you in ways you have not imagined.
A fulfilling day for me as I empower my university bike guy with a tricycle (keke). He carried me for 5yrs, many times free and on credit. Drive safely bro. pic.twitter.com/O12Np3owXa

— Duke of F.C.T (@Manlikechisom) February 10, 2021