In the wake of the conversations around the COVID-19 vaccines, with many people having their reservations about taking the vaccines when they are made available worldwide, South African rapper, Cassper Nyovest has said that he has no choice but to take it when it reaches the country.
According to him, he is just going to do what authorities ask him to do because he would want things to go back to normal so that he will go back to work in order to feed his family.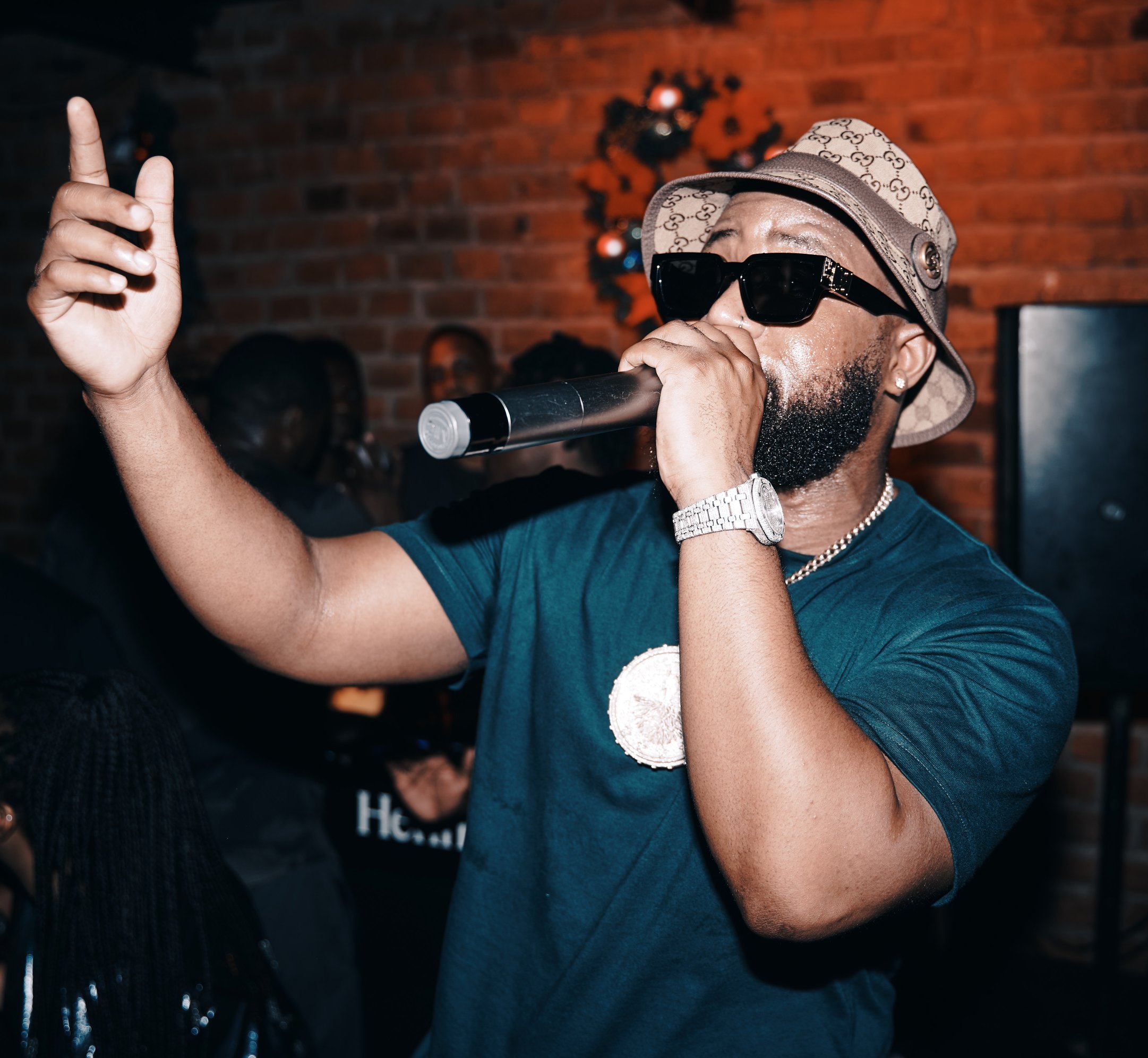 Cassper Nyovest said this in response to a question posed to him by a fan who asked if he'd take the vaccine.
He revealed his intention to travel around the world as he used to, and with the COVID troubles, he assumes vaccination against the virus across the world will probably be the new normal.
"Do I have a choice, my friend? In the bigger picture, I'm just a civilian like you. I am going to do what I am told to do cause I would like things to go back to normal so I can go back to work and feed my family. I also want to travel and apparently, vaccines will be mandatory," Cassper Nyovest replied to the fan's query.
Do I have a choice my friend? In the bigger picture, I'm just a civilian like you. I am going to do what I am told to do cause I would like things to go back to normal so I can go back to work and feed my family. I also want to travel and apparently vaccines will be mandatory. https://t.co/2oWF1XLBn6

— R.M Phoolo (@casspernyovest) January 11, 2021