With a car decoration shop, Count's Kustoms,  that majors in customization and decoration, no one quite likes cars more than Danny Koker. He is regarded as one of the best car restorers around and has also built a successful career on television. More and more, Danny Koker net worth is becoming a subject of discussion as people want to know how much the lover of cars is worth.
Danny Koker net worth is estimated at around $13 million, but how has he been able to get all this money? Who is Danny Koker? This and more are what we unravel in this article.
Who is Danny Koker?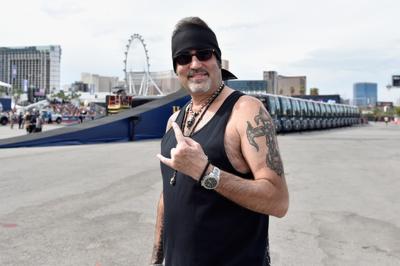 Danny Koker is an American car restorer and reality TV star.
Also known as "The Count," Koker is most famous for running Count's Kustoms, an automobile shop that specializes in customization and decoration.
Count's Kustoms is the focus of the long-running History Channel reality show, "Counting Cars."
Prior to his focal role on "Counting Cars," Danny Koker frequently appeared on the show "Pawn Stars" as an expert. Outside of his business, Koker is a talented musician.
He is also known for his extensive collection of about 58 cars and 78 motorcycles.
With this collection of cars and motorcycles, it is not surprising that a lot more people want to know Danny Koker net worth as they would want to know how he has been able to afford all these things.
Danny Koker early life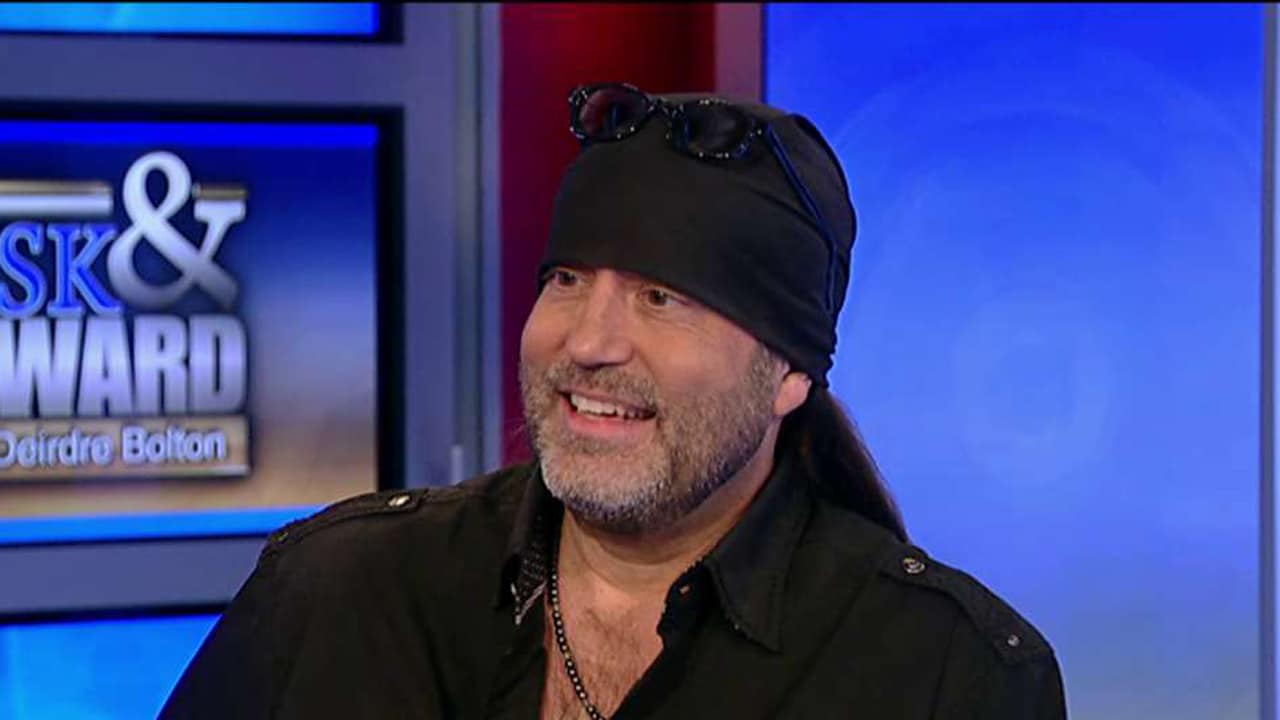 Danny Koker was born on January 5th of 1964 in Cleveland, Ohio, but he was later raised at a point in time in Detroit.
Danny was part of a family that was almost exclusively employed by the Ford company, and he was constantly surrounded by cars.
This might be the reason why Danny Koker has grown to love cars and has been able to build a career around them.
Although Danny had relatives who were knowledgeable about cars, he taught himself most of the mechanical skills he relies on today to run his car decoration and customization business.
While cars were a big focus for him when he was growing up, he also had the desire to do music as a passion. Danny's father is Daniel Koker Sr., a celebrated musician.
By the age of 11, he was following in his father's footsteps and performing on stage at Carnegie Hall.
Danny Koker career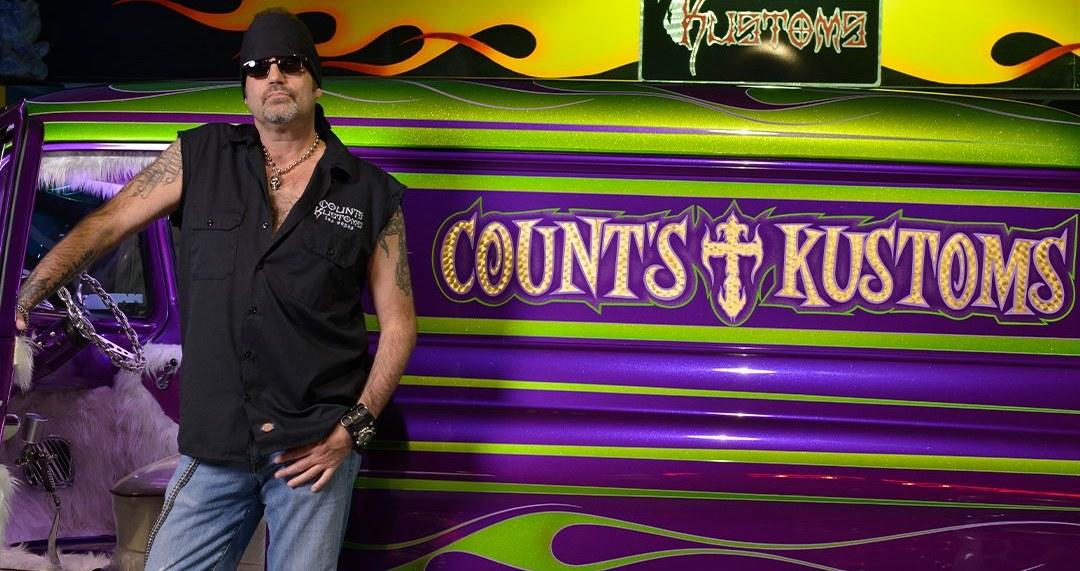 Danny Koker learned car decoration and customization all by himself and upon growing up, that became his career.
However, he also became quite involved in the entertainment industry, and he co-owned a local TV station.
The station broadcast a show called "Saturday Fright at the Movies," which he hosted.
His love for cars was always going to be there.
Eventually, Danny founded an auto shop known as Count's Kustoms.
A number of years went by before he started appearing in "Counting Cars," but during this period he was featured heavily on "Pawn Stars" as an automobile expert.
Eventually, he was given his own show, "Counting Cars."
The show debuted in 2012 and as of 2020, it was still going.
Over the course of the series, Koker has gained a reputation for impulsively buying cars that he likes, and refusing to work on newer model automobiles.
Is Danny Koker married?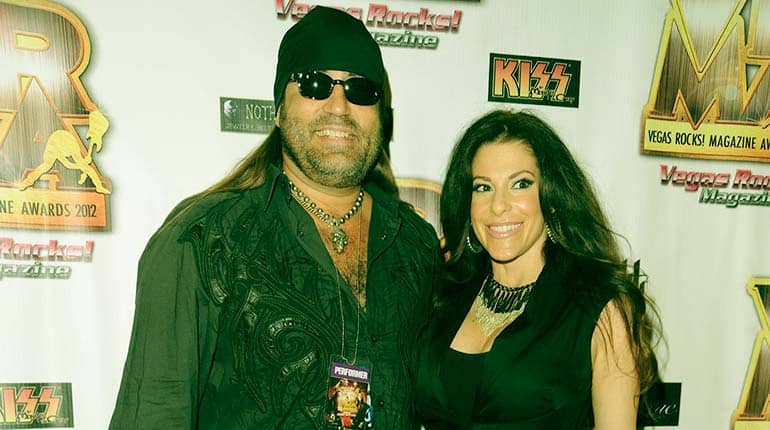 Danny Koker is married to Korie Koker, and the pair have been a married couple since 2015.
During their relationship, a false rumor claimed that Korie Koker had passed away.
It became apparently clear that the whole noise about Danny's wife's death was all a hoax.
Danny Koker's salary per episode on 'Counting Cars'
The salary per episode he earned on the Counting Cars show contributed the huge amount of Danny Koker net worth.
For his role on the show "Counting Cars," Danny Koker reportedly receives a salary of $100,000 per episode.
The number of episodes for each season varies, but from 2016 to 2018 there was an average of 16 episodes per season.
Based on this number, Danny Koker earns roughly $1.6 million per year for his role in "Counting Cars."
With such amounts in salaries, it is no surprise that Danny Koker net worth is that huge.
Danny Koker investment
Danny Koker net worth is largely down to his Car branding and customization as well as his television shows, but his income is not limited to just that, he has other investments that augment his television show income.
Besides owning and running Count's Kustoms, he also owns several businesses in Las Vegas.
He is the owner of Count's Vamp'd Rock Bar and Grill.
He is also the brains behind Count's Tattoo Company.
During his stay in Vegas, Danny also started a rock band known as Count's 77, which has a significant hit known as Summer of '77.
He serves as the band's lead vocalist.
Danny Koker net worth
We have now zoomed down on Danny Koker net worth after knowing all about him and his career trajectory.
Danny Koker net worth is estimated at around $13 million.
Watch the video below to see Danny Koker car collection:
Video credit: MyCarGarage, YouTube.
Source: GhBase.com