The South African hip-hop artist, K.O has advised people not to worry themselves trying to impress people who are broke themselves.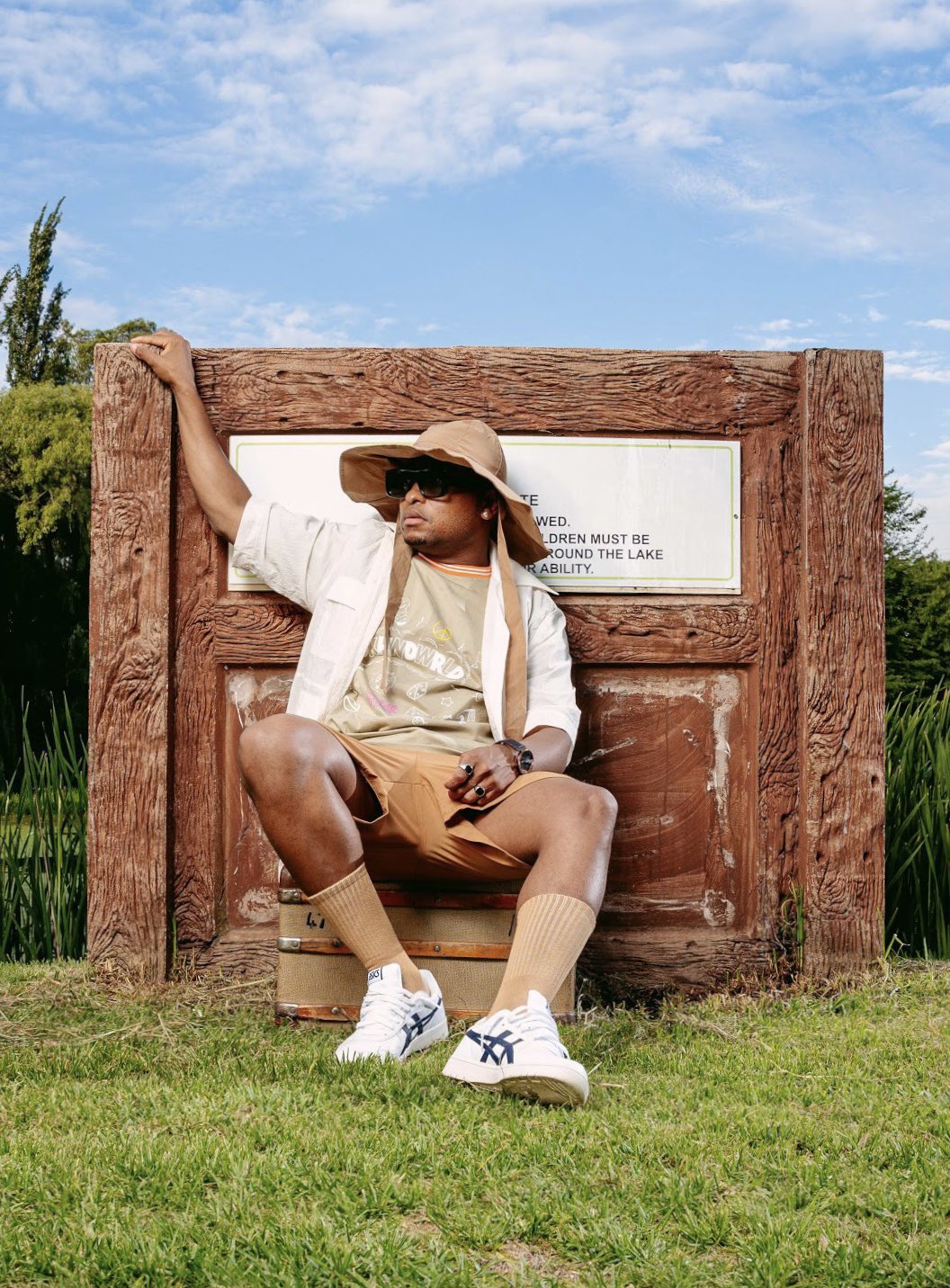 According to K.O, you'll go broke yourself if you try to do that.
Some people, especially guys try anything even if they don't have enough themselves just to impress one broke girl out there who will just put all their burdens on them.
This is the target group of K.O for this piece of advice.
Just happy yourself, he reckons rather than ripping your ass to impress some broke fellas out there.
"Don't go broke trying to impress some broke people happy NY tho," K.O tweeted.
K.O, whose real name is Ntokozo Mdluli, is a South African hip hop artist, rapper, songwriter and businessman from Soweto, Johannesburg.
Some of his hit songs include; 'Supa Dupa', 'Flight School', 'Say U Will', amongst many others.
Don't go broke
trying to impress
some broke people

happy NY tho

— K.O (@MrCashtime) December 31, 2020