A lady has described her boyfriend 'broke' for failing to buy her gifts on Valentine's Day.
According to this lady, her friends are showing off and posting all that they've got from their boyfriends while she sits without anything to cheer about.
This comes after her boyfriend sent her a Valentine's Day message expressing his profound love and admiration for her.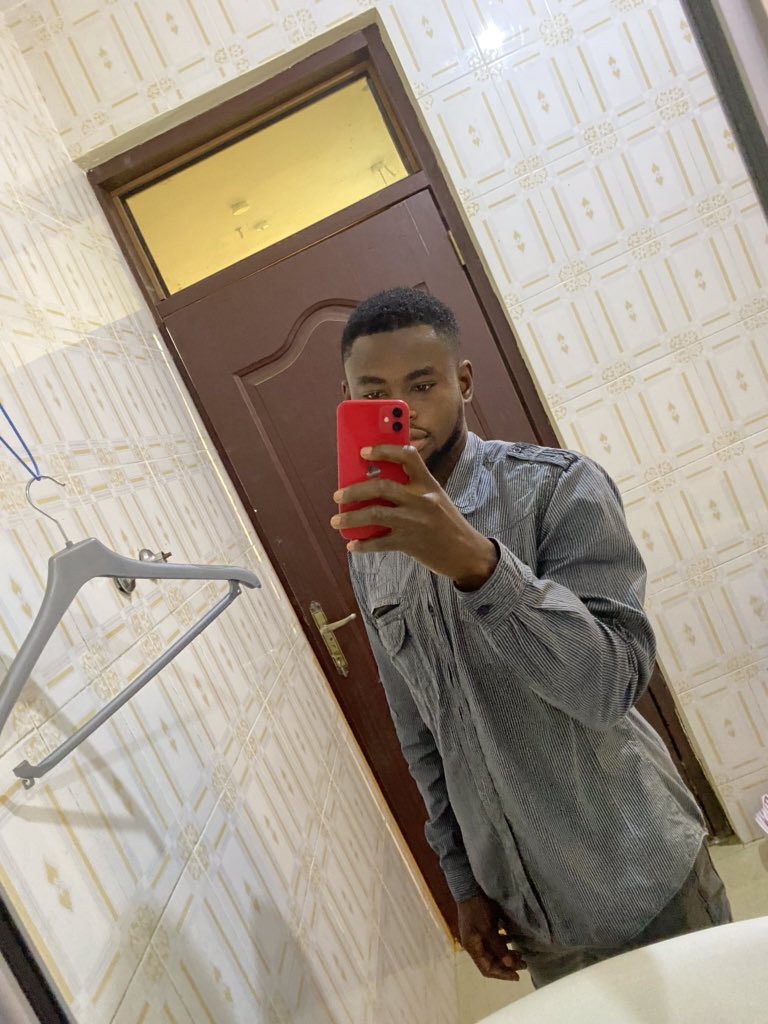 This lady identified as Josephine said a Valentine's Day message is incomplete without gifts. Her boyfriend explained that she shouldn't be upset about gifts.
Well, this clearly did not make Josephine happy who said it is only a broke man who will say such things.
Prince captioned his tweet: Sometimes this things hurt …I don't want to mention things have done for her but why must it be so Ghana girls?
Sometimes this things hurt …I don't want to mention things have done for her but why must it be so Ghana girls? pic.twitter.com/WbbOiTO1R2

— Anapuna Prince (@anapuna_) February 14, 2021
Check Out Their Conversation From The Screenshots Below