A lady was met with utmost shock when she discovered after buying meat pie that a boiled egg has been stacked in it.
According to this lady, she was expecting to see yummy beef or sauced meat stacked in her meat pie (in the true sense of the word) but was given something utterly different.
Sharing her shock and angst on social media, Agatha said although she is shocked, she has come to the realization that Nigeria is full of surprises and finding a boiled egg in a meat pie in Onitsha is not an exception.
She shared: It's only in Onitsha you'll buy meat pie and find egg in it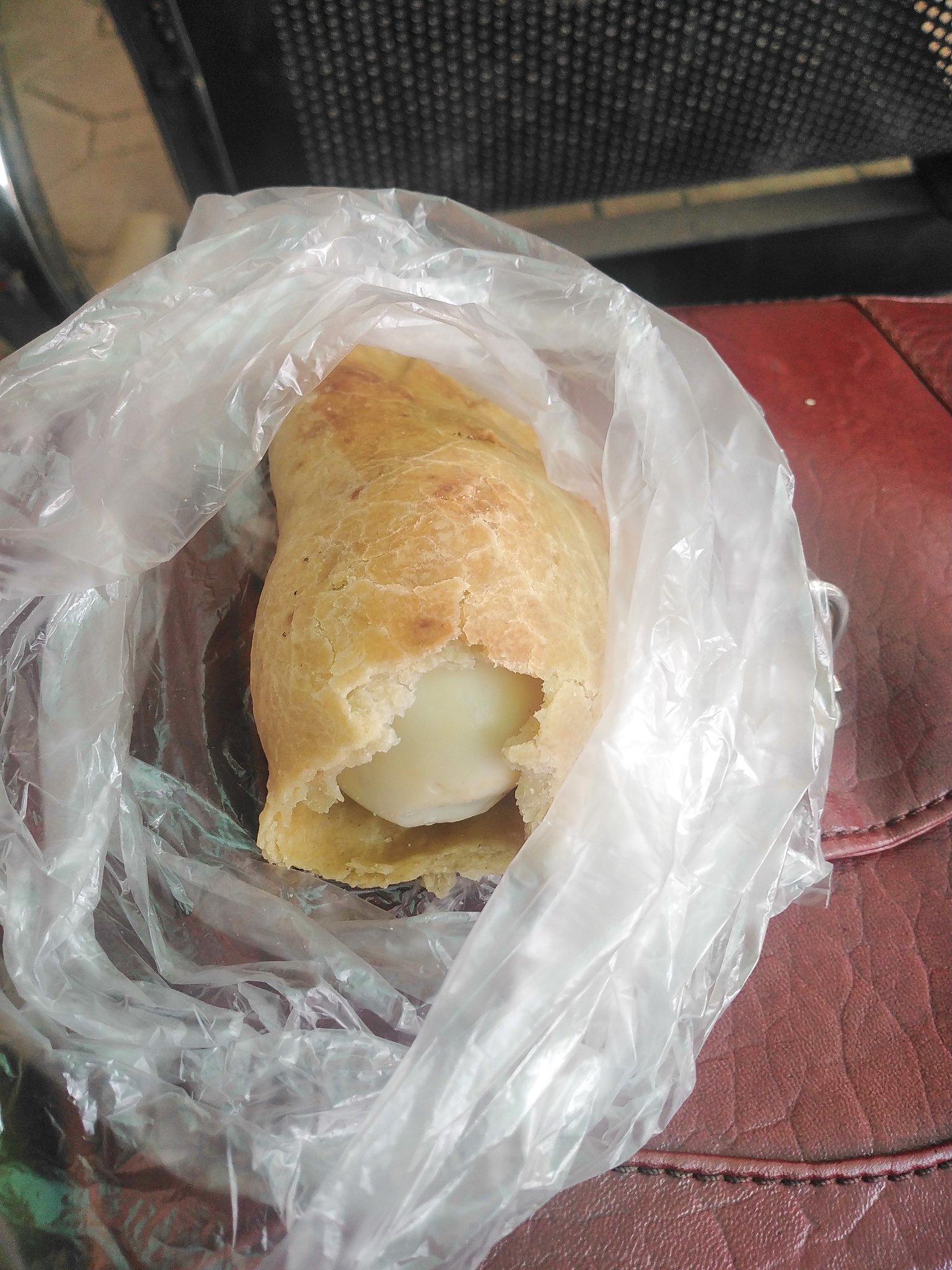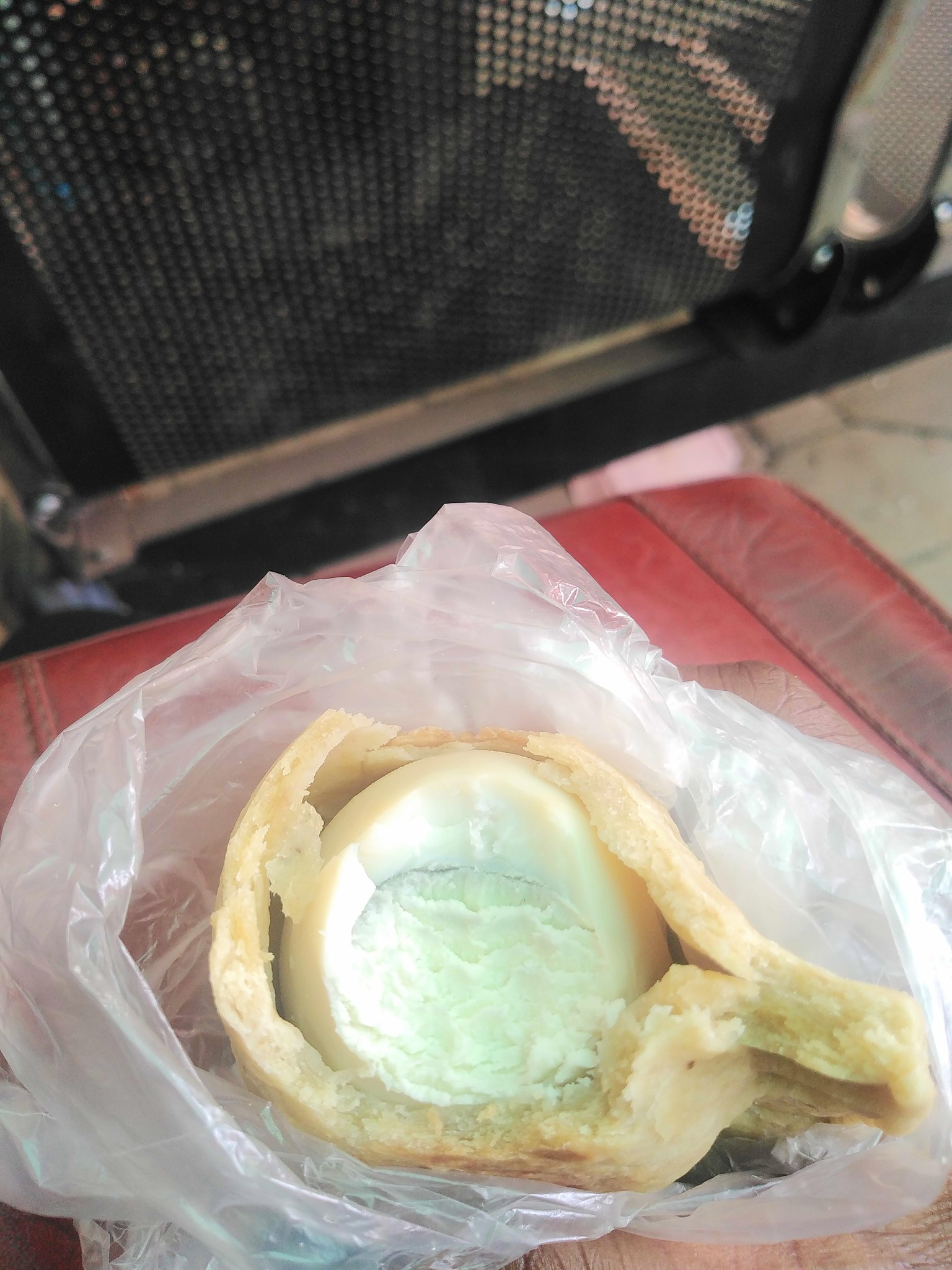 Mobolaji commented: Sister, put am inside incubator. E fit turn chicken Make e be chicken pie
Daniel wrote: U should be thankful u even saw a egg inside, I once bought what was supposed to be meat-pie but I ended up seeing "noodles" inside. I couldn't shout. At least urs was egg, just think of it as "egg roll in meat-pie shape" cos Nigeria is like ZeeW¤rld, extraordinary everyday..
Holu commented: You're not even grateful you find egg on it? Someone bought Airpie yesterday!