The Member of Parliament for the Bosomtwe Constituency, Dr Yaw Osei Adutwum has kicked started his vision of ensuring that his constituency gets a hundred engineers within the next ten years by seeing off the first cohort of students to enjoy from his free funding of their education at the UMaT in Tarkwa.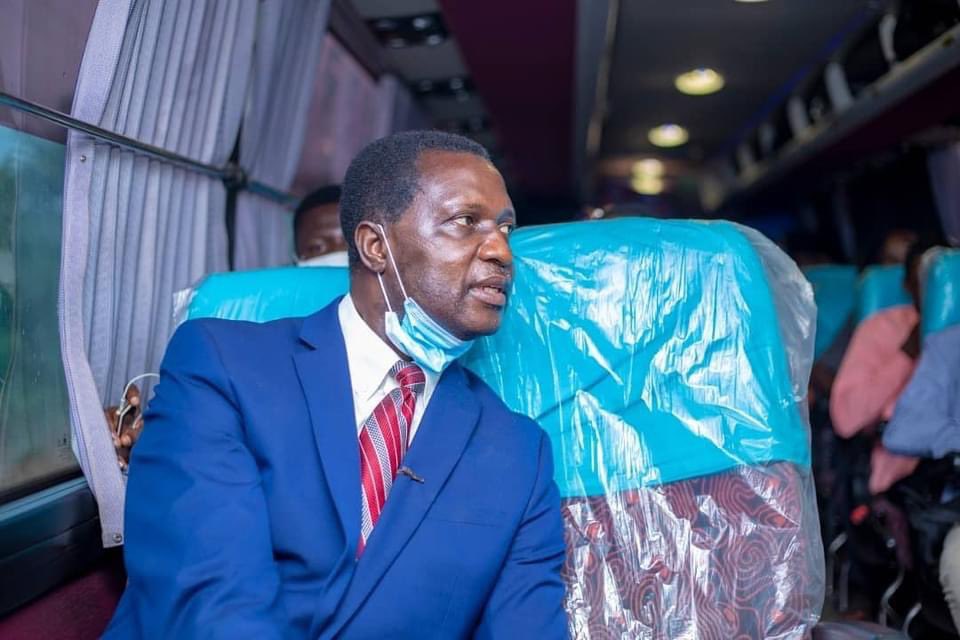 The 30 students from the Bosomtwe constituency are to have their fees fully paid by Dr Yaw Osei Adutwum as well as their accommodation issues also sorted out by the MP.
All they need to do is to just stay focused and study as they do not need to worry about fees and accommodation.
On Monday, January 11 the MP announced that the 30 students were on their way to the University of Mines and Technology in Tarkwa where they will be taking various courses in Engineering.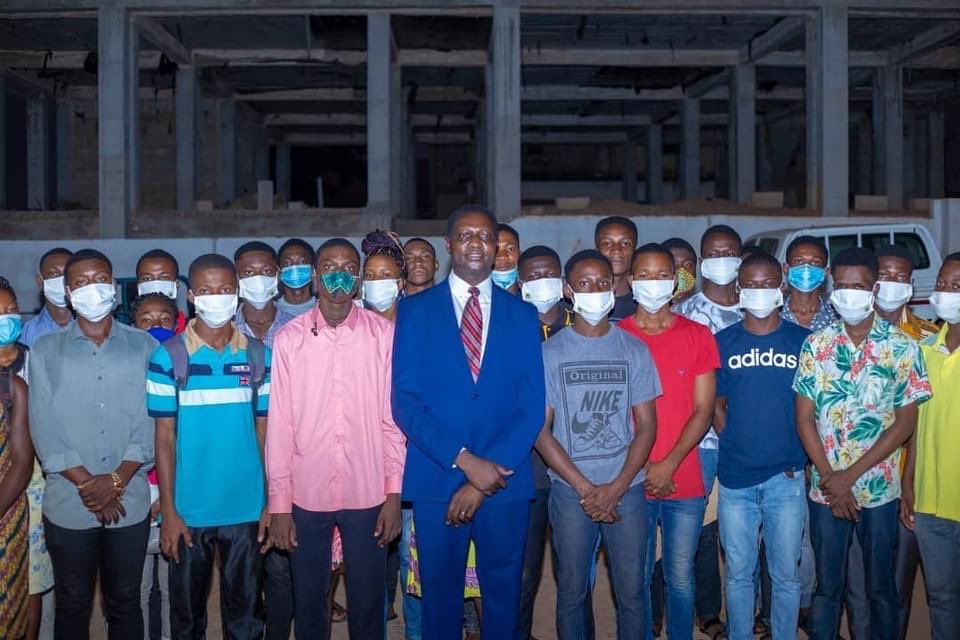 "Monday, 11th January 2021.
This morning, I bid farewell to 30 students from Bosomtwe who are on their way to the University of Mines and Technology (UMaT) at Tarkwa. They are going to pursue various courses in Engineering fully funded by me.
The excitement on their faces and that of the parents who had assembled in front of my Constituency Office building was palpable.
Fees paid, accommodation provided and a bus ready to convey them to Tarkwa, I encouraged them to aim high, study hard, read wide and pursue success.
My vision of ensuring that Bosomtwe gets 100 engineers within the next ten years is on course," he wrote on Facebook.
This is certainly a good initiative by the MP.
Given that we have 275 Members of Parliament if each of them decides to do what Dr Yaw Osei Adutwum has done, a lot more people who would otherwise have not had the opportunity to go to school as a result of financial challenges would get the chance to get some education to augment the nation's human resource.
Dr Yaw Osei Adutwum has been a fine Deputy Minister in charge of pre-tertiary education and has championed the free SHS policy a lot, it is not surprising that he is using his own funds to ensure some students study for free in his constituency.
Given his sterling performance, it remains to be seen if he will be given a ministerial position in this new Nana-Addo government or not.
Congratulations to the 30 students!!