iPhone, in all its models, is a beautiful gadget to have and many people normally part with huge sums of money to own one.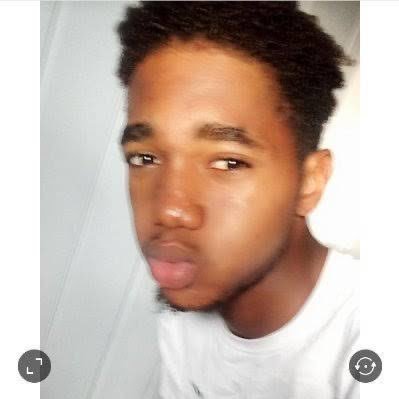 It has somewhat become the standard for measuring how well a person is doing for themselves. When you have one, people respect you for it, so it seems.
You go out with friends and the first thing they'll look out for from you is to check if you hold an iPhone. Some don't help matters as they proudly flaunt theirs and those without them often have their tails in-between their legs.
People, who apparently cannot afford the powerful phone brand, normally say of those who buy them, that they are wasting money, and their reply is often that you don't allow your poverty mentality to make you say unnecessary things.
It goes to say that some people out there make it look as if owning an iPhone is an achievement of a lifetime.
There are people out there who'd trade building an apartment, setting up and owning a profitable business for themselves with buying an iPhone for themselves.
A Nigerian man has exhibited that it's prudent to invest your money rather than spending it on luxury as he decided to set up a business with the money he initially wanted to use to buy an iPhone and he has now got enough from the business that he could buy many of those now.
On Twitter, however, where people quite often express their thought freely, a man has insisted, emphatically, that owning an iPhone isn't an achievement.
To him, if you don't own one, it doesn't make you a failure as there are far more important things you could acquire for yourself.
The young man named Shola wrote on Twitter; "I don't know who needs to hear this, but owning an iPhone isn't an achievement".
I don't know who needs to hear this, but owning an iPhone isn't an achievement.

— Shola (@jayyth3dop3) December 15, 2020