Ghanaians are displeased with a supposed directive by Cape-coast based Wesley Girls Senior High School banning Muslim students from practising their faith in the school.
This comes after Achimota School has also refused to admit a Rastafarian student on the basis of his dreadlocks. Although the Ghana Education Service (GES) had intervened, the school has remained strong in its resolve not to admit the student.
Well, Wesley Girls, an all-girls Methodist school has also refused to allow Muslim students to pray, read their Qurans and wear hijabs. Apparently, this has been the norm in the school since its establishment.
A student of the school has shared a piece of exclusive information corroborating the fact that the Headmistress and leaders of Wesley Girls SHS do not allow Muslim students to publicly practise their faith. The moment you enter the school, your Muslim beliefs need to go out of the window.
Below Are The Screenshots: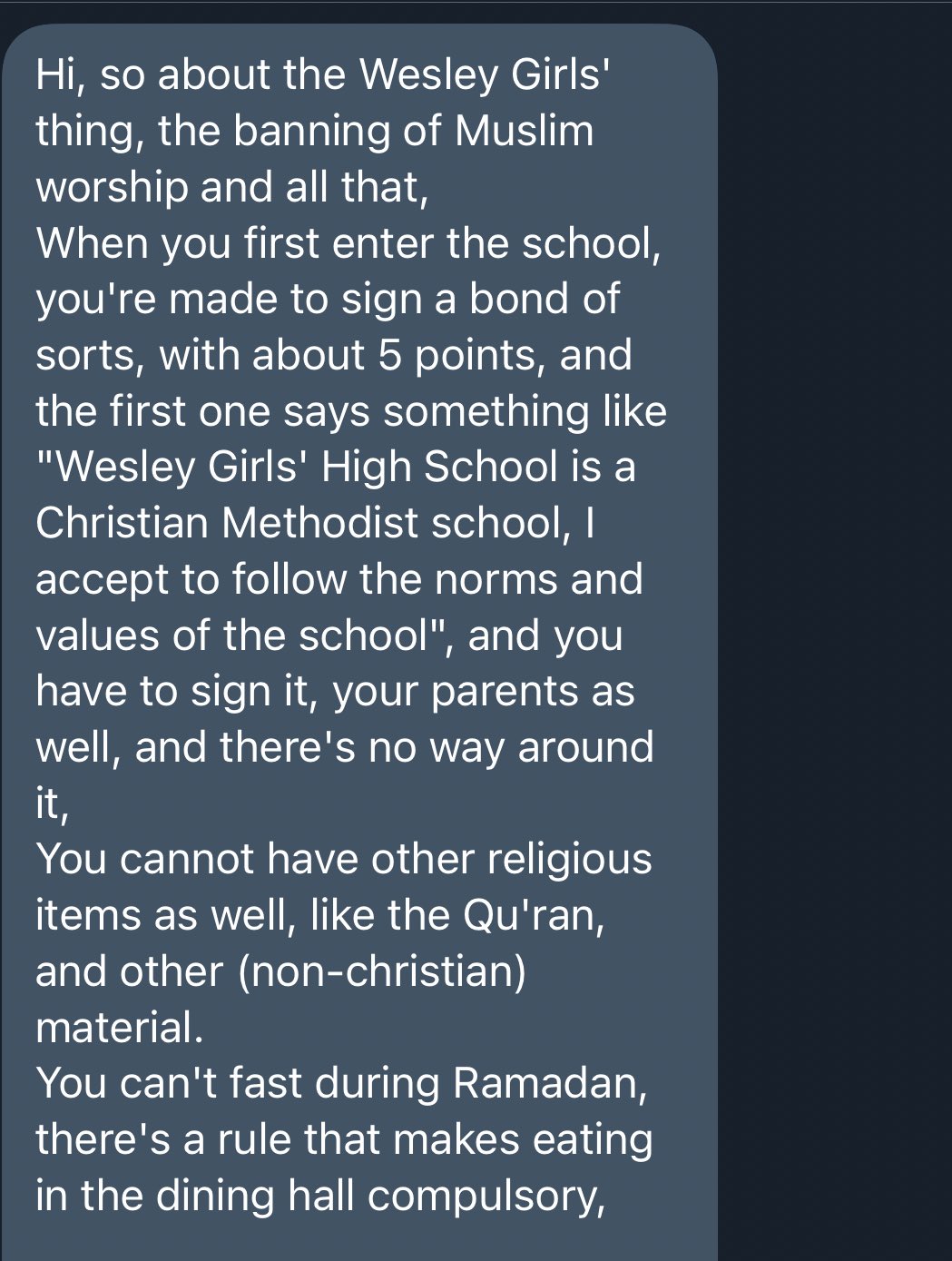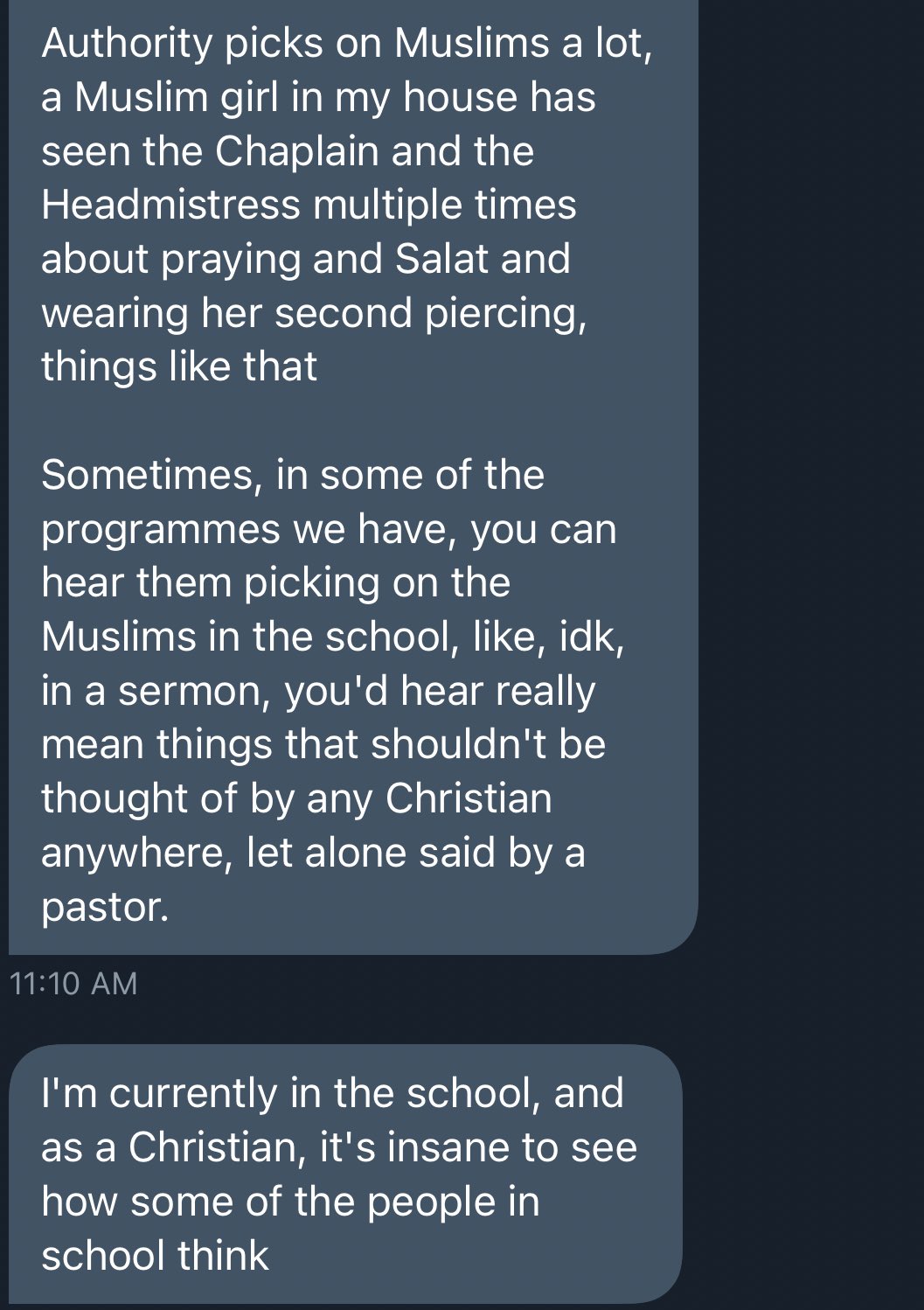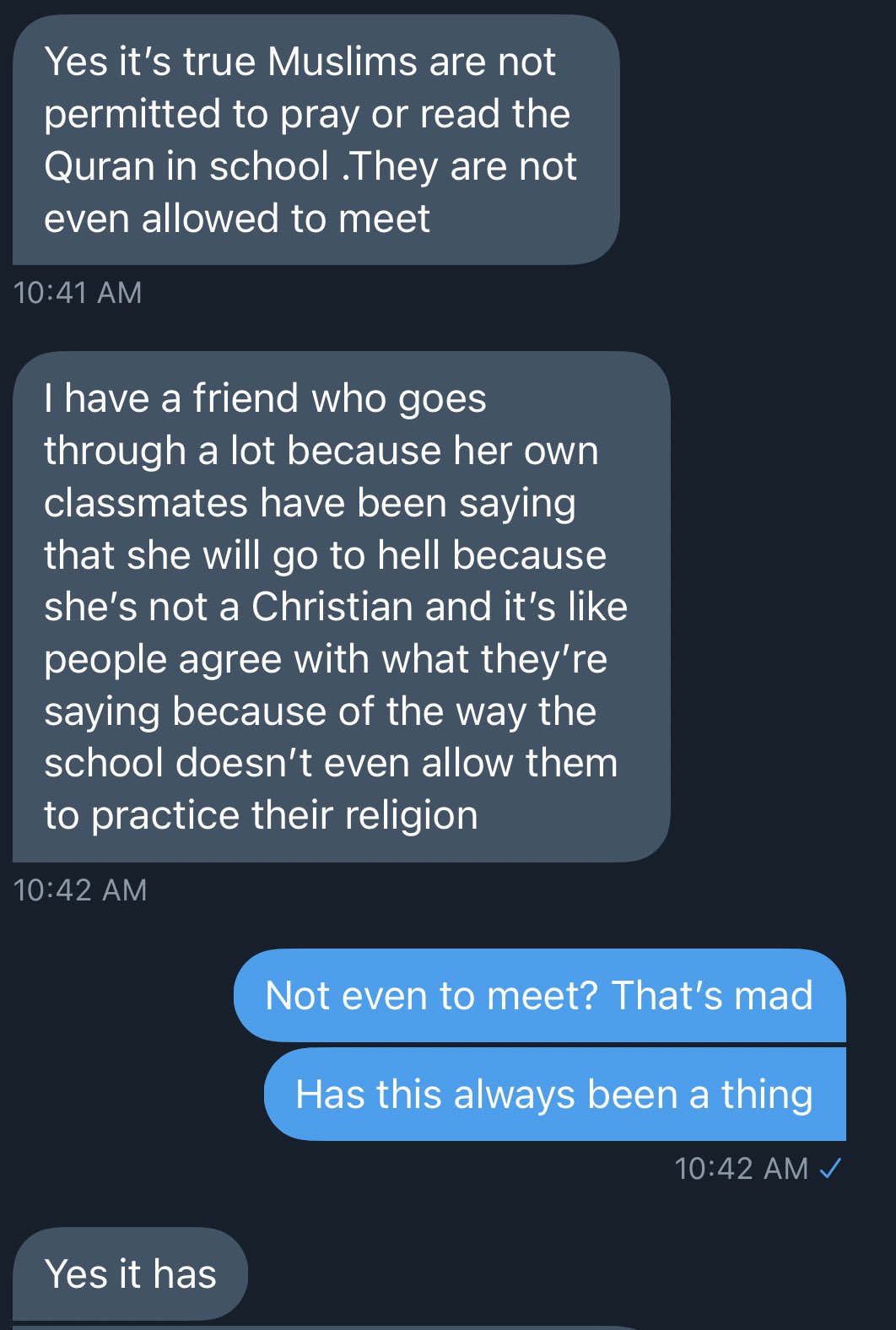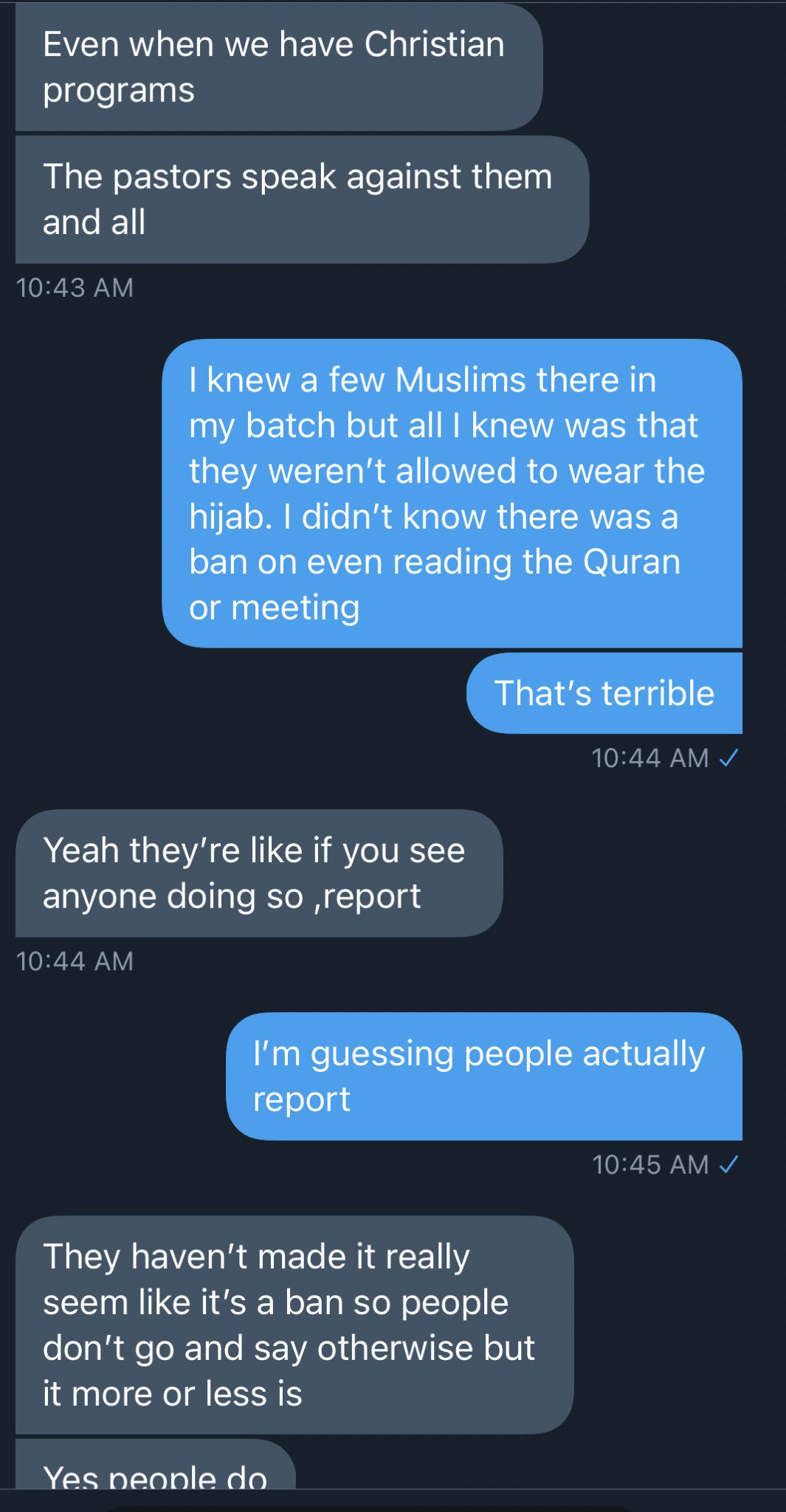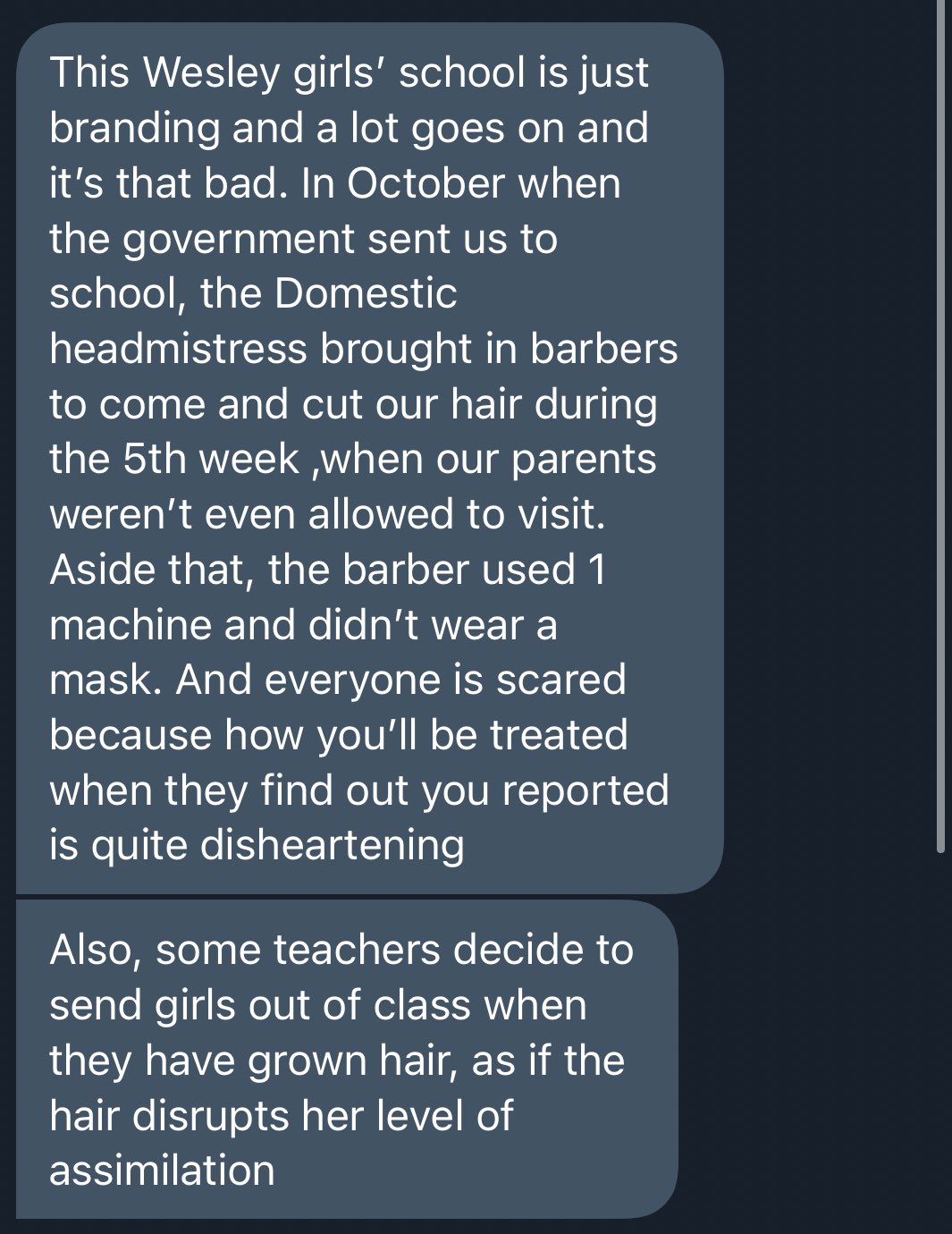 Just like Achimota School, Wesley Girls is not ready to compromise its rules for Muslims nor tolerate other religions apart from Christianity in the school.
However, Ghanaians believe it is high time those rules which many described as archaic are wiped out from Ghana's education sector to make it liberal for whomever to have the right to education
Some of the frustrations were shared below:
MISSIONARY SCHOOLS Primary and secondary schools, colleges, and universities established by Christians to do charitable work and promote conversion. Why on earth would you think you'd be allowed to practice otherwise? Wesley Girls have rights too you know.





— A Random Retweeter (@Dame_0161) March 24, 2021
Oh but den I really Dey rate wesley girls o s33 na gyimi school paa , discrimination by this time make them fool for der

— Ass Doctor (@PeterRicci11) March 24, 2021
So Wesley girls want to stop Islam in the school or what…. how can you infringe on the religious rights of students, is the government even aware of this infringement

— Sïabanku😂🇬🇭 (@mingyimiiy3) March 24, 2021