Ghanaian Afrobeat and Dancehall artiste, WC Hadgi is quite bemused as to why African countries are so rich but it' citizens remain poor.
A very disturbed WC Hadgi is of the view that these things need a look into so that we can attempt to find answers as to why this is the case.
WC Hadgi raised the concern on the back of what happened in Uganda where musician Bobi Wine got defeated in what many believe were unfair elections in that country.
Bobi Wine was defeated by a man who has been at the helm for more than thirty years as president.
The run-up to the elections was characterized by arrests of opposition members with the opposition leader and his wife kept indoors by forces at some point.
Bobi Wine after his loss got featured in a track by Ghanaian reggae artiste and presenter, Blakk Rasta in a track he titled, "Bloody Museveni".
WC Hadgi believes that Bobi Wine is opening the eyes of the masses making it imperative on us to start demanding answers from our leaders because if they have the country at heart, they won't be doing some of the things they do.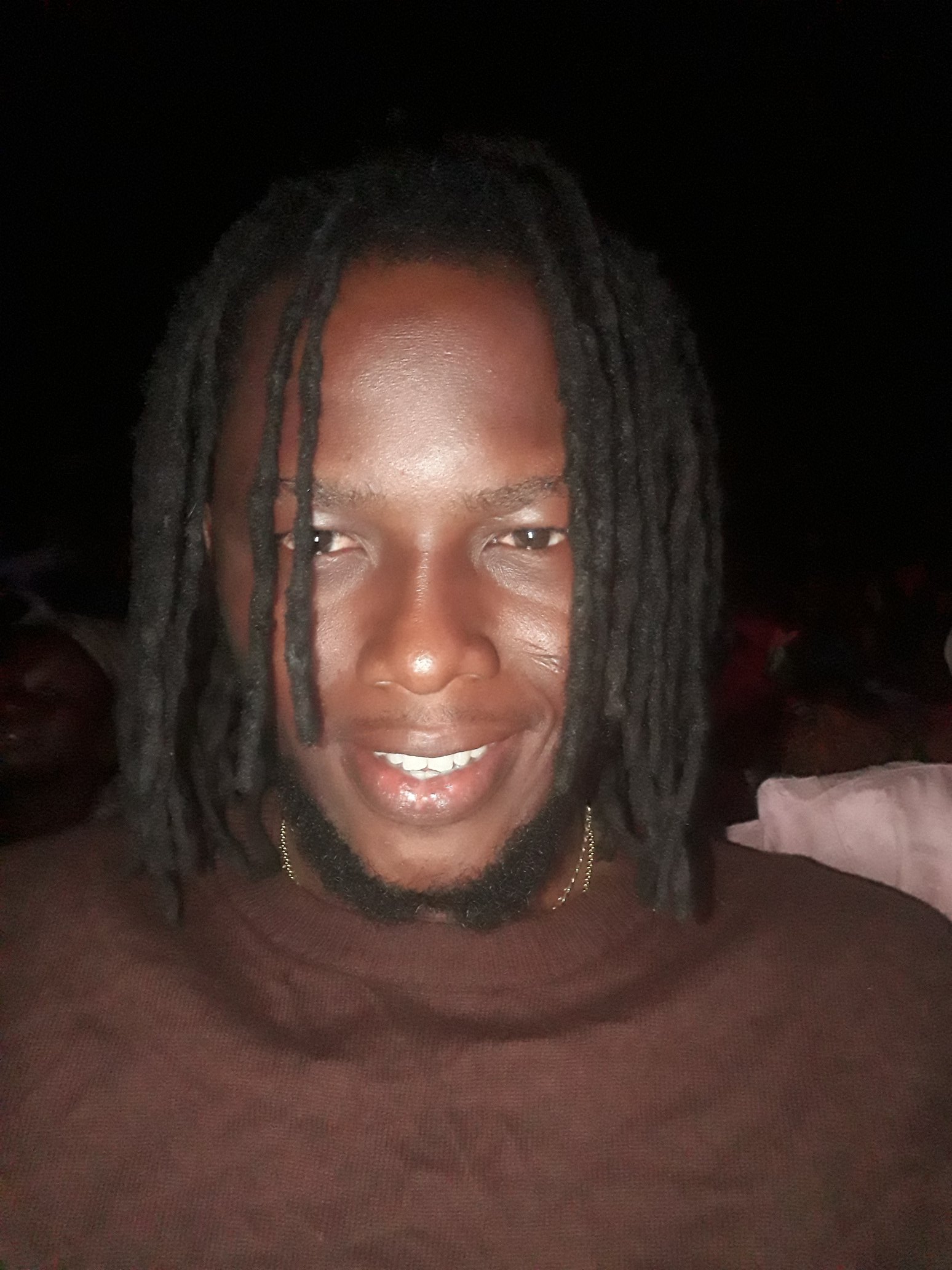 To him, it is not understandable that our countries have so much in terms of resources but they end up being controlled and managed by a few with much of the population wallowing in poverty.
"How can a country be rich and its citizens are poor, this issue should be looked at seriously @HEBobiwine opening the eyes of the masses, we should start questioning our politicians @Blakkrasta @KagutaMuseveni do you smile to your national flag," WC Hadgi said.
How can a country be rich and its citizens are poor, this issue should be looked at seriously @HEBobiwine opening the eyes of the masses, we should start questioning our politicians @Blakkrasta. @KagutaMuseveni do you smile to your national flag…

— WC Hadgi (@hadgihadgi) February 9, 2021